Patriotic Porch Decor Ideas
Do you need some patriotic porch decor ideas?  Its that time of year, when we the temperatures start to rise.  We spend more time outside, and if you are like me, and if you have a porch or patio, you are dusting things off from the winter and spring in preparation for the many barbecues that will take place this summer.   All these thoughts of summer also bring out the nostalgic and patriotic feel that accompanies the many patriotic holidays that we all love to observe.  With Memorial Day behind us and 4th of July coming up if you havn't set up any patriotic decor, it is about time you did(don't feel bad, I just barely hung up my flag).
We are very patriotic people at our house.  My dad was in the Army, and we have many friends that have served.  We are proud of our heritage and like to support and display that heritage in some of our summer decor.  Today I'm showing you some great patriotic porch decor ideas that  you can add to your porch or patio, or even in your home.  The patriotic farmhouse porch decor ideas are all things that can bring some Americana style to your home without going overboard.
I have picked items that I want to incorporate into my own home.   My favorite piece is the industrial style metal side table.  That is coming some with me for sure!  And what about that incredible wall planter?  Umm, yes please!   You can click on any of the pictures below to be taken directly to the companies website.
*This post does contain affiliate links, which means that if you purchase something through these links, I may earn a few pennies at no additional cost to you.*
Patriotic Porch Decor Ideas
Bay Leaf Wreath | Painted Fox Treasures
Metal Wire Side Table or Stool | Wayfair

Candle Lantern | Wayfair
Glider Side Chair | Wayfair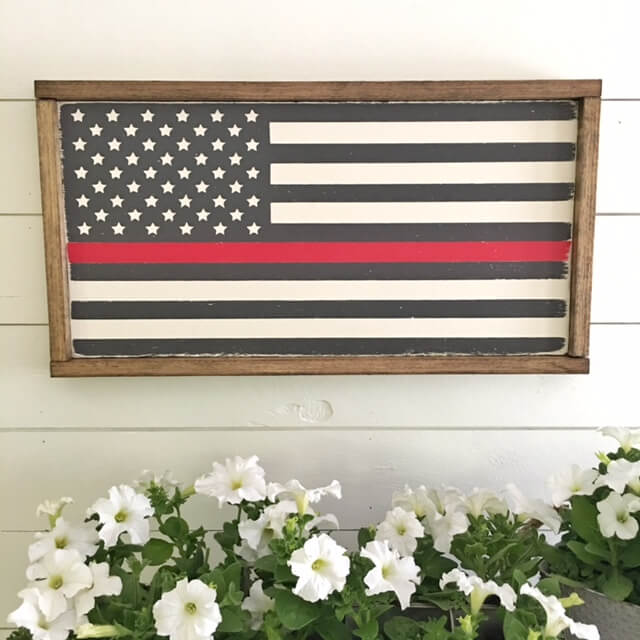 Flag Art  | Painted Fox Treasures
Galvanized Wall Planter | Wayfair
American Flag  | Wayfair
Land of the Free Pillow | Wayfair
Clint Cloch | Painted Fox Treasures
America the Beautiful Pillow | Amazon
Deer Pillow | Amazon
Vintage Potpourri Bucket | Wayfair
Now the only thing I must wait for are the fireworks and I will know that summer has truly arrived.  Do you like to decorate for the patriotic holidays?
Thanks for stopping by and remember…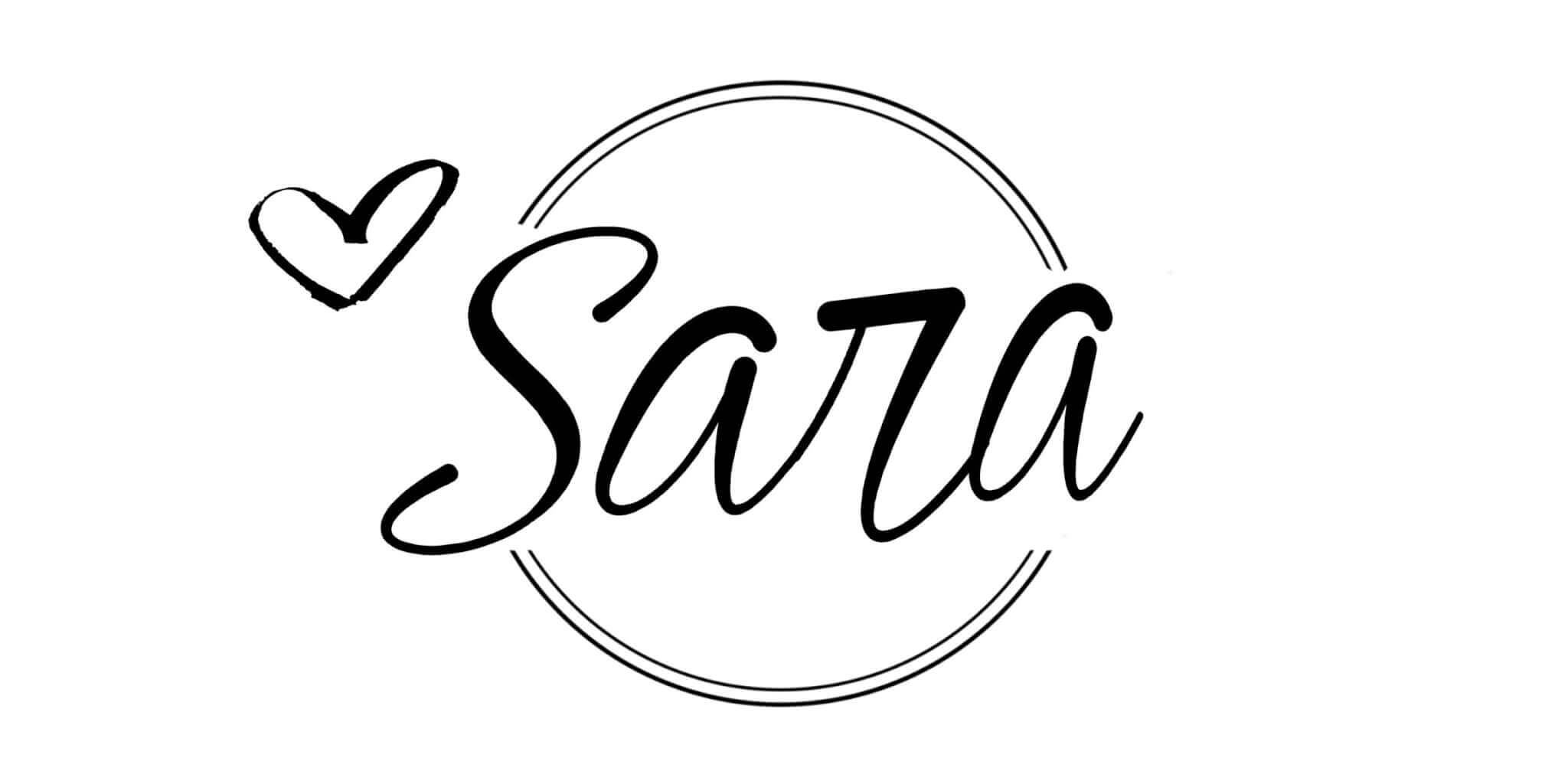 [optin-cat id="3417″]
If you like this post, you'll love:
GET YOUR FREE GUIDE to 30 DIY projects that can be done over the weekend!
30 DIY Projects to do this weekend!