My baby turned 4.  My one and only girl.  This called for some special attention….like she doesn't already get that being the only girl.
I really wanted to create a stylish and fun birthday party experience for my daughter.  Since she is the only one out of my 4 kids to have a summer birthday, an outdoor, garden themed girls summer birthday party decor was in order and I knew just the place to start, Minted.
Minted is a great online resource where they put consumers in touch with artists and designers, allowing us to get our hands on some pretty amazing products.  They offer original art prints, stationary,and many other items including, yes, party decor.
I quickly fell in love with their Botanical Affair Party Decor.
Now to make it my own.
You can create a custom package of any of the items you might need,  The items consist of banners, signs, treat signs, cupcake toppers, stickers, table confetti,  and for this style, crowns….which were the most important item.
I have always loved the way my minted orders arrive at my house.  They are boxed up with a nice little note from Minted with a little information about who designed the collection.
I had to have a welcome sign.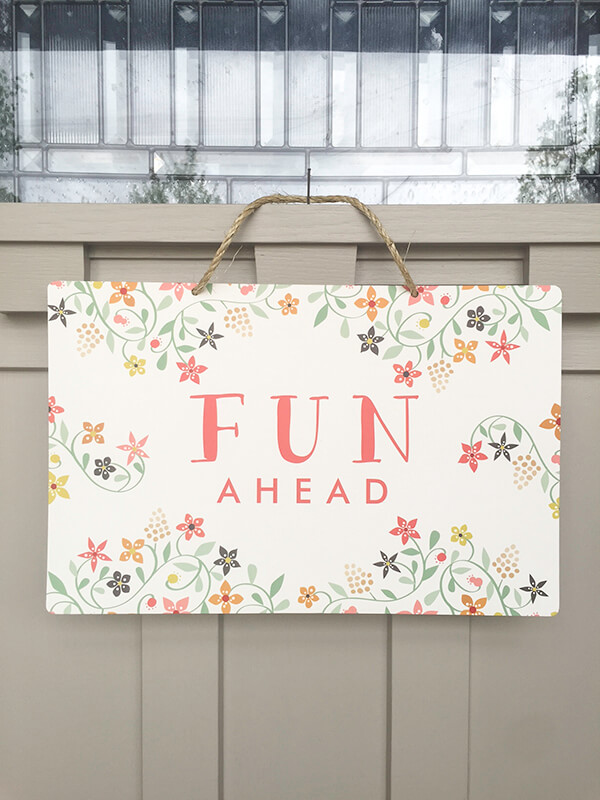 We decided to hold the birthday festivities outside on our back porch, and we were so lucky to have amazing weather.  May in Utah can be a little, well, unpredictable.  Mother Nature on menopause.
My patio furniture went splendidly with the rest of the birthday decor.
Go big or go home, right?  The amazing botanical garland can be customized with whatever you want, including a pictures!
You can never have too many cupcakes.  Cake and cupcakes?  Absolutely.
I love the "TREAT" and "SIPS" signs.  What about that table confetti? To say that my daughter was excited was an understatement.
The cupcake toppers are so sweet!  I was able to attach them to tooth picks and they worked perfectly.
Aren't those cupcakes to die for?  I decided to use parchment paper squares instead of standard cupcake liners.  The frosting….OMG, it was the best.  Do not despair.  I will be posting that recipe soon, maybe tomorrow.  If you can manage to look past the cupcakes, you will see a small bit of Bryce Canyon National Park….in my backyard.  We are incredibly lucky to have such amazing views.
A little girls birthday party decor would not be complete without crowns.  How sweet are these paper crowns?
To catch all that candy from the Pinata, we used regular paper lunch bags and adorned them with some sweet, scalloped stickers.
I have 3 boys, and I love them oh so much, but I dreamed of having a daughter.  Someone that got it, when all he other boys in the house do not.  Creating this little girls summer birthday party decor was literally the icing on the cake.
This little face says it all.  She was the life of the party.  She loved every bit of it.  The Minted party decor really took this party to another level.  My favorite part about it was that I didn't have to do as much prep and work creating the banners, etc.  I was happy to let someone else take that over for me.
Happy Birthday to my sweet baby girl.  You are such a light in our lives.
Thanks for stopping by!  Have a great day and remember…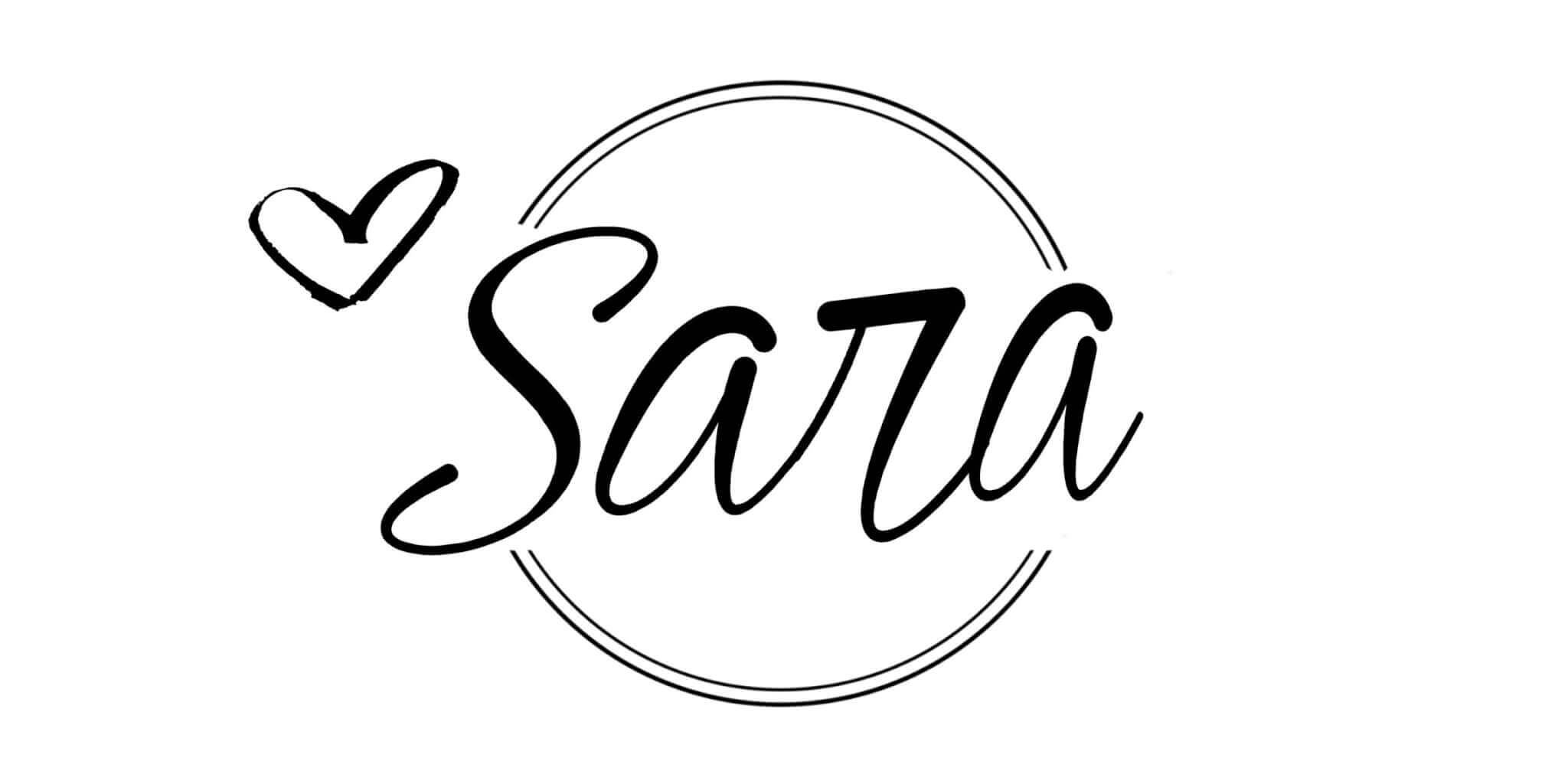 *A special thanks to Minted for providing the decor for my little girls party.  My opinions are all my own and only endorse products and companies I believe in.
[optin-cat id="3417″]
If you like this post, you'll love:
GET YOUR FREE GUIDE to 30 DIY projects that can be done over the weekend!
By subscribing, you will gain access to my FREE guide with 30 DIY projects that can each be done in a day, or over a weekend!
You will also receive a weekly email with some of my favorite tips, tricks, and design ideas.