You guys, I have decided to start a fun new weekly series, where I talk about the new things I have become obsessed with that week. New shows, books, home decor, and fashion. I thought this may be a great way for you to get to know more about me, what makes me tick, and what inspires me from day to day.
This week, I have a few obsessions I would love to share with you. First off, Poldark.
Poldark…and handsome…
Get it? I'm so funny.
Ummm, this show is quite addicting. Have you heard of it? It's a great Masterpiece Theater series about a really good looking man with the last name Poldark and all about their lives in the late 18th century, in Cornwall, England.
I love love love this show! It is based on the Poldark novels, which I haven't read, but I think I just might need to ad those to my reading list! Anyways, its a really great storyline, and the lead actor is not too shabby either!
I watch it on Amazon Prime Video, which with an Amazon Prime account, you get FREE. There are tons of great shows to watch on Amazon Video, and this one is on there too, as well as Downton Abby!
You can watch all 3 seasons on Amazon Prime! I got addicted to this show very soon after starting it. I actually watched almost all of the Poldark series while I was sick last weekend. Now, I want to re-watch it! And guess what? Season 4 will be coming out at the end of September, so I am thrilled about that!
If you haven't tried out Amazon Prime yet, you really should! You get free shipping, as well as other perks including Prime Video! Click below to try it FREE for 30 days! You can binge watch this one show over a weekend, so I'd say its worth a try!
Try this show out and let me know what you think!
Next up, my Adidas obsession…
Being a mom, an avid DIYer and wife that runs here and there all day long, comfort is important, but I want to look good too! I decided to try out some Adidas a few months ago, and they have quickly become my most favorite pair of shoes! They look cute with leggings, jeans, even casual dresses.


These are the ones that I purchased. I am looking to add a few other colors to my collection. I have been feversihly looking for white with green stripes.
Here are some of my favorites:

They are especially cute with jeans, a t shirt, and a cute fall cardigan. I am definitely going to be wearing them all fall!
Sagebrush…
You may be wondering, what the heck? You're obsessed with sagebrush? Well, right now, yes! With the rain that we got last month, it greened up the sagebrush that grows in certain areas in our community. And it looks so pretty! It also has the most amazing smell, especially if it has just rained. I decided to incorporate it into my porch fall decor this past week. I wrote a post all about my porch and entryway fall decor.
Why don't you hop over and check it all out!
Cardigans…..
Oh gosh I love me a good cardigan. Especially one that is slightly oversized and comfy. They are my go to. I keep my house on the chilly side, so working from home, with a cardigan can be just perfect. And now that we have been getting some fallish weather, they are even more utilized. I am particularly a fan of the long duster type cardigans right now.
I found some really cute ones at TJ Maxx and had to take them home.

Books….
As much as I wished I could just sit for hours and read a book, that is not my life these days. I do, however try to listen to some audiobooks on Audible.
Recently I have been listening to Girl Wash Your Face, and a silly and fun one called Austenland.
Both are really great, and Austenland is quite a fun book. Sometimes a lighthearted book is just what you need to listen to when driving down the road.
I love reading new books and look forward to finishing these up and working on some new ones.
Now, its time to go get working on some new artwork. I hope you enjoyed this, and I hope it gave you a bit of a peek into my life here. I look forward to sharing more!
Have a great week!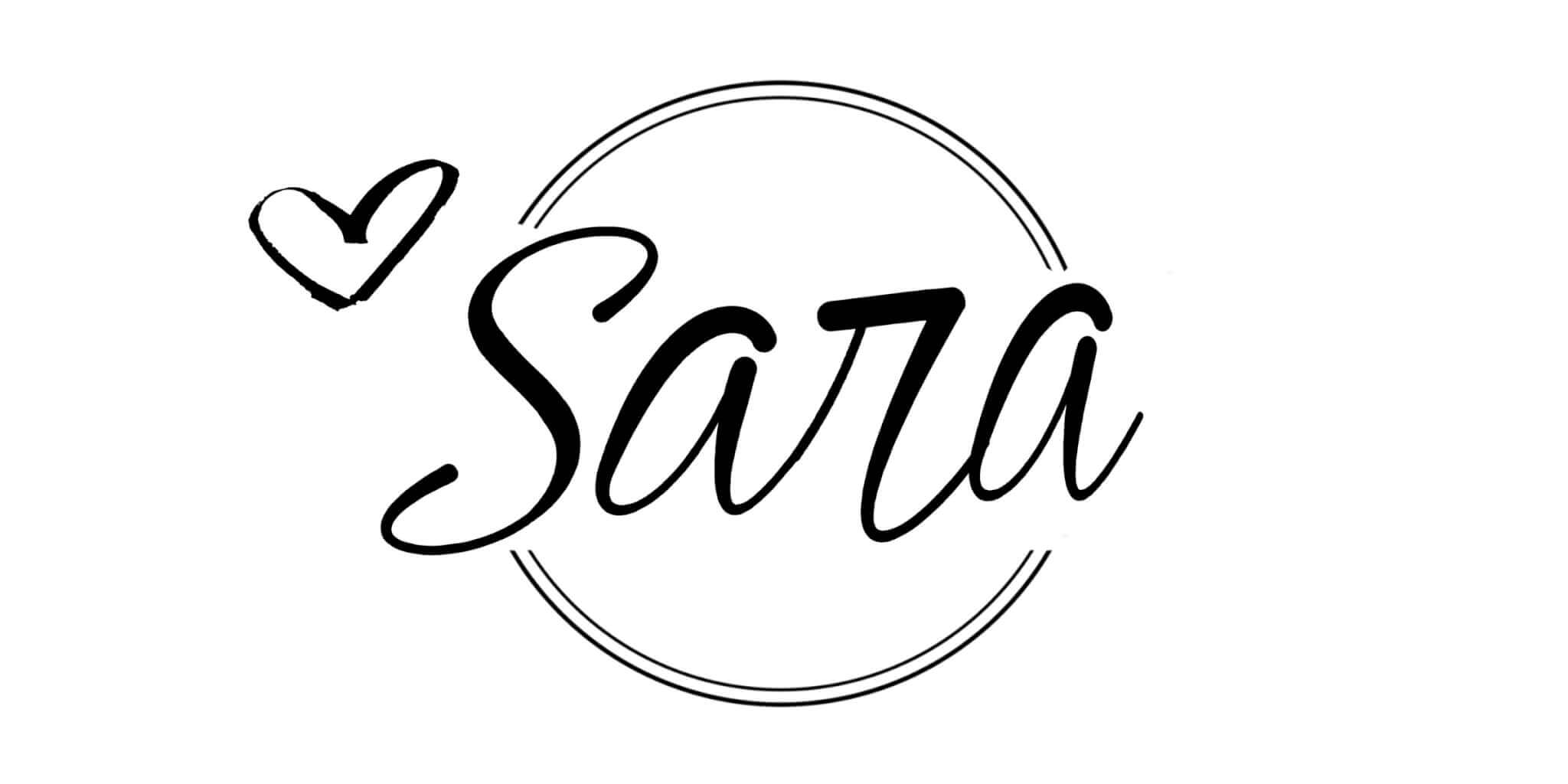 GET YOUR FREE GUIDE to 30 DIY projects that can be done over the weekend!
By subscribing, you will gain access to my FREE guide with 30 DIY projects that can each be done in a day, or over a weekend!
You will also receive a weekly email with some of my favorite tips, tricks, and design ideas.