The most affordable white pillow
There's just that one thing that can top off a room design.  Pillows.  Pillows can take your room from nice, to amazing.  They are one of the most versatile décor items you can add to your home.  I love to change out my pillows periodically….well, actually quite often.
However, sometimes pillows can be expensive.  I am not a fan of that.  Besides, who has enough storage space to hide all those unused ones.
What I have found to be the best way to tackle pillow rotation is to use pillow covers.  You can put a new cover on anytime you want.  I have recently added a whole slew of these wonderful white pillows to my family room and bedroom.
Now, there are a million different sources for pillow covers and I could go on for days about all of them.  Today, though I want to talk farmhouse style.  When I think of farmhouse style, I see  a lot of white blankets, with different textures.  I see raw wood and found objects.  You can read more about these here.  The other thing I love are white pillows.  With white pillows, you definitely want to use a pillow cover for the wash ability.
I love to use simple white pillows to create a light and bright farmhouse feel.  They instantly lighten up the room.  Now, my secret source…..IKEA.
That's right, sounds pretty obvious right?  What I love about IKEA's pillow options is that you can purchase the pillow inserts and the pillow covers.  They have so many options for your covers, but of course I pick white.   I have 2 favorite white pillow covers here:
This pillow cover can be found at IKEA for only 4.oo, say what?
My second favorite white pillow cover is the Vigdis.
VIGDIS Pillow Cover
This pillow cover is made from a natural fiber and has a little bit more texture.
Now on to the pillow insert, I prefer the down pillow insert.
I love this pillow insert.  It is the perfect pillow to use on couches, benches, and beds.  You can create that perfect V shape that so many like to have on their pillows.
These white pillows are a small investment but have great style and a timeless look to them.  I do not earn any money form any of these links, this is my personal opinion.  I love these pillows and I purchase a few more each time I stop by IKEA.  You can only purchase them at the Store, so if you are not near an IKEA, do not despair, you can find them on Amazon!
You should definitely try them out.  You will not be sorry you did.
Thanks so much for stopping by.  I would really be so grateful if you took my content survey!  It will allow me a lot of insight on what I can offer you, my readers!
Have a great day and remember…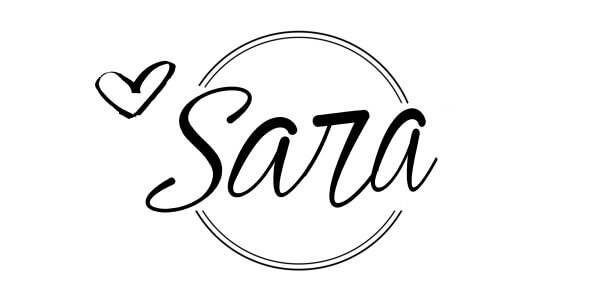 *This post contains affiliate links for your convenience*
If you like this post you'll love: