Tell me what you think, A Content Survey
Interior Design and DIY makes me tick most days, but they're not the only things.  As I hit the one year anniversary of my blog, I have been thinking a lot about what I have been offering to you, my readers.
I want to continue to create exciting and original content that will continue to not only inspire you, but also myself.  As I said, DIY and design are not the only passions I have.  I love to cook and I love fashion.  These have been things I have considered including in my site, but I was unsure.
This is where you come in.  I truly value your opinion, and I want to create a site that you will want to come back time and again for inspiration.  So, help me out. Below I have a survey I created in order to gain some insight on what you want to see on Twelve On Main.

Please take just a few seconds to fill out the survey.  It will create valuable insight for myself to continue to offer awesome content to my audience.
I look forward to seeing what you have to say, and will take each opinion to heart.  I would not be where I am without you.  You continued support drives me everyday to do better and to be better.
Thanks so much for taking time out of your day to help me out!  You are awesome.
Have a great day and remember…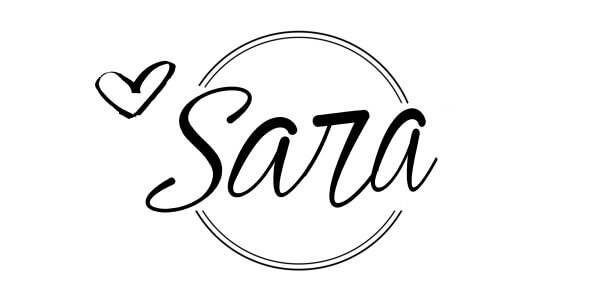 Here are some of my most popular posts for you to enjoy!