Yes, you heard that right, I am sharing my sourdough cinnamon rolls recipe! Now, if you have stopped by here before, you may have seen my original cinnamon roll recipe, which also doubles for my crescent roll recipe. Its an amazing roll recipe. And I have adjusted it, to give them a bit more flavor and give you the chance to use up some of that sourdough starter you might have!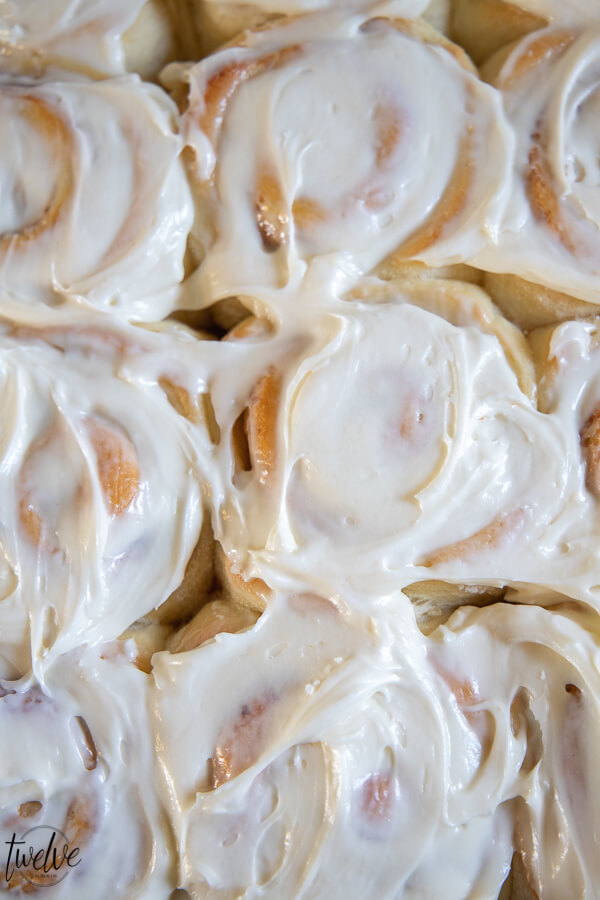 If you are just getting familiar with sourdough or don't even know where to begin, check out this comprehensive post all about sourdough and sourdough starters.
Sourdough starters are amazing, and you can do so much with them. I love the amazing flavor and health benefits it adds to my breads.
Now, this isn't a true true sourdough, where you have to let it sit overnight and do its thing. I have a dutch oven sourdough bread recipe like this and its amazing, but its hard to plan this overnight stuff sometimes.
This sourdough cinnamon rolls recipe is the perfect combination of ease and sourdough. Plus you get the wonderful benefits of the sourdough. These sourdough cinnamon rolls are so good and quite similar to my regular cinnamon rolls, except they have more flavor, I swear. They also have a really soft and delicate texture. Almost a creamy texture. Gosh I love them.
I pretend that since they have the sourdough in them, they are healthy, right?
So, lets talk about how to make these sourdough cinnamon rolls:
Watch this video to see how I make these cinnamon rolls from start to finish…
GET YOUR FREE GUIDE to 30 DIY projects that can be done over the weekend!
By subscribing, you will gain access to my FREE guide with 30 DIY projects that can each be done in a day, or over a weekend!
You will also receive a weekly email with some of my favorite tips, tricks, and design ideas.