[tps_footer]
There are so many different modern farmhouse tiles to choose from and I just barely scratched the surface. What is your favorite modern farmhouse tile? I know which one is mine, and it is going in my office! You cannot go wrong with any of these farmhouse floor tile ideas. I spent a lot of time carefully curating this modern farmhouse tile collection, and I hope you find something that you truly love. Or maybe this inspires you to work on a new tile project in your home.
I hope you enjoyed perusing some of my favorite modern farmhouse tiles for the home!
Make sure to save it for later,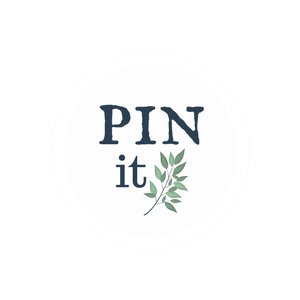 If you like this post, you'll love these: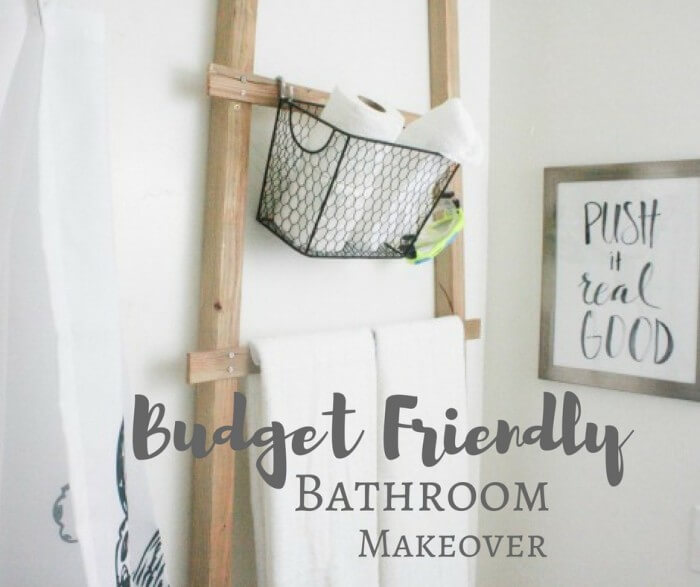 My Budget Friendly Bathroom Makeover | Reveal
16 Farmhouse Style Single Sink Vanities
16 Bathrooms That Rock the Farmhouse Style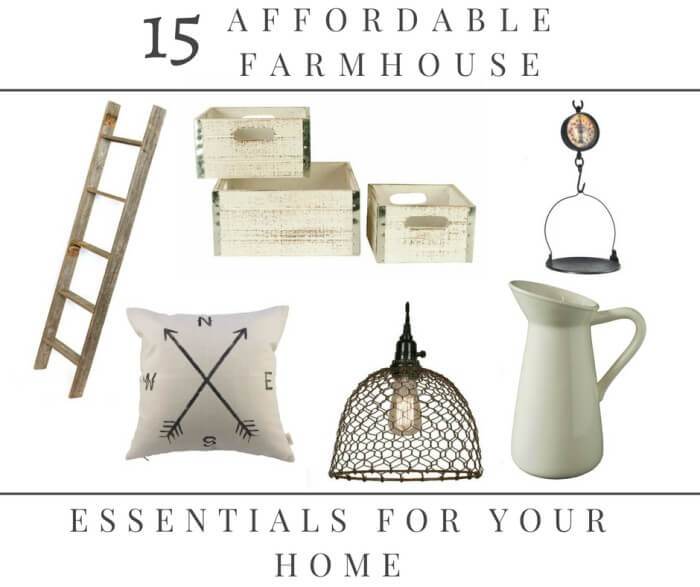 15 Affordable Farmhouse Essentials for Your Home
[/tps_footer]
GET YOUR FREE GUIDE to 30 DIY projects that can be done over the weekend!
By subscribing, you will gain access to my FREE guide with 30 DIY projects that can each be done in a day, or over a weekend!
You will also receive a weekly email with some of my favorite tips, tricks, and design ideas.