Okay, so since its been a crazy few weeks of working of my master bathroom remodel and I have spend every waking moment pouring over inspiring photos and products all across the web, I thought I would do a few products guides that feature some of my favorite bathroom pieces. Today I have 16 farmhouse style single sink vanities.
I still have not decided whether I want to do 2 single sink vanities or one double sink vanity….I cant seem to make a decision these days. Here are the pros of having 2 single sink vanities.
Here are my pros:
I don't have to share a sink or countertop with my hubby. Oh, how I love him, but oh how messy he is. It would be like drawing a line, and his mess would stay right where it should.
I love the look of two separate vanities. It looks more like furniture pieces instead of just a bank of cabinets.
They break up the lines and add interest to the space.
Once again, I dont have to share, and our messes would stay where they belong. ( I thought it needed a second mention :))
Cons:
Well, I don't really have any, other than sometimes you have less countertop space.
These farmhouse style single sinks are some really great options that I have looked at and I am so inspired by them all. So, if you are looking to update a vanity in your bathroom, these farmhouse style single sink vanities are perfect.
*This post contains affiliate links for your convenience*

Which one is your favorite? I am in love with the raw wood vanities. Maybe that will give you a hint at what I am looking at for my master bathroom.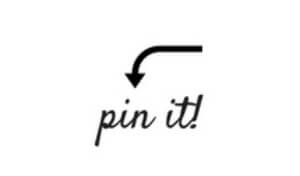 Thanks so much for stopping by and remember….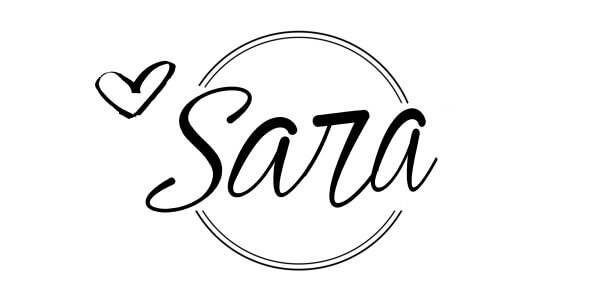 If you like this post, you'll love:
0