20 Summer Decorating Ideas
[tps_header]
We all love to decorate our hoe for the seasons…..well most of us do. I know I do. Last week at our Merry Monday Link Party I found so many inspirational summer decorating ideas, and I thought I would share them with you all. I had a hard time keeping it down to a smaller number, so I made sure to add as many of my favorites as I could.
Check these out and see if you can find something you may want to add to your home this summer! Click on the links below the photos to be taken directly to the original post. Please pin their images from their direct post.
[/tps_header]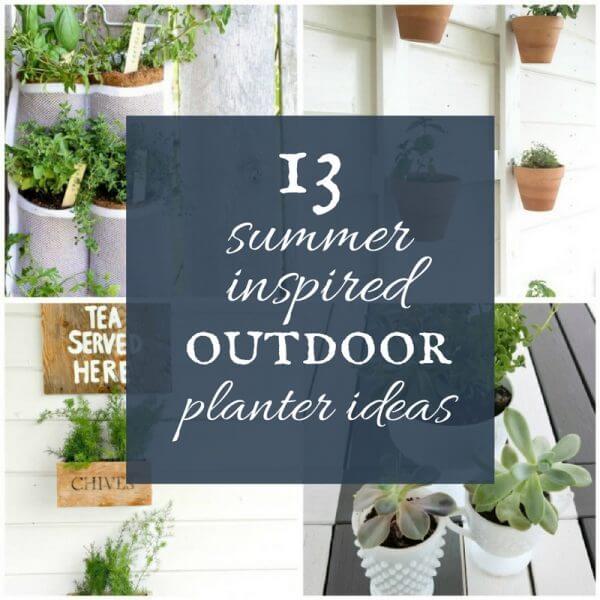 [tps_title]
Summer Inspired Outdoor Planter Ideas
[/tps_title]
GET YOUR FREE GUIDE to 30 DIY projects that can be done over the weekend!
30 DIY Projects to do this weekend!