DIY Simple Halloween Wreath
I realized the other day that I hadn't actually decorated for Halloween.    What with all the fall decorating I have done over the past month, I actually never did get out my Halloween decorations.  And… now that they One Room Challenge is upon me, I am remodeling my bathroom and don't really feel like doing anything all all right now.  This simple Halloween wreath is my attempt at fixing that problem.
I thought there must be a way to add a little Halloween decor without having to go all out.  The first thing I needed was a Halloween wreath.
MY LATEST VIDEOS
I started with a simple twig wreath base, and guess what?  I actually made this wreath for myself with some limbs from my trees int he backyard.  Aspen trees to be exact, since they are so very bendy.
I found some fake black crows at the dollar store the other day and bought a few of them.
I have a hard time reconciling decorating for Halloween and keeping it simple and neutral to go with my farmhouse theme.  This DIY simple Halloween wreath is so stupid simple, anyone, and I mean anyone could make it.
I took 3 of the crows and hot glued them onto the wreath, almost as if they were just sat down for a rest.  Like they are going to perch and watch those sneaky little children as they come to get candy on Halloween night.
It really isn't necessary to make things so complicated.  I think that these 3 crows give the perfect amount of Halloween to the wreath without going overboard.  Keep it simple stupid.  That's what I keep trying to say to myself
I added a few simple Halloween touches including my DIY corn husk witches broom.
I added a piece of cheap netting from the dollar store to round out the space.
Its not hard, or expensive to create a a beautiful space…even a beautiful Halloween space.  This DIY simple Halloween wreath is just one simple example of how easy it can be.
Halloween is coming soon, and its not too late to set up a simple Halloween porch.  Start with a simple Halloween wreath.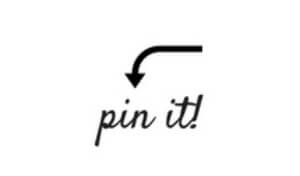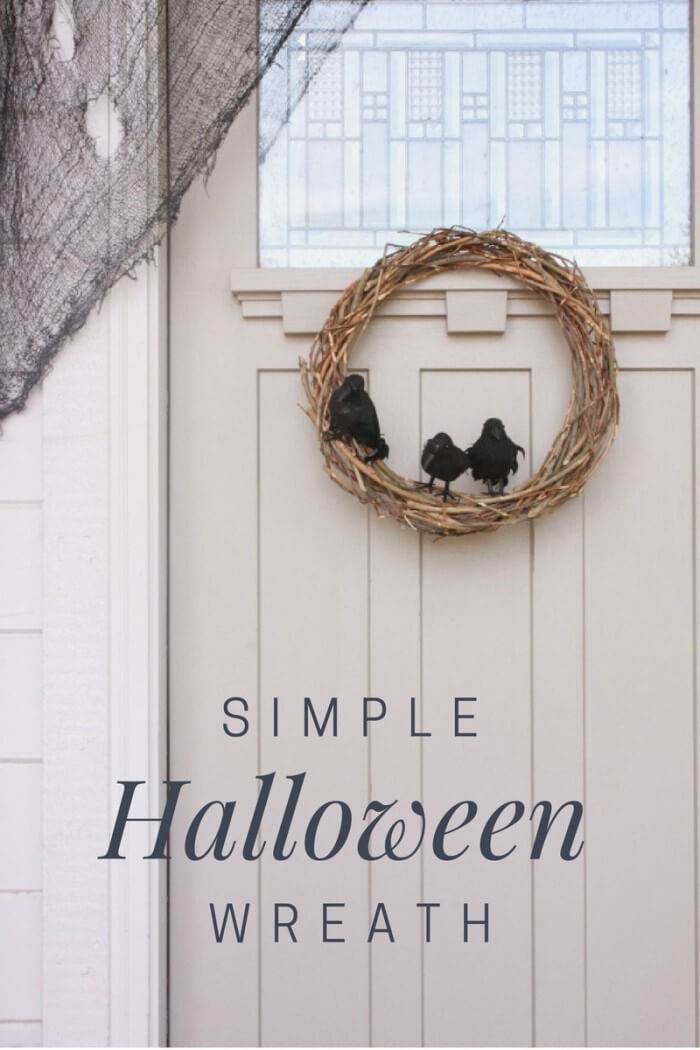 If you aren't interested in making your own, check these cool Halloween wreaths out:


Thanks so much for stopping by!  Have a great day and remember….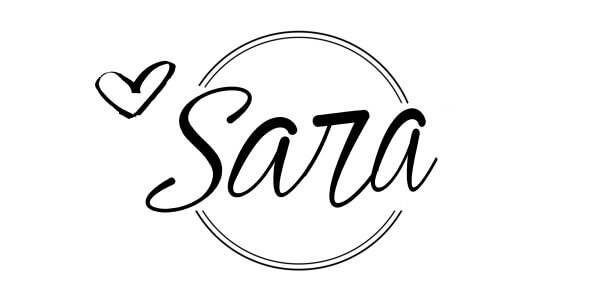 If you like this post, you'll love these:
Love farmhouse style?
Join a community of over 10,000 and get simple design tips, tricks, and with my weekly newsletter. You will also gain exclusive access to my Printable Library!!