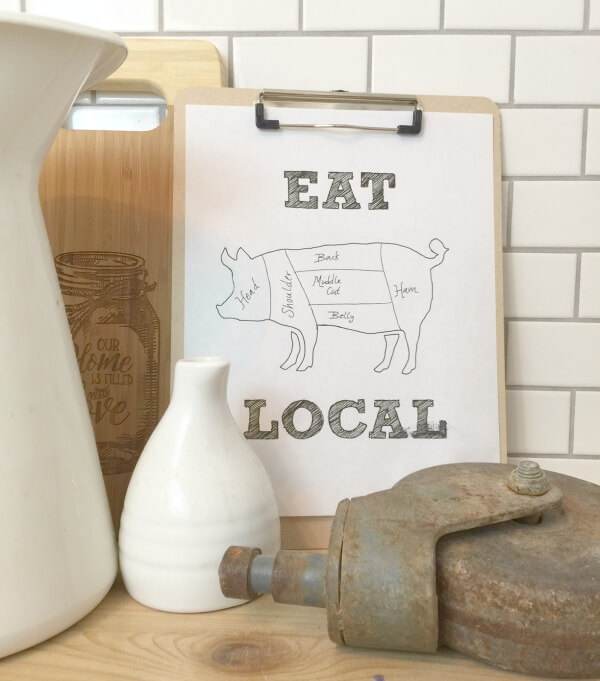 Can you believe it is Friday again already? This week has gone by way too fast. I've been really lucky to be able to take a few days off with the family and we got to go up to Park City, Utah to play and relax. We love Park City in the summer. The weather is similar to home, warm days and cool nights. Perfection.
We have hiked, swam, shopped, and eaten. All my favorite things to do on vacation. I hope your week went well. As promised, I am back with another FREE farmhouse printable. One of my most favorite parts of my job is providing you with some simple gifts for following along on my DIY and design journey.


As you can see I like to hang mine on my clipboards for ease . They are great to use for printables since you can change them out so easily.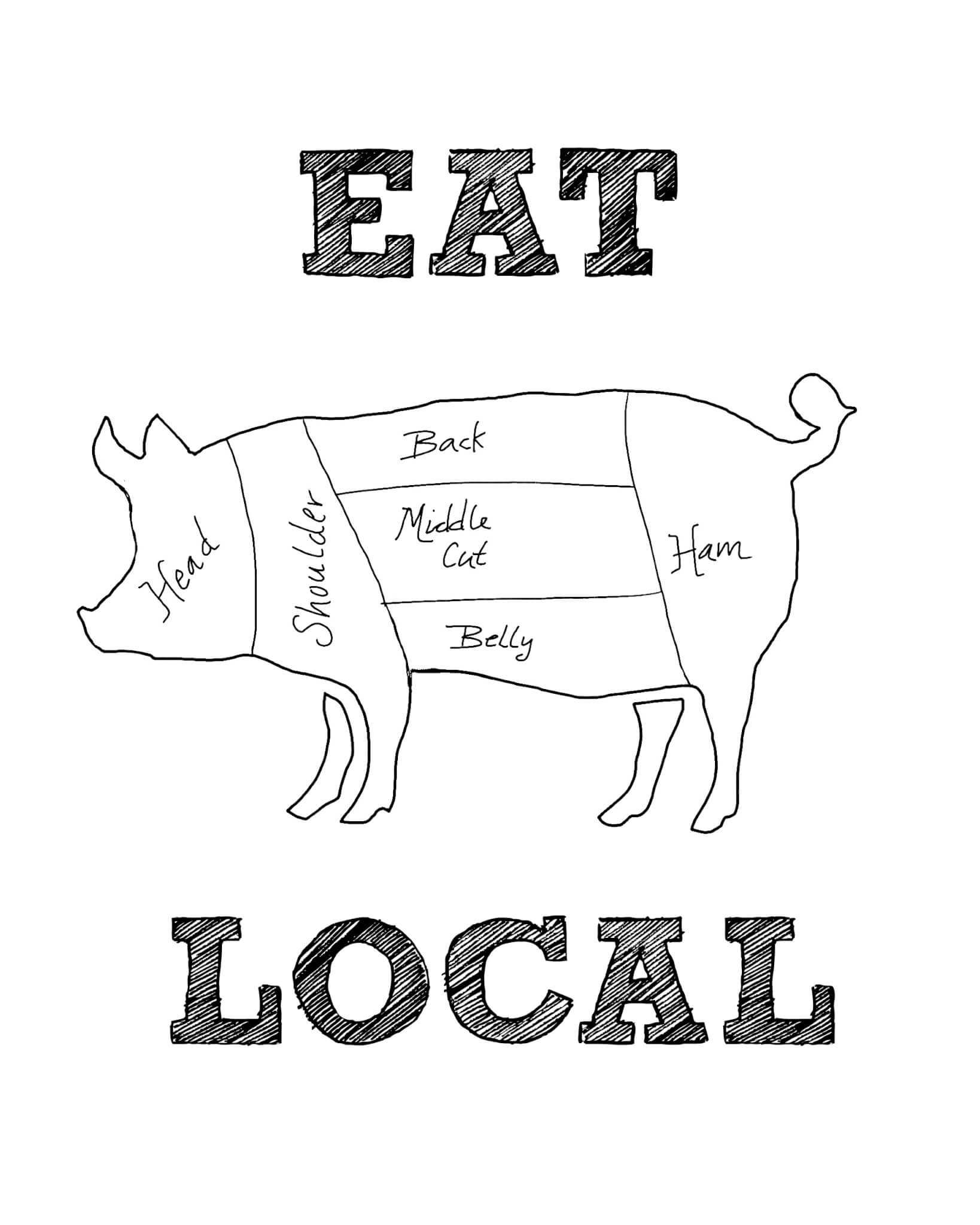 EAT LOCAL PRINTABLE
Click below to gain access to this EAT LOCAL printable and the rest of my printables library!
If you sign up for my email list, I will send you a link directly to this printable and eventually many, many more!
I am a sucker for butcher prints, chalkboard art, really anything to do with them. So, I decided to create one of my very own! These printables are an easy way to add some farmhouse charm to your home for next to nothing! I really hope that you like it as much as I do.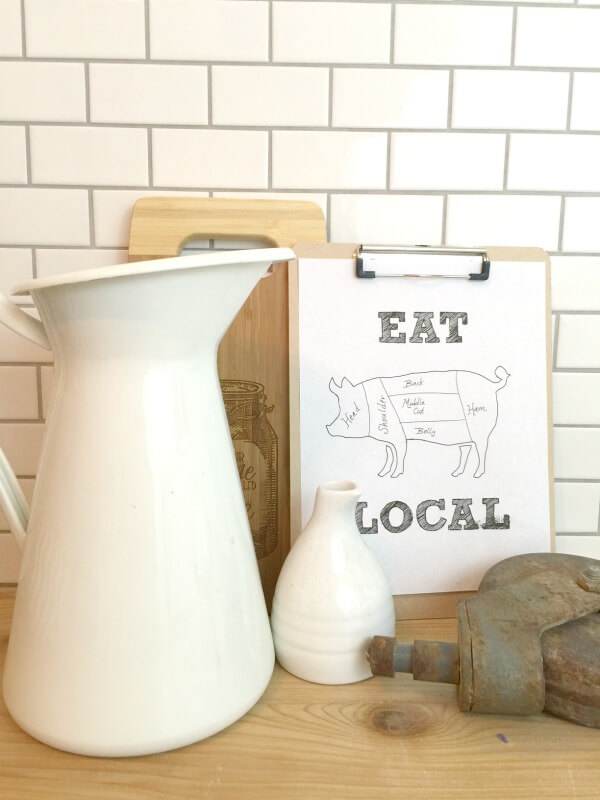 I love giving out my FREE farmhouse printables and by signing up to my email list I can send you more of them! These are for personal use only, thanks!
Have a great day and remember…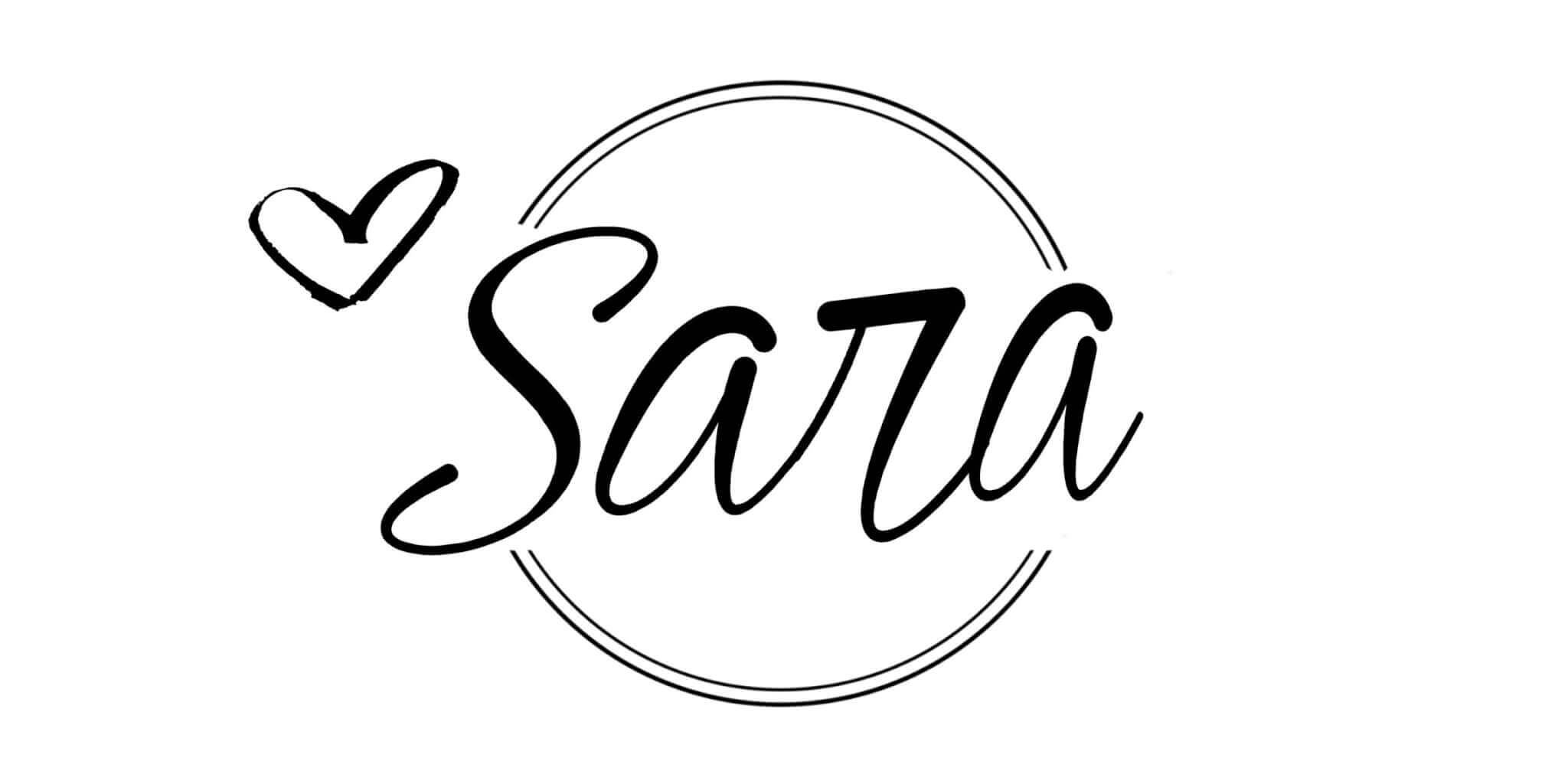 If you like this post, you'll love:
Farmhouse Style Reversible Wood Sign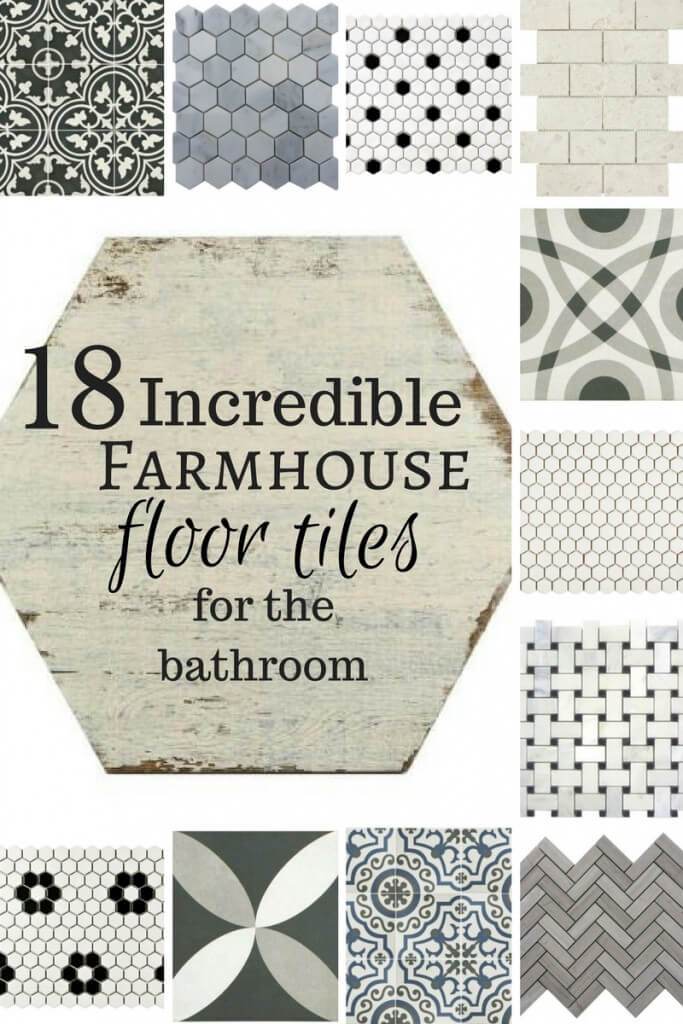 18 Incredible Farmhouse Bathroom Floor Tiles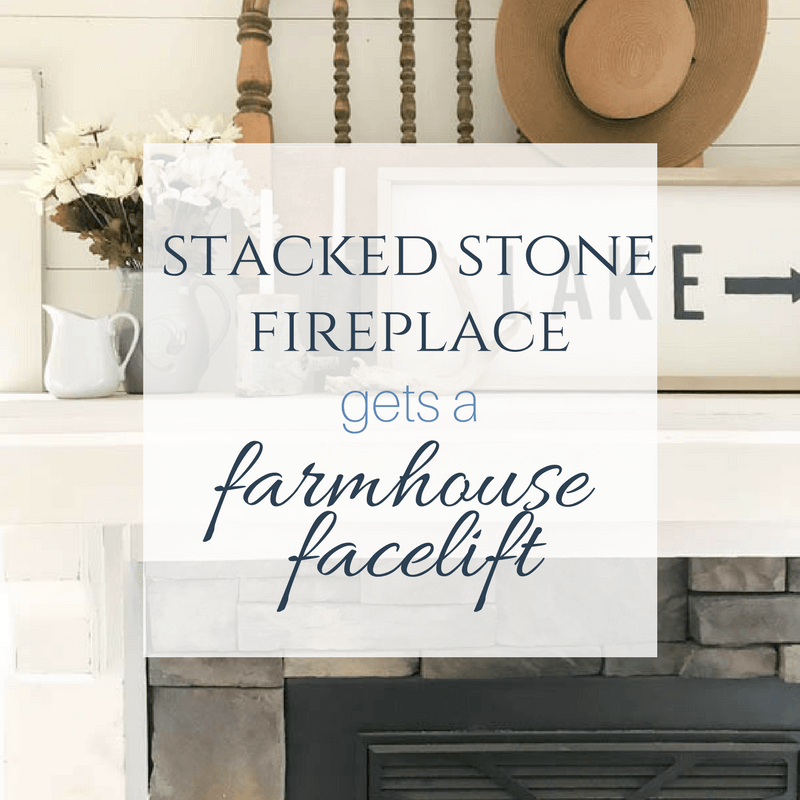 DIY Faux Farmhouse Style Fireplace and Mantel
GET YOUR FREE GUIDE to 30 DIY projects that can be done over the weekend!
By subscribing, you will gain access to my FREE guide with 30 DIY projects that can each be done in a day, or over a weekend!
You will also receive a weekly email with some of my favorite tips, tricks, and design ideas.