A few weeks ago I decorated 43 tables for a hospital fundraiser. I had to get creative, since the budget was pretty right, practically non existent. But that's okay because it was all for a good cause. The goal is to create centerpieces that people could bid on in our silent auction, just to help recoup the cost of the centerpieces. This farmhouse style reversible wood sign was something I came up with as a fun way to create a piece of art that could be easily made en mass.
Something that I had to consider when creating these centerpieces was that it had to be something that was pleasing to the eye from many angles. If I had created a regular farmhouse sign, the people on the other side of the table would have had a pretty lame view of the back of a sign.
So I decided to make a sign that was reversible. Then inspiration dawned. I could use it on a table, and you could see both sides of the sign, or I could create two different sides, for two different seasons or quotes, which can be flipped to reveal a different creation.
So my farmhouse style reversible wood sign was born. The great thing about this sign is that it can be set on a mantel, a table, or anything freestanding. And the genius of this farmhouse style reversible sign is that it is made with two simple pieces of wood. The options of sizes are endless.
This is what you will need to make this farmhouse style reversible wood sign:
1 by 12 wood, in whatever height you want. I chose 14 inches. You can go taller or shorter depending on what you want
2 by 4 piece of wood. Cut 2 inches longer than the 1 by 12 piece
cordless drill
drill bit
2-3 inch screws
What you want to do is drill three holes in the bottom of your 2 by 4 piece of wood. You want to drill these holes through the center line of the 2 by 4.
This will help you to be able to screw the two pieces of wood together easily. Otherwise, good luck trying to screw through a 2 by 4.
Once you have the holes drilled, you can start to line up the 2 pieces of wood.
You are going to assemble this sign upside down.
Start by holding your piece of 1 by 12 vertically. Set the 2 by 4 on top of it, making sure to line up the 1 by 12 with the holes you drilled into the 2 by 4. This doesn't have to be perfect. You can measure and get it exact but I honestly just eyeballed it.
This will be easier with another person to help hold it. However, I had to make about 20 of these, and my hubs was nowhere around so I had to do it solo.
Screw the two pieces together with your cordless drill.
Now flip it over!
You can paint it or stain it. I used my weathered wood stain just to add a bit of color.
The 2 by 4 is weighty enough to keep the farmhouse style reversible sign upright and able to stand alone.
It is now ready for whatever decoration or artwork you want to add to it. I created some simple sayings on mine.
Style your farmhouse style reversible wood sign!
I have provided some printables of sayings that I have used on some of my farmhouse style reversible wood signs. There are some fall and some Halloween ones. That way you can use it for both holidays.
I am offering them with as the mirror image so that you can skip a step. Let me explain.
All you need to do is print these out, use a pencil and shade in the letters. Now lay them face down on the wood, trace the letters with a pen, and you have successfully transferred the pattern to your wood.
Now you can paint it in with whatever color paint you would like. I love white, so that is what I used.
You can also use any kind of stencil to create a great piece of artwork, like these here:



Another great way to use this is to use it to display a piece of original artwork. I love to hang my most current watercolor on them. You could use a thumb tack, or if you're like me, a nail will suffice!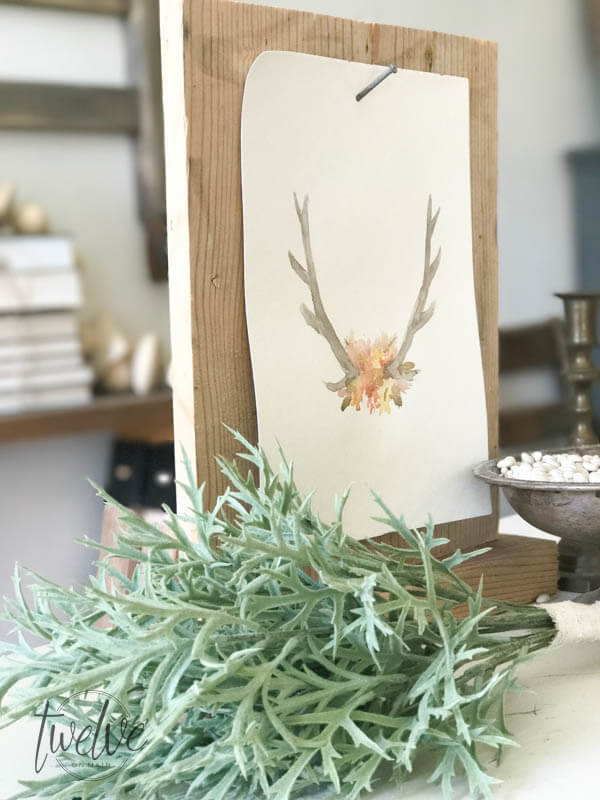 It would also be a great place to hang one of my Harvest Fall Watercolor Printables.
*In order to receive any of these free printables, I would love it if you signed up for my weekly newsletter! Don't worry though, I wont spam you. I just love offering exclusive printables and other offerings to my favorite people….YOU!
If you are already signed up, you will receive the link to my entire printables library soon!
This is such a fun way to display original artwork, printables, or fun sayings. Try one of these options out.
I hope you enjoyed this fun little DIY today. These farmhouse style reversible wood signs are the perfect way to add some fall decor to your home. But why stop there! Make one for Christmas, and keep one handy to hang spring printables! Such a fun way to display things.
Make sure to save this for later!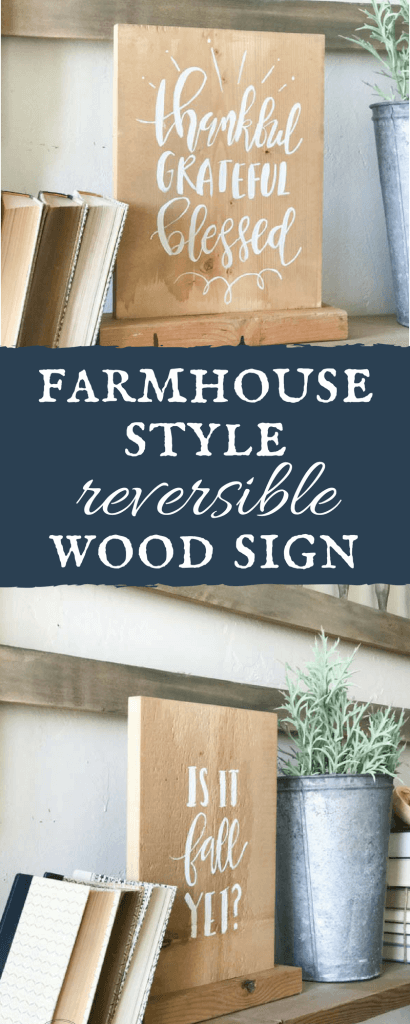 I hope you have a great day!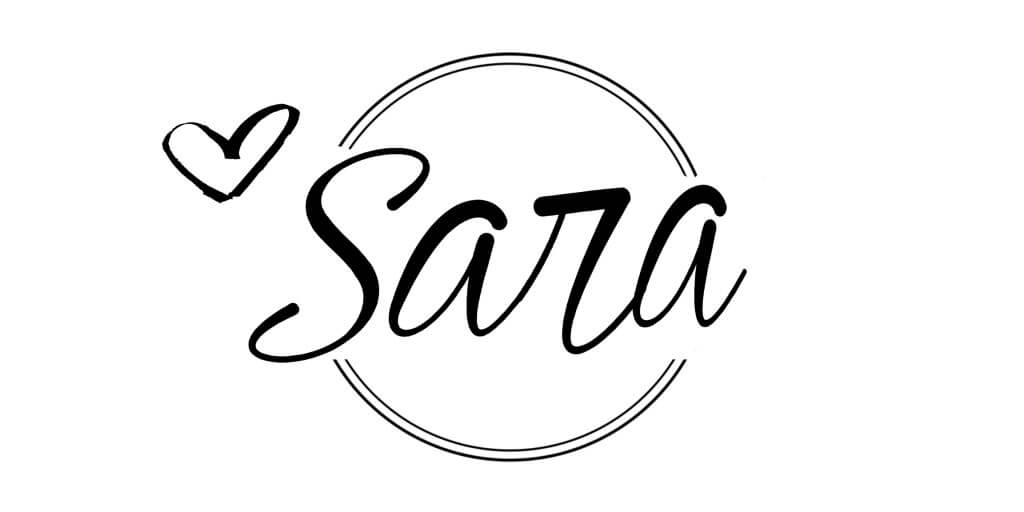 If you like this post, check out these other farmhouse style posts!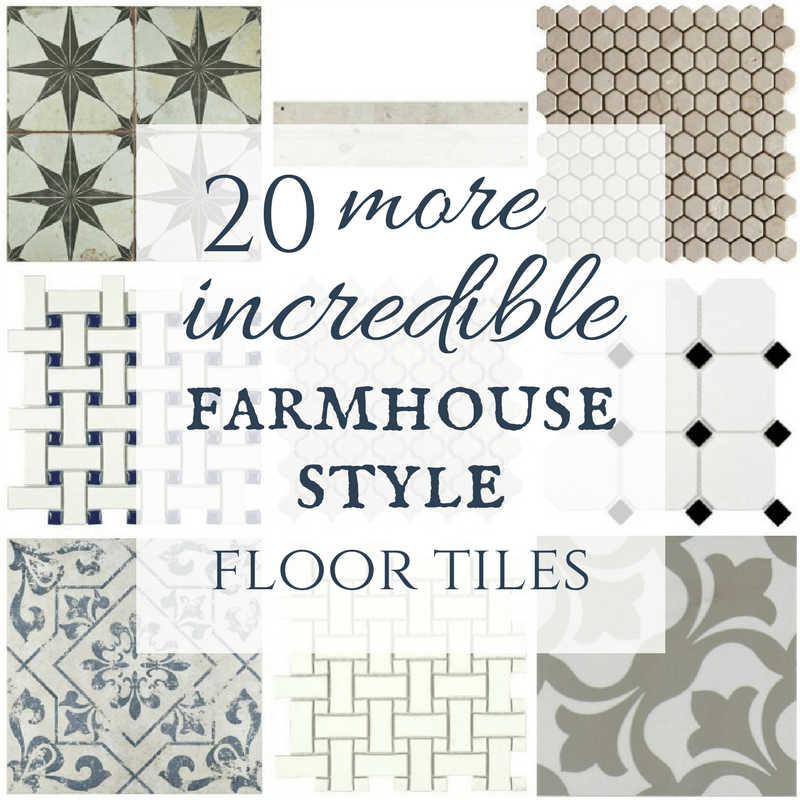 20 More Incredible Farmhouse Floor Tiles for the Home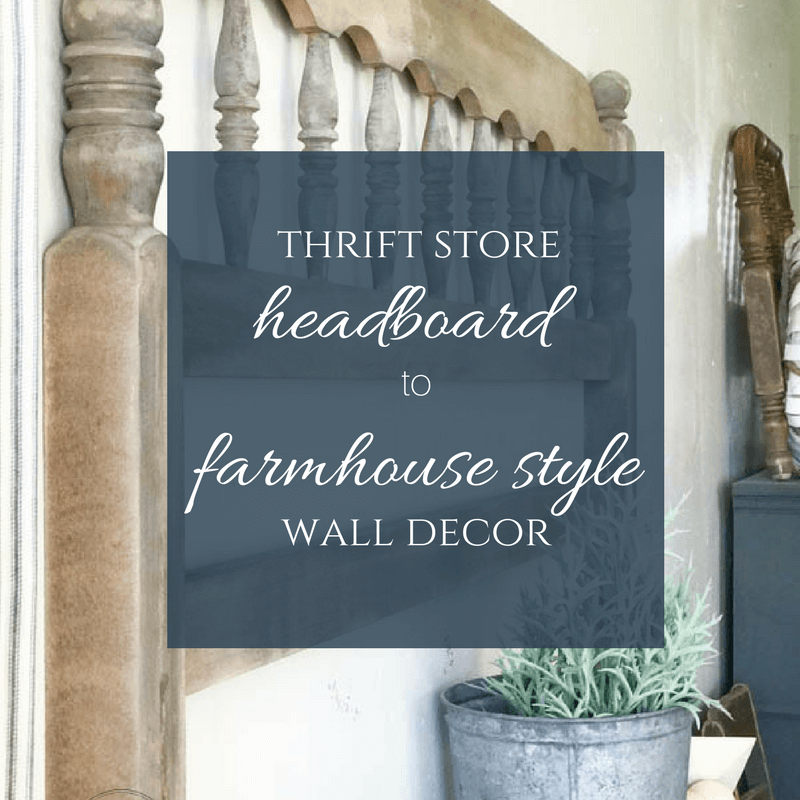 Thrift Store Headboard to Farmhouse Style Wall Decor
My Farmhouse Laundry Room – One Year Later
Large Farmhouse Sign | Laugh Often
GET YOUR FREE GUIDE to 30 DIY projects that can be done over the weekend!
By subscribing, you will gain access to my FREE guide with 30 DIY projects that can each be done in a day, or over a weekend!
You will also receive a weekly email with some of my favorite tips, tricks, and design ideas.