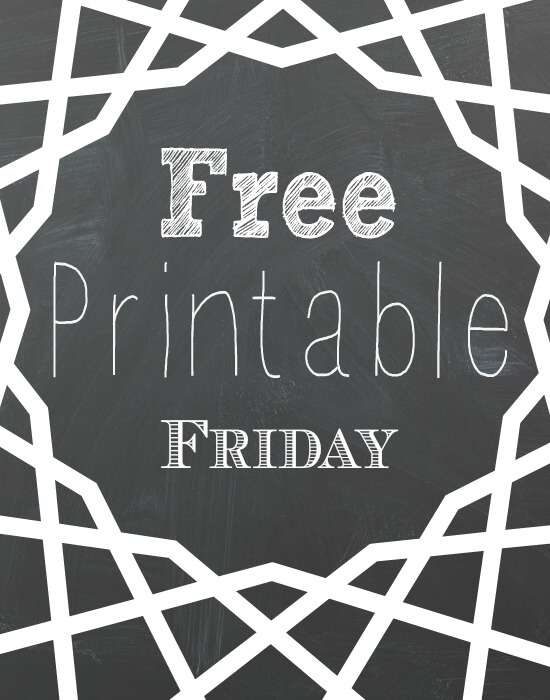 Hey there ladies and gents.   I have been so stinking busy the last few days trying to get the rest of my studio setup, that I feel like I have been neglecting my blog a bit.  Don't you fret though, I will have some pretty amazing posts regarding said studio next week.  I cannot wait to show you what I have been doing.  You can always follow me on Instagram and see a few sneak peeks.  Otherwise, you will just have to wait.
Now that the holidays are over, I decided to start up my Free Printable Friday party!  With my new Surface laptop that I recieved for Christmas, I hace been able to create some hand drawn printables and I am really loving it.  So for Free Printable Friday, I am bringing you a sweet and simple Valentines printable.  I am not a huge fan of Valentines, and quite frankly, would rather spend my time and effort on my hubby when it wasn't required.  But, I do love a few sweet decorations around the house without being too obvious.  That is what I was going for when I created this printable.  I created it in 2 different styles so you can see which one you like better.  I would really like to know.
Here they are:
Forever, Always Whenever Printable
>

Forever, Always, Whenever Printable 2
I hope you enjoy a few simple Valentines printables hand made for yours truly.  You guys all have a great weekend!  I have family coming into town and my older child is celebrating his 11th birthday!  What?  I cannot believe it.
See you later!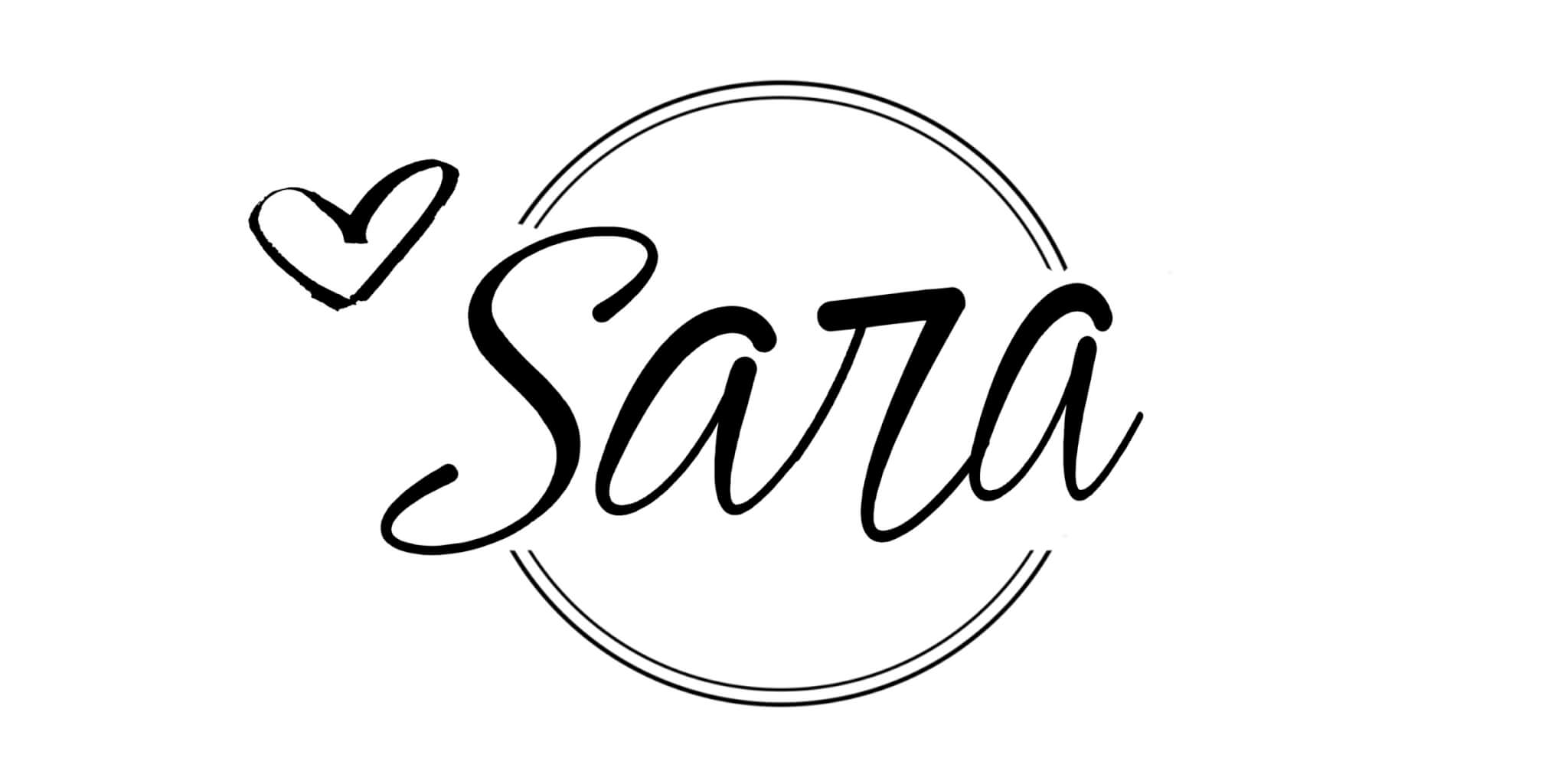 Sign me up for Weekly Deals!
Subscribe to my weekly decor deals and receive one email a week with great home decor deals!