Yesterday I posted my most recent One Room Challenge week 5 update.  That means I have one more, yes ONE more week until the final reveal.  I am so excited to get to the finished product.  While we wait, I thought I would feature a few of the amazing laundry room farmhouse essentials.In any room remodel, you want to focus on creating a cohesive style.  My style is definitely farmhouse and for my laundry room remodel I have picked some specific items that I think will be a great accent to the room.  All these laundry room farmhouse essentials are found at Lowes, as my wonderful sponsors of this project, I was actually quite surprised I was able to find all of these items from them.
  The first and most important item I am adding to my laundry room that screams "farmhouse" would be this dreamy farmhouse sink.  What is great about this specific sink is that it is reversible.  You can either use the plain front or the front with a recessed design.  The only problem is trying to decide what side to use.  Stay tuned to see how we end up building the sink base and how we install it all.
Farmhouse Sink |Lowes.com
The minute I saw this light, I knew it was exactly what I needed to accent my laundry room farmhouse remodel.  The combination of the vintage Edison bulbs and the wire mesh on the outside are absolutely dreamy.  This light fixture is made by Kichler, and funny enough all the lights I picked out for my home when we built 10 years ago were all Kichler brand.  I think I must have a favorite.  The wire mesh is such a simple farmhouse style it seems perfect for my room.
Kichler Semi-flush Mount Light | Lowes.com
What says farmhouse better these days than some white bright subway tile.  This is the exact tile I just installed a few days ago.  I installed it while my husband was at work.  See, women can do big things!  I sent him a picture of the finished product to see what he though.  He was absolutely blown away at the complete transformation the room had taken.  This inexpensive tile has made such a large impact on this room. At $3.28 a square foot is such a great deal and it is easily something that anyone could do.  It comes in 12 by 12 inch squares which makes it so much easier to install.
American Olean White Subway Tile | Lowes.com
This white flooring was a complete leap of faith for me.  I have wanted a white flooring for so long, but I was not brave enough.  Well, now I am.  I am brave enough to install it and I am brave enough to expect my family to treat it like a home and less like their personal area of destruction.  This small octagonal tile is so beautful.  And again at $2.57 a square foot, it is an idea choice for anyone on a budget.
American Olean Sausalito | Lowes.com
I picked this faucet because I liked that is coordinates well with the light fixture I have selected.  The oil rubbed bronze is quintessential farmhouse in my opinion.  I wanted a faucet with w higher arc to the head so that it would function better in the laundry room.  You never know what I might be washing in this sink.  Maybe soon it will be a new little puppy.  My big German Shepherd needs a friend.
Delta Lorain Faucet | Lowes.com
And last but definitely not least, we are installing barn doors in the space.  Lowes has a great assortment of barn door hardware.  We fell in love with this set. and the pricing is quite reasonable.
78.75-in Matte Black Steel Interior Barn Door Roller Kit | Lowes.com
If you want to see how I have used some of these products in my One Room Challenge space you can check these posts out, but I am leaving some of it  for the reveal next week!
One Room Challenge Laundry Room Remodel Week 1
One Room Challenge Laundry Room Remodel: Week 2
One Room Challenge Laundry Room Remodel: Week 3
Grout Tile Like a Pro: ORC Week 4
Laundry Room Remodel Farmhouse Style: ORC Week 5
Thanks for stopping by to see what was happening at Twelve On Main.  Now I must get back to work finishing this room.  Have a great day and remember…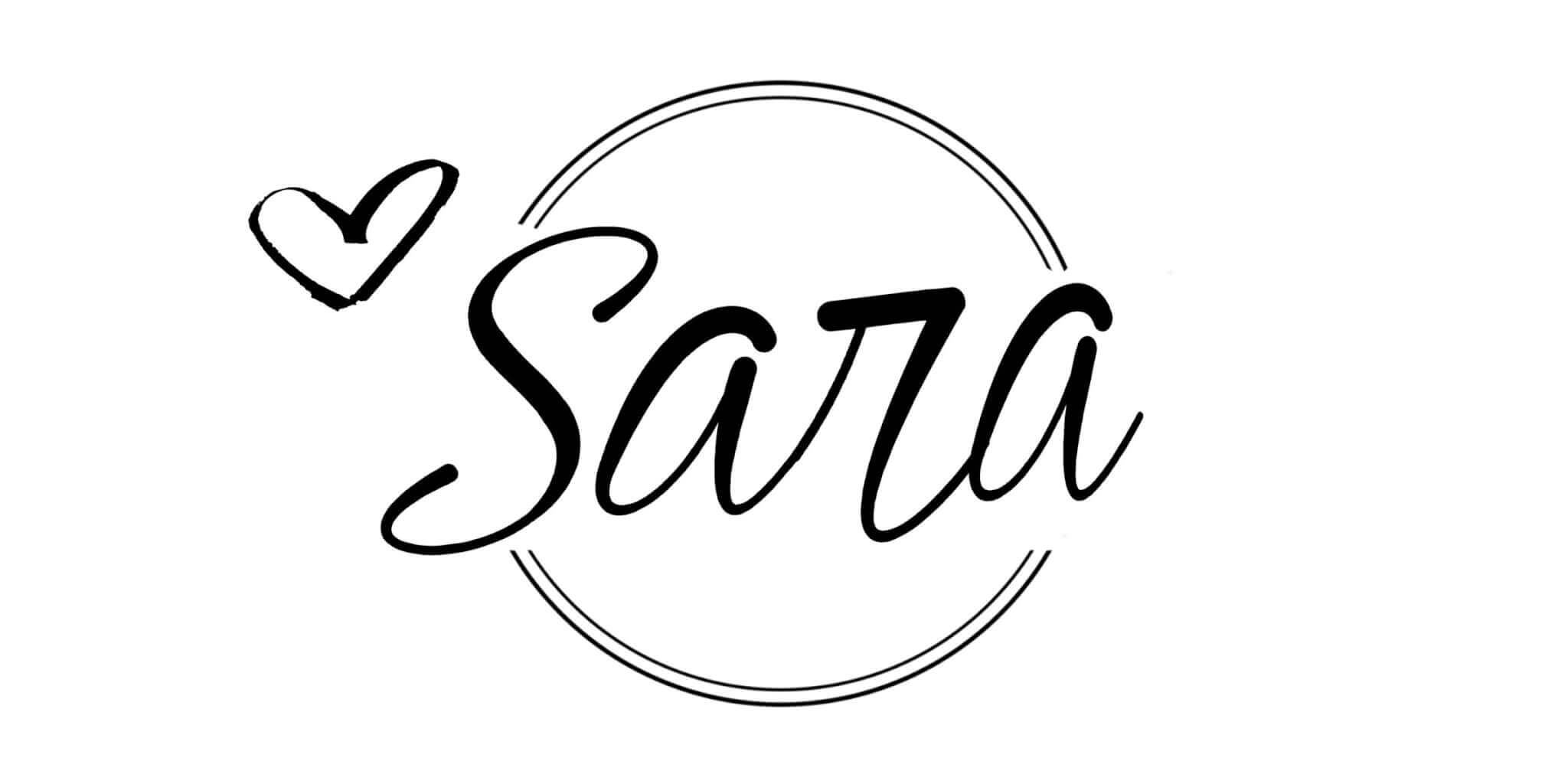 *The products in this post have been sponsored for my One Room Challenge.*
GET YOUR FREE GUIDE to 30 DIY projects that can be done over the weekend!
By subscribing, you will gain access to my FREE guide with 30 DIY projects that can each be done in a day, or over a weekend!
You will also receive a weekly email with some of my favorite tips, tricks, and design ideas.