Do you love spending time outside during the summer?  As soon as the weather warms, we spend as many meals as we can outside on our porch enjoying the weather, and the view.  You see, I live pretty much in the backyard of Bryce Canyon National Park.  Don't be jealous.    Another element of the warm weather is observing the state of affairs when it comes to your outdoor dining decor.  After a long winter, everything needs to be refreshed, re-loved, and maybe even a few new pieces.    With these farmhouse style outdoor dining space ideas, you are sure to find something to create a more inviting, comfortable, and stylish place to spend your summer.
Outdoor Dining Space Ideas
 1.  Summon Dining Armchair: Wayfair | 2.  Benchwright Outdoor Dining Table: Pottery Barn | 3.   Indoor/Outdoor Rug: Wayfair
4.  Dough Bowl:  Painted Fox | 5.   Industrial Light: Amazon | 6.  Bird Fountain:  Decor Steals
7.   Indoor/Outdoor Curtains:  Pottery Barn | 8.  Buffet/Hutch:  Pottery Barn | 9.  Globe Sting lights:  Amazon
10.  Dinner Triangle:  Amazon | 11.  Beverage Dispenser:  Amazon | 12.   Galvanized Bucket:  Amazon
13.   Hanging Baskets:  Amazon | 14.  Metal Tiered Tray:  Amazon
*This post contains affiliate links for your convenience.  I may earn a few pennies at no additional charge to you.*
Each and every product was carefully considered for this mood board design plan.  I love the idea of the natural wood table with industrial accents combined with the texture and color of the dining chairs.  Pieces do not need to match to go together.  The table and chairs are a perfect example.
The buffet is a great addition if you are looking to spend time out entertaining.  You can add a beverage dispenser, baskets with fruit, a tray full of treats, fruit, or any other assortment.  I had to throw a dinner triangle because I have always wanted one!  Imagine calling your family to dinner with one of those.  Classic farmhouse outdoor dining style.
What about those globe lights?  These create such a cozy and romantic atmosphere.
Take a gander.  You might find something perfect for your lifestyle.
Thanks for stopping by and remember…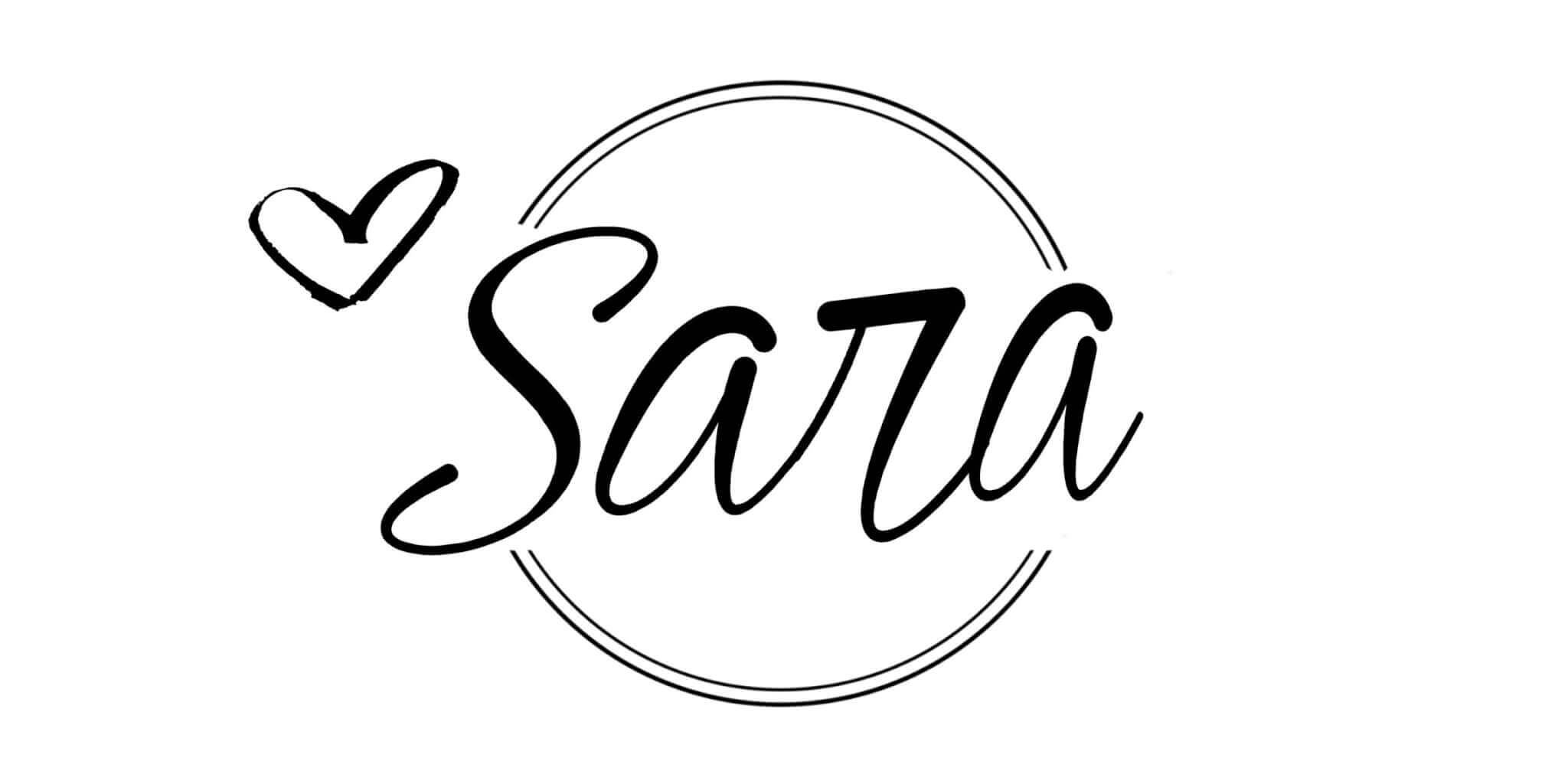 If you like this post, you'll love:
[optin-cat id="3417″]
GET YOUR FREE GUIDE to 30 DIY projects that can be done over the weekend!
By subscribing, you will gain access to my FREE guide with 30 DIY projects that can each be done in a day, or over a weekend!
You will also receive a weekly email with some of my favorite tips, tricks, and design ideas.