I am constantly looking for new easy and effortless cleaning and organizing tips that can aid in my never ending battle with messes in my home. Check out these simple tools an see if they can help you in your never ending battle!

A few years ago when I was apart of a link party, I found a ton of really great helpful cleaning and organizing tips for the home. I am constantly looking for ways to make my life easier. I am not a huge fan of cleaning, so anything that can make my days easier is great!
I think that this year, my goal will be to simplify and take on a minimal theme in my home. This means I need to do a lot of purging and donating. I really like the Kon Marie method and have used it a bit in my home. I think I may have to do a whole blog post on it once I really get deep into it.
But, that's just too much to take on today. Sometimes its the simplest solutions that make the biggest difference. I think that there is so much value out there form so many people and sometimes its a very obvious solution that we just don't think about. I am all about taking any cleaning and organizing tips I can get!
Check out these 10 easy cleaning and organizing tips from some of my favorite bloggers!
All you have to do is click the arrows below the image to scroll through. You can also click the link below the image to be taken directly to the source of the post.
Bathroom Organization Ideas - Thistlewood Farms
I wish that I myself had more to offer when it came to cleaning and organizing tips, but I am much more comfortable painting a room or redesigning a space. I would gladly pay someone to do my cleaning for me!
Do you like to clean or are you like me?
Make sure to check out all these posts! There are some really awesome tips to clean and organize your home.
And make sure to share it!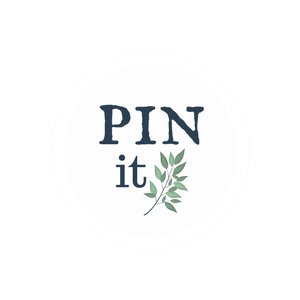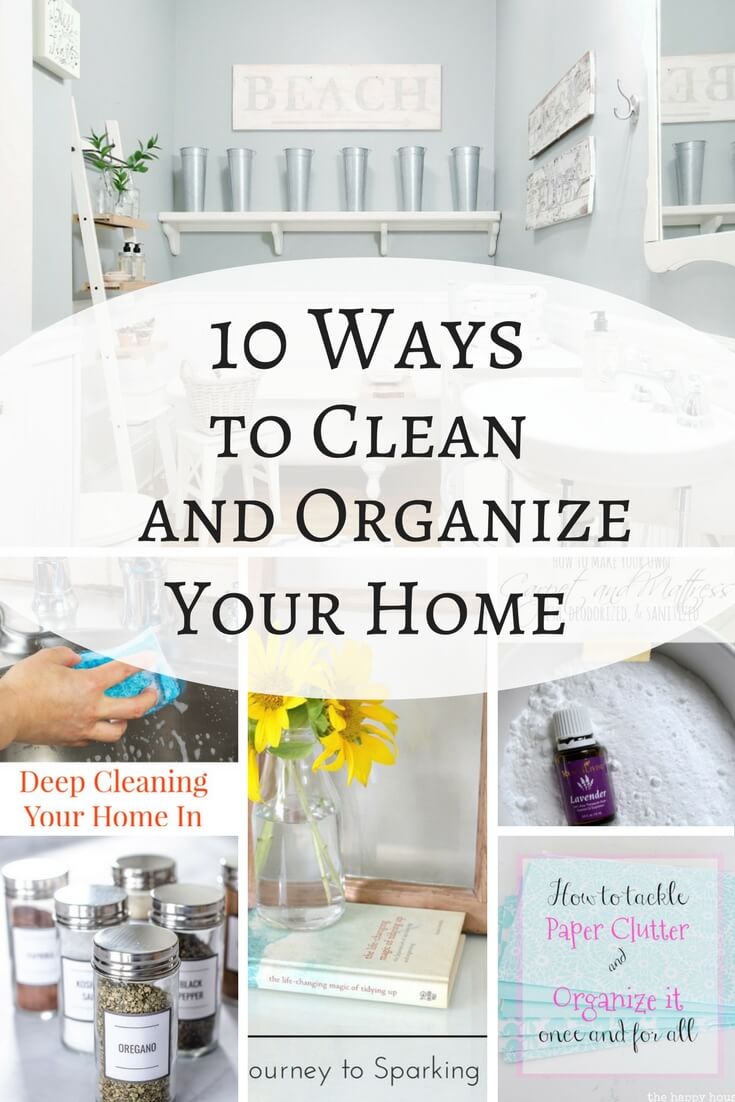 !
If you like the organizing tips you got in this post, check out some of my other posts:
Tips for Organized Farmhouse Style Closet Design
Litter Robot Review | Why It Saved My Sanity
Looking for a Free Printable Monthly Calendar for 2019?
GET YOUR FREE GUIDE to 30 DIY projects that can be done over the weekend!
By subscribing, you will gain access to my FREE guide with 30 DIY projects that can each be done in a day, or over a weekend!
You will also receive a weekly email with some of my favorite tips, tricks, and design ideas.