*This post was sponsored by AutoPets. My opinions are all completely my own, and do not endorse or support anything I do not truly believe in.*
So, I cant be the only one that has a cat in the house. I also know I can't be the only one that absolutely detests keeping a litter box inside. The cleaning and maintaining of our litter box is the bane of my existence! And lets not talk about the mess that these cute little cats kick up when they are using it. So, when I was approached to try out The Litter Robot, I was very, very intrigued!
Now, I have seen automatic litter boxes that are supposed to clean out the clumps. My mom had some kind of electronic kind, and the clumps "poop and pee" would get stuck in the rake that was supposed to clean the litter box. EWE. Just one more thing to clean. No thanks!
SO when I looked at the Litter Robot, I notice there was no rake, or anything that would equal poop getting stuck….and that was very awesome.
The Litter Robot has a drum sort of set up. It looks like the inside of a dryer. The whole thing rotates.
I was a little worried about if my cat was going to be afraid or protest using this new littler box. Litter Robot gave me a pamphlet with tons of advice on how to transition your cat from a traditional litter box to the Litter Robot, but in the end, I didn't really have to do much! I put a cup of her old litter in with the new litter, and set her inside. She checked it out for a bit and then hopped out. Then a few minutes later she hopped in on her own, did her business and hopped out!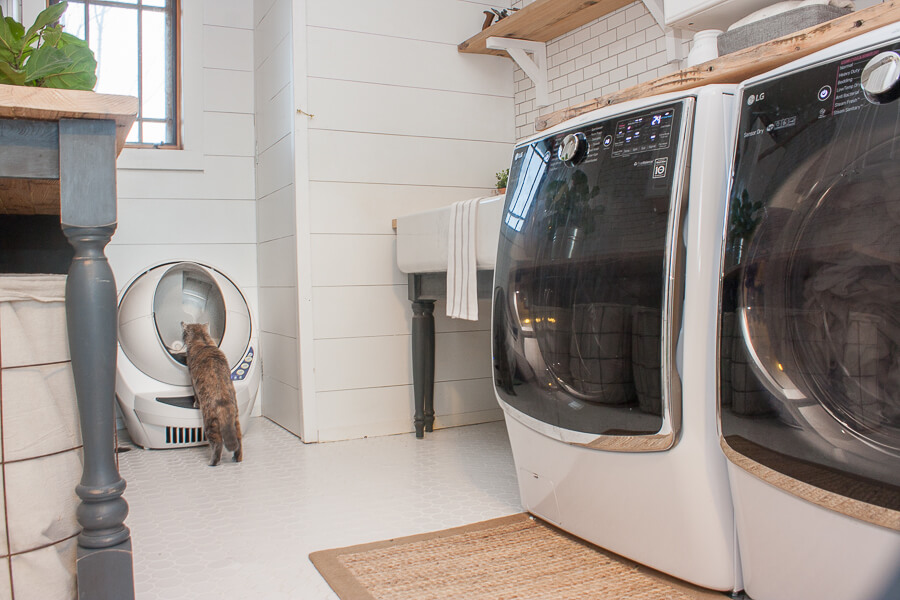 I could not believe it.
Now, here is where this machine becomes my sanity saver. It senses that the cat was in the litter box, and approximately 7 minutes later, it runs its course. You can also set it to wait longer if you desire. As the drum rotates, the litter is ran through a strainer, and the clumps are left, which then slide right into a hole into the base of the machine. There is a drawer at the bottom of the Litter Robot which is where the poop and pee are deposited into a bag. There is also a filter to keep the smell down.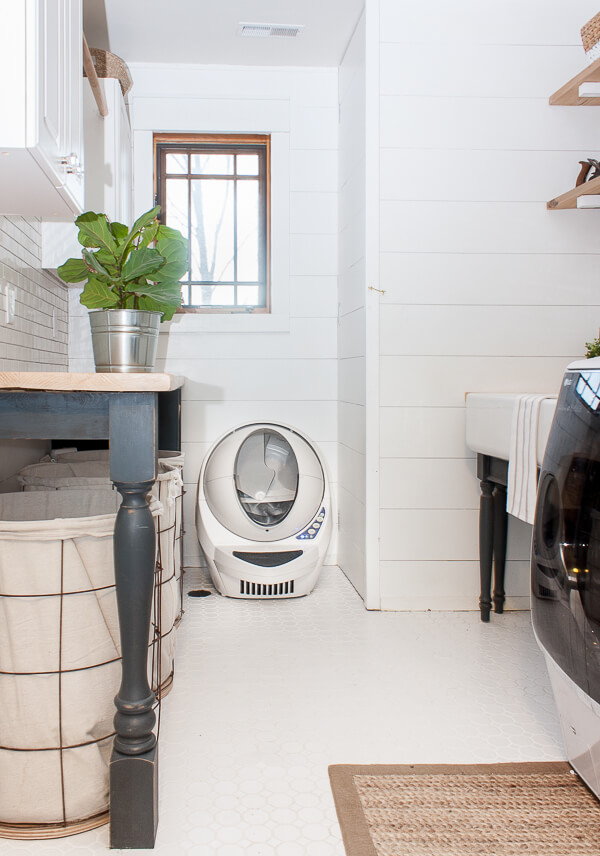 You can customize the Litter Robot by setting it to sleep at night, so it doesn't run. There are convenient buttons along the side which you can control. You can run a cycle anytime you want. My cat is so funny, she loves to sit and watch it run through its cycle. She perches up on the step and watches.
When the drawer is full of "clumps" you can easily grab the bag and throw it away, and then replace the bag with a new one.
Another great thing is that my cat cannot kick out all that litter like she did in our old litter box. This thing is like the one thing I never knew I always needed.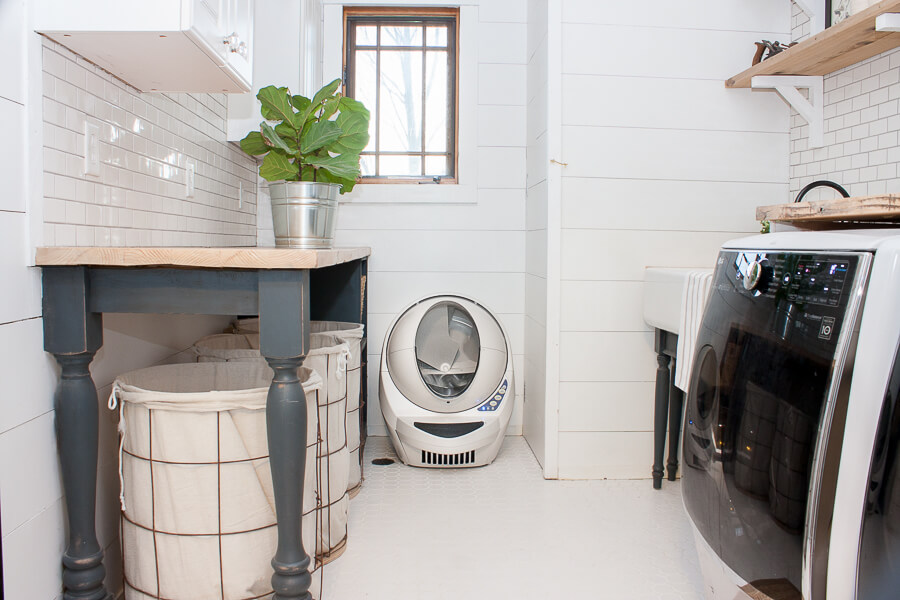 It is so user friendly, all you have to do is plug it in and turn it on.
When the litter drawer is full, it has a sensor and a blue light will turn on the control panel. With one cat, it only needs to be changed every 7-10 days. I was changing out and cleaning our litter box on a daily basis because I was so paranoid of the smell and the cat making an even bigger mess.
In my opinion, the Litter Robot is a huge time saver, so well worth the investment.
The only thing I would say you need to consider is that it is larger than a traditional litter box, and it will take up more space, but it is definitely worth that trade off.
Now, I will admit, I had never heard of the Litter Robot before, and oh my gosh I am so very glad that I did!
Its definitely something worth looking into.
Make sure you save it for later and share it with others!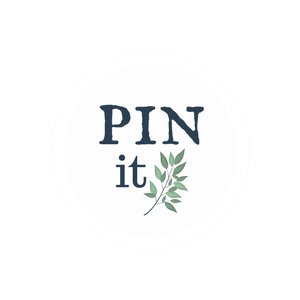 Now, have a great day!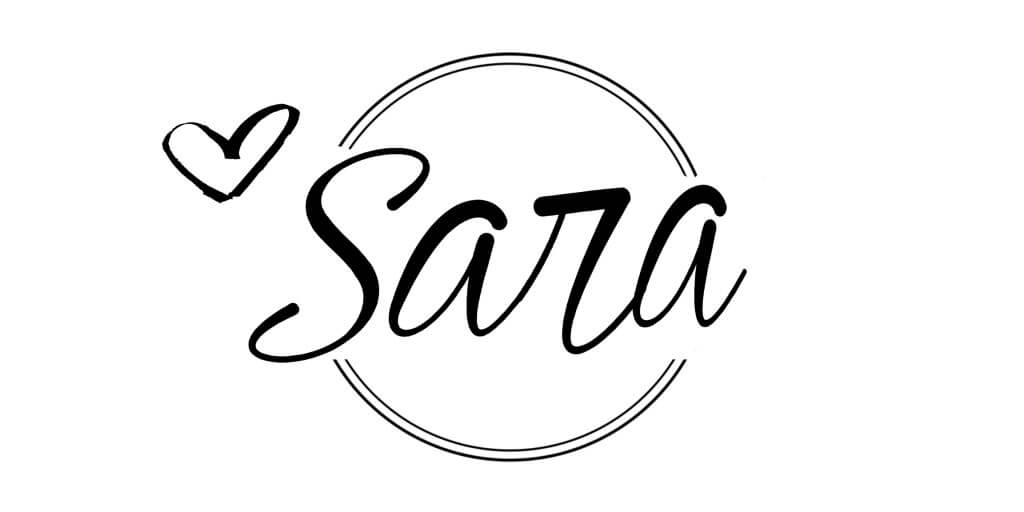 Check out some more posts about my renovated laundry room!
One Room Challenge- Farmhouse Laundry Room Reveal!
My Farmhouse Laundry Room – One Year Later
The Perfect DIY Laundry Folding Table
Create an Efficient and Beautiful Laundry Room with LG Appliances
GET YOUR FREE GUIDE to 30 DIY projects that can be done over the weekend!
By subscribing, you will gain access to my FREE guide with 30 DIY projects that can each be done in a day, or over a weekend!
You will also receive a weekly email with some of my favorite tips, tricks, and design ideas.