*This post was sponsored by Habitat for Humanity. I do not support or write about any company I believe in. My opinions are all my own*
If you are worried about the housing crisis in the United States, then you are not alone. Even in the small town I live in deals with this on the daily. If you feel like you want to do something to help, keep on reading. I've got some good stuff for you.
I feel very lucky everyday that I have a place where me and my family can lay our heads, create memories and share time together. Our dining room is one of our favorite places to do this. With the housing market becoming outrageous these days, we are incredibly lucky to have the luxuries we do. There is a housing crisis, and its scary.
I know, maybe a dining room does not necessarily mean sound like a luxury, but sadly many people in the United States can barely afford a one bedroom apartment. In fact, virtually nowhere in the United States can a full-time employee earning minimum wage earn enough to pay for a one bedroom apartment. Even someone working 2 jobs will not make enough to rent a 2 bedroom apartment in 29 states and the District of Columbia.
Those a staggering numbers to me. It also is very eye opening to me. When you learn that 1 in 4 families pays more than 30 percent of their income towards their rent each month, they may have troubles paying for necessities such as groceries and clothes.
That is a huge disconnect.
It also makes me realize how incredibly lucky I am to have such a wonderful place to call home. Don't get me wrong, we worked hard, incredibly hard to get to where we are. As a busy family of 6, with all that we have going on, we have found it incredibly hard to spend enough time together these days. One thing we have always believed to be very important is to spend time together as a family eating dinner.
We make it a priority to spend dinner together without the distractions of cell phones, laptops, and televisions.
As a home decor blogger, it was a priority to create a cozy and inviting dining room that we could all comfortable hang out in. In my dreams, I would add a cozy fireplace to the space. But, that is definitely a dream at this point.
This table is the place where we tell stories, where we talk about uncomfortable issues, and where we laugh and play games.
I think it is important that every family have a room or space in their home where they can spend time together whether it be a dining room, kitchen, or family room. Spending that hard earned and valuable time together is so important.
Home is the key.
Having a home, whether a single family home, apartment, or condominium, is something everyone should be able to afford. I feel very strongly about this and that is why I was thrilled to talk a little bit about Habitat for Humanity's, Home is the Key campaign to address the nations housing crisis.
Over 40 years, Habitat for Humanity has built thousands of homes for families in the United States and around the world. They are also one of the biggest affordable housing providers, building strength, stability, and self reliance through shelter.
I live in a small town. Everyone knows everyone. You have support and friendship from many in the community.
And yet, even in our small town, housing is an issue.
You see, we live in a resort town, near a National Park. Over the years, many people have decided that creating more places for tourists to come and stay, taking up homes int he area and turning them into vacation rentals. While I believe that it is important to provide some of this to tourists, it is incredibly important to not forget the locals. We cannot forget about those that live and work in the area. Those that make is possible for the travelers to come and visit our area.
And yet, if you tried to move in to our small town, even with a job secured, trying to find a home, whether temporary or permanent, is practically impossible. Now, maybe if you have a few hundred thousand in the bank and can come right in a build something before you move, in, you would be okay. But, really, is that ever an option?
I see many families in our area, forced to move on to another city, feeling defeated that they could not find any place to rent or buy. And those homes that are for sale are priced so far out of the market that nobody can afford to buy them unless they have 2 or 3 jobs. That is sad. We are, in fact, the poorest county in our state, and most people that live here, want to live here because they love it, and it means that they may need to work more than one job to make it.
Our housing problems have created many unfortunate consequences. Our community is not thriving. With each family that moves away, or chooses not to live in our area because of lack of housing, we lose community. Our schools struggle, or population cannot support our needs, and in the process, our neighborhood are turning into commercialized areas, where a the amount of transient peoples has increased dramatically.
Do not get me wrong, I am well aware that without the tourism industry in our area, we would have even less opportunities, but the need to capitalize on it and wipe out all of our housing resources, our community is slowly dying. There has to be a happy medium. We need to take back our community, and be aware that while making money is important, you cannot keep it going without people there to do the work.
It is a crisis. Our housing crisis is effecting each and everyone of us, and I am afraid my children will be forced to move away in order to find other opportunities.
I know the housing crisis is evident and prevalent countrywide. If you feel that this is something that you feel truly passionate about, you should check out Habitat for Humanities Home is the Key campaign.
There are many ways that you can help this housing crisis.
If you would like to make a monetary donation, you can visit Habitat.org/homeisthekey Along with donating, there are other great businesses involved with this effort, and if you are looking for a way to help out in some way, check this out:
Shop:
At Home Stores: In addition to featuring Habitat as the register
fundraiser throughout April, At Home will sell specialty patio umbrellas
and spring coaster sets in store to give back to Habitat.
Chico's FAS: Donate in-store or online at any of the Chico's FAS brands
mentioned below, in addition to purchasing specialty products that give
back at each store:
O'Cedar: From April 1 – May 31, O'Cedar will donate $1 to Habitat for
Humanity for every ProMist® Max spray mop sold.
Kum & Go Convenience Stores: 10 cents of every specially marked
water bottle sold will be donated to Habitat, and customers will have the
opportunity to donate additional funds at checkout.
Nissan will donate $1 every time #HomeIsTheKey is shared on social
media in April.
I think that is a pretty easy way to give a bit of your time and effort without a lot of commitment. Simply by sharing and using hashtag!
My home is the key to keeping us connected. It is the place where we create memories and create goals and dreams for our children. I think that it is an incredibly important necessity in each one of our lives and we should do all we can to help.
Now, I know posting pretty pictures isn't going to do much for our housing crisis, but hopefully just getting the word out there and letting people know of ways that they can help will do some good.
So, share away, and make sure you use the #homeisthekey hashtag to easily do your part.
I hope you have a great day!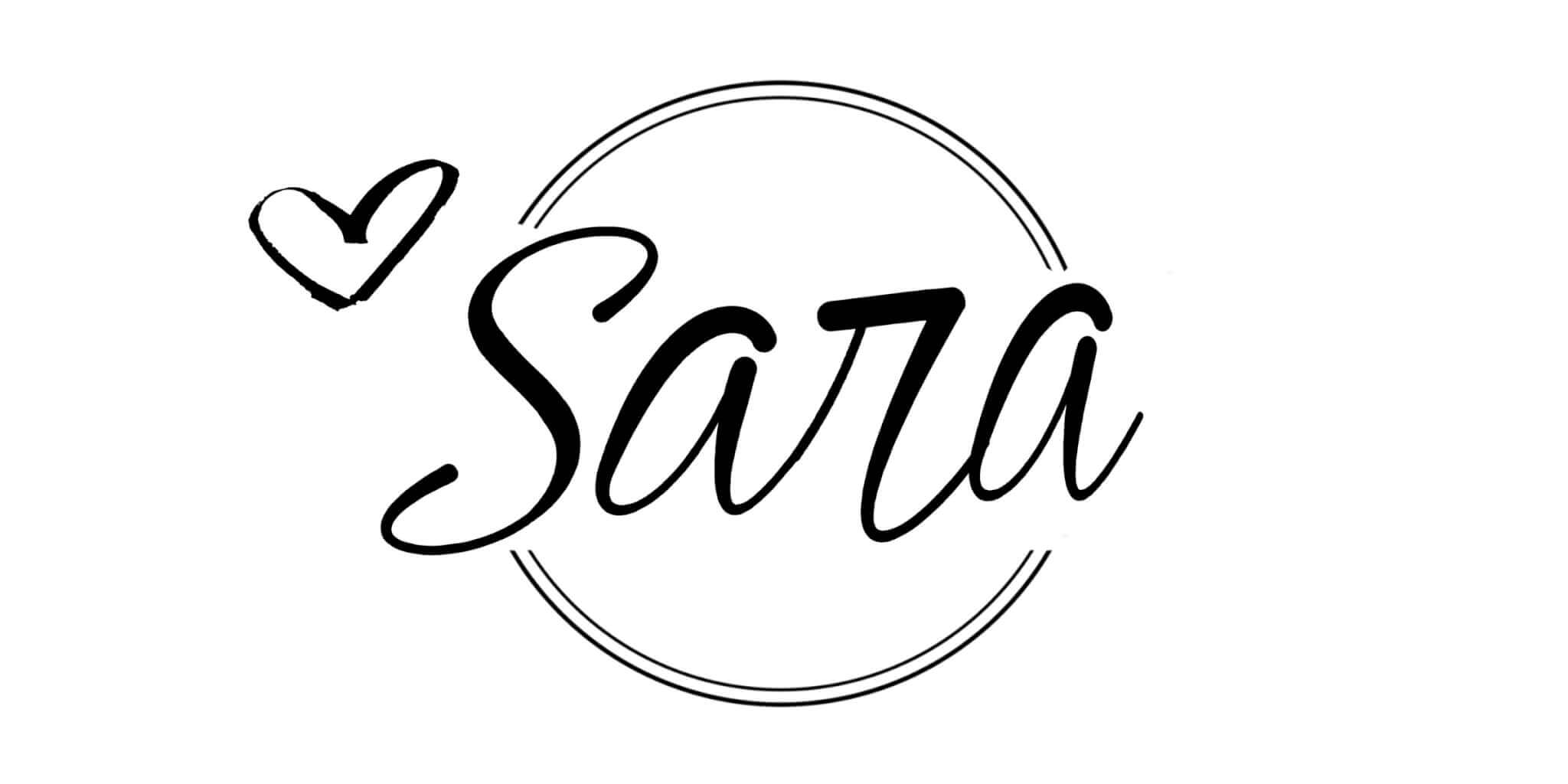 If you want to see more posts about my home check these out:
My Farmhouse Laundry Room – One Year Later
5 Inexpensive Ways to Update Any Bathroom Decor
My Budget Friendly Bathroom Makeover | Reveal
Farmhouse Master Bathroom | Final Reveal
The Ultimate Farmhouse Master Bedroom | ORC Reveal
Sign me up for Weekly Deals!
Subscribe to my weekly decor deals and receive one email a week with great home decor deals!