Check out this stunning collection of ivory farmhouse area rugs and be inspired to add one of them to your homes decor today!
Ivory farmhouse area rugs you say? I know what you are imagining. Plush, cream carpet that spans the length of your grandmas fancy sitting room. The place where nobody was allowed to hang out and spend time. It was only for looking at. Now, do not be afraid! I think when people hear of putting a light colored rig in their home, all they see is how quickly it will get dirty, but that is not the case these days with the modern patterns and interesting textures.
Ivory farmhouse area rugs are good!!
Well, I am here to say its okay! Its not as bad as you are imagining in your head. Over a year ago, I put a large ivory and grey area rug in my bedroom. Even though it is in our bedroom, is gets a lot of traffic. I mean a lot! You can often find my kids lounging around on it, playing games and watching movies next to our fireplace. As a matter of fact, you can often find me snuggled up with a blanket binge watching Netflix, or working on my laptop. It is the ultimate cozy spot and I love the rug.
Now, even with all that traffic, the rug looks amazing! It has worn so well, and you cannot see the dirt. Now, nobody has ever spilled a glass of red Kool Aid, but that's because I have simple rules that prevents it from ever making it onto the rug. The same applies in my living room, so if you worry about something getting spilled on it, establish some rules and that will help the situation.
Maybe request no shoes in the house, or no eating in the room it is in. Its simple preventative tips like that that make a big difference in how things wear around the house.
Adding an ivory farmhouse area rug to your home can really brighten up the space too. I made sure to include many ivory rugs with patterns and texture. This definitely helps conceal any spots. It also adds interest and definition to the space.
Now, I have collected over 30 different ivory/cream farmhouse area rugs for you to look through. I hope you enjoy these posts. I thoroughly enjoy doing the shopping for you, and find unique and beautiful home decor items. Check them out below!
Simply click on the images below to be taken directly to the rug of your dreams!


Now make sure you save this for later and share it with your friends!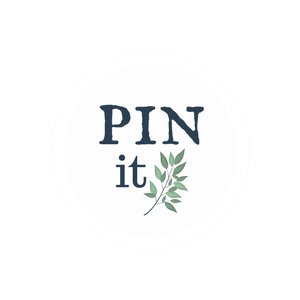 If you like this post, check out these other great farmhouse decor guides: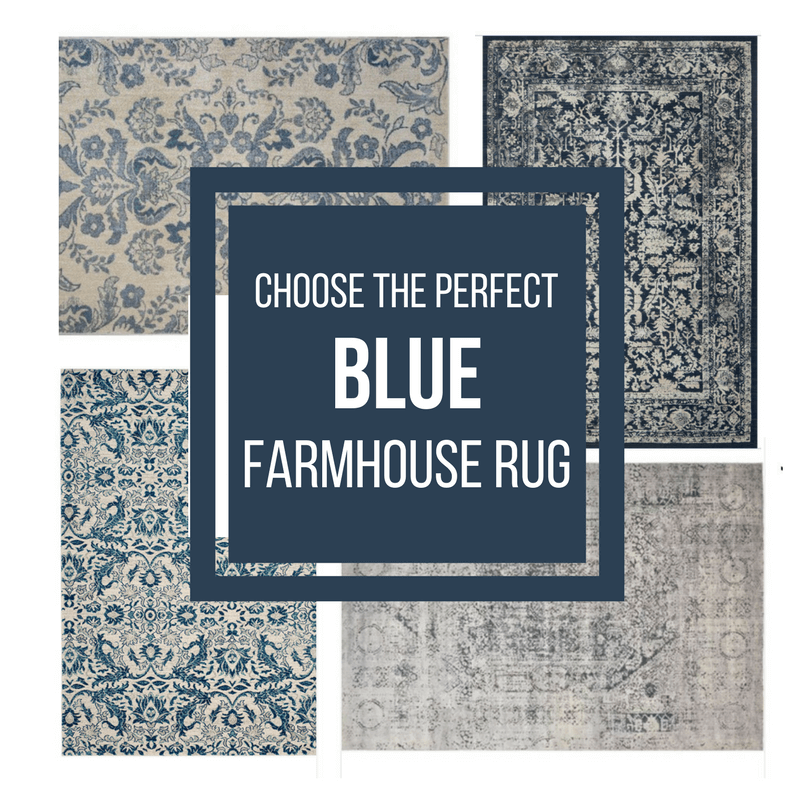 30 Beautiful Blue Farmhouse Rugs To Try in Your Home Now!
Find the Perfect Farmhouse Style Rug
18 Incredible Farmhouse Bathroom Floor Tiles
20 More Incredible Farmhouse Floor Tiles for the Home
5 Easy Ways to Add Farmhouse Style
GET YOUR FREE GUIDE to 30 DIY projects that can be done over the weekend!
By subscribing, you will gain access to my FREE guide with 30 DIY projects that can each be done in a day, or over a weekend!
You will also receive a weekly email with some of my favorite tips, tricks, and design ideas.