Unless you've been living under a rock, you know what Amazon is, and what Amazon Prime is. Amazon has become a staple in our home. From bulk pantry groceries to auto shipping dog food and buying dresses and swimsuits, you can get just about everything and anything you can imagine, and with Prime, you get so much more. Lets talk about Amazon Prime Day Deals!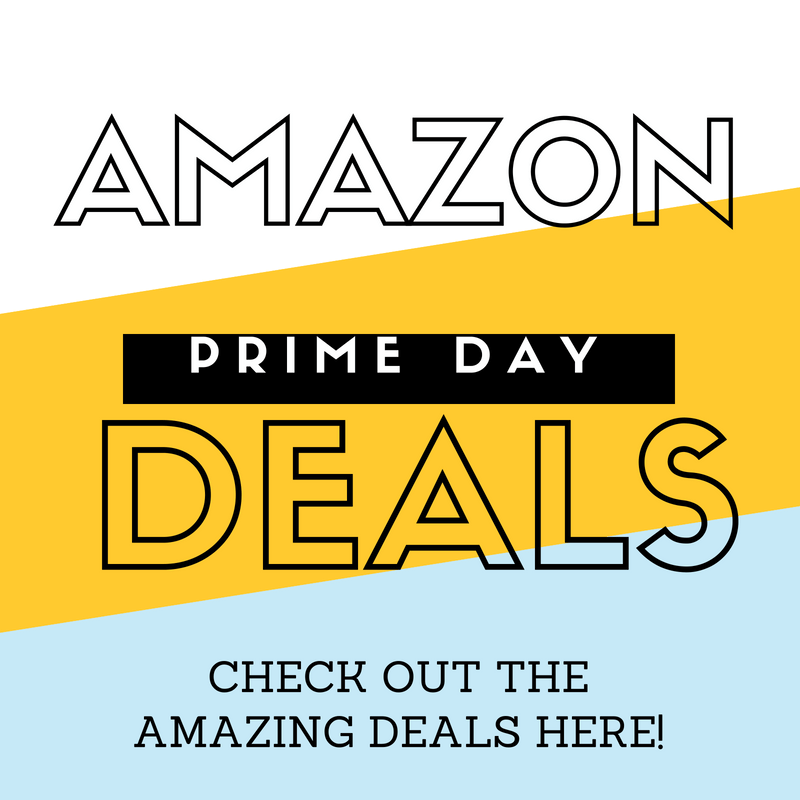 Now, lets talk about how to get ready for this day. Make sure to Download the Amazon App which makes it easier to shop!
What is that? Well, its a "black friday" sort of party, where Amazon has amazing deals on hundreds of products, and the deals are only available to those that have an Amazon Prime account.
With an Amazon Prime account you get free shipping on everything that is considered "prime" items and there is also the unlimited Prime video library….similiar to Netflix.
So, what are some great deals going on this Amazon Prime Day?
Lets have a looksy, shall we?
One of their biggest deals right now is the the Echo Show, which allows you to watch video clips, security camera, Amazon video, and so much more. The deal is hot, so don't hesitate!
↓↓↓

Now, if you are a book lover like me, but have had a hard time sitting down to read because of, well, life… check out this awesome Prime Day Deal with Audible!

Also, this is a huge deal! Do you have a college student this year? They are offering college students 50 percent off their Prime membership!

In addition to all those deals, they are also giving:
If you want to learn more about Amazon Prime Day Deals, click here to see all the details!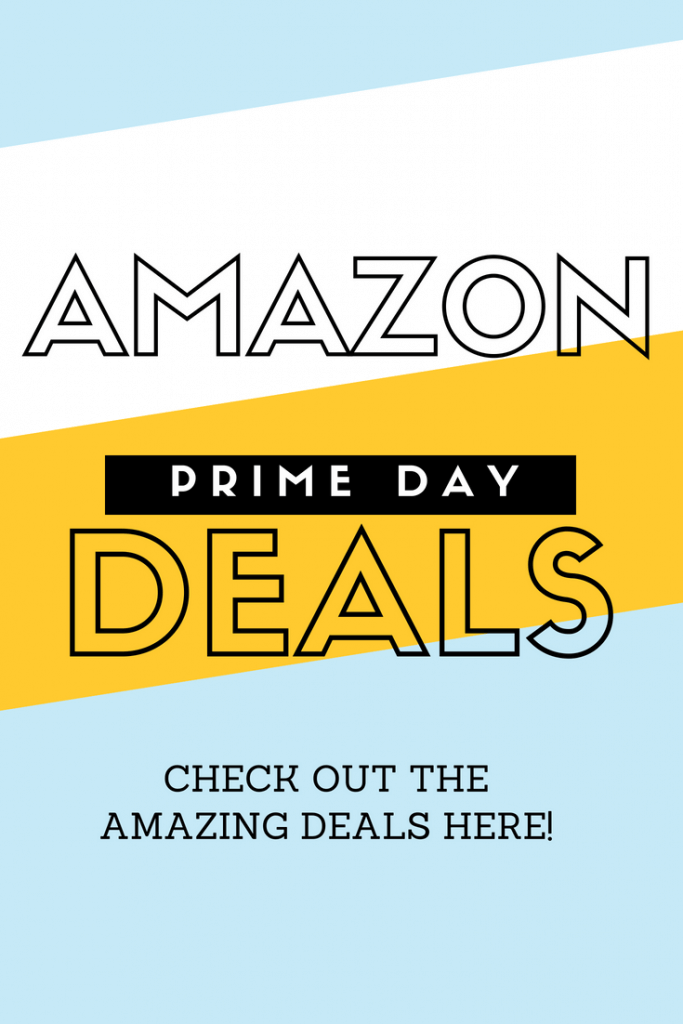 Want to see more great posts? Check these out:
25 Large Natural Fiber Rugs Under $250
30 Stunning Ivory Farmhouse Area Rugs that will Give You House Envy
30 of the Most Stylish Outdoor Rugs for Your Home
20 More Incredible Farmhouse Floor Tiles for the Home
18 Incredible Farmhouse Bathroom Floor Tiles
GET YOUR FREE GUIDE to 30 DIY projects that can be done over the weekend!
By subscribing, you will gain access to my FREE guide with 30 DIY projects that can each be done in a day, or over a weekend!
You will also receive a weekly email with some of my favorite tips, tricks, and design ideas.