I am so very excited to share this post with you today! Christmas is just around the corner and all the baking, decorating, and cozying up by the fire have commenced at our house. Baking holiday cookies have also begun too! With so many amazing recipes to choose from, I wanted to share some of the best Christmas cookie recipes to try this holiday season.
From sugar cookies and chocolate chip cookies to gingerbread men, cinnamon-sugar cookies, and more, there are oodles of amazing recipes out there.
Some of my favorites are my Andes Mints Cookies. This is a super easy cookies recipe with all the flavors of the holiday including a chocolate cookie and mint.
ANDES MINTS CHRISTMAS COOKIES
Batch after batch of cookies have been baked at my house this fall and this Christmas doesn't seem to look much different. Now I am planning to bake more cookies for neighbor gifts as well as to enjoy at home!
Are you giving cookies as gifts this year? Check out these adorable cookie gift boxes below!
For your convenience I have created a collection of recipes that you can browse though. All you have to do is click on the titles of each cookie image to be taken directly to that recipe! Easy Peasy.
40 of the Best Christmas Cookie Recipes to Try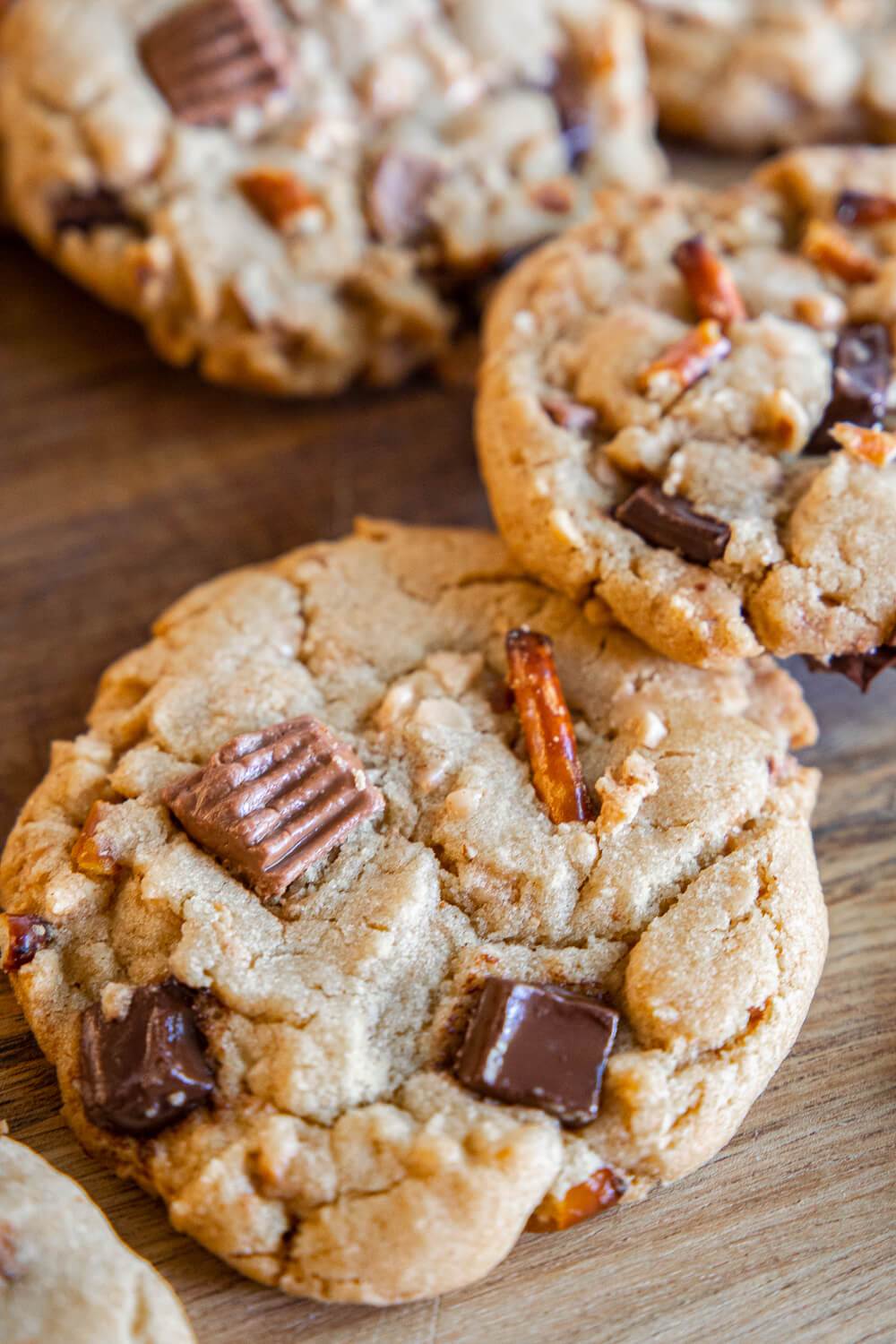 Its easy to see that there are so many amazing cookie recipes out there. I love to make them as gifts during the holiday season. Involve the kids or spend a day baking alone. This is what I enjoy to do haha. Fill those holiday cookie trays with oodles of amazing cookies and make sure to try the some of the ones above!
You would be amazed what a platter of cookies will do for the soul…lets not talk about the waistband though, shall we? Top them with frosting, fill them with white chocolate chips, or even some crushed candy canes. Enjoy the season and enjoy these amazing Christmas cookie recipes!
Want more great holiday content? Check these out below!
The Ultimate Soft and Chewy Chocolate Chip Cookie Recipe
3 Ingredient Pumpkin Chocolate Chip Cookie Recipe
Easy Bottlebrush Christmas Tree Wreath
Over 50 Christmas Tree Decor Ideas
12 Handmade Christmas Ornaments
GET YOUR FREE GUIDE to 30 DIY projects that can be done over the weekend!
By subscribing, you will gain access to my FREE guide with 30 DIY projects that can each be done in a day, or over a weekend!
You will also receive a weekly email with some of my favorite tips, tricks, and design ideas.