Farmhouse Master Bedroom Remodel | ORC Week 2
Well, as it is with any of my One Room Challenge projects, this last week proved to give me some hangups, as well as some great additions. I am so very thrilled to announce that Lowe's Home Improvement will be sponsoring my farmhouse master bedroom remodel!! I have worked with Lowe's on previous room remodels including my master bathroom and my laundry room and each time they have been so wonderful to work with so I am over the moon to be working with them again.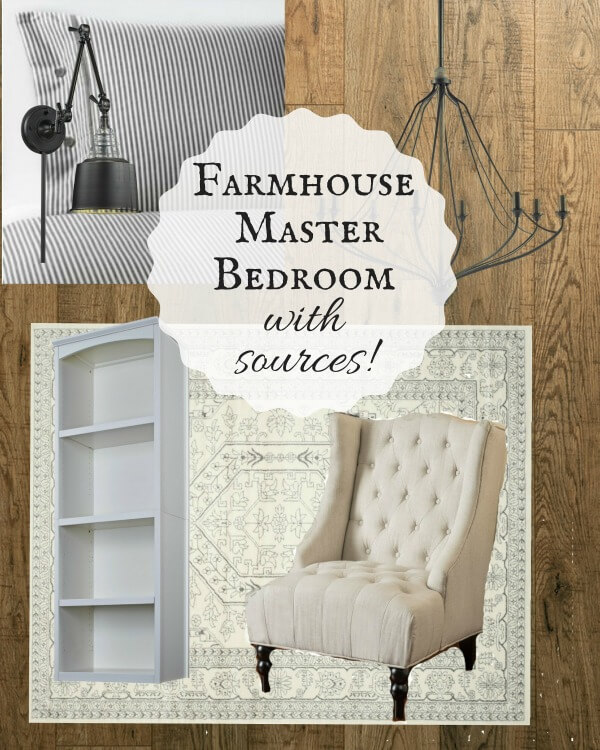 As a result, there are a few things I decided to change in the room, but the main essence and feel will all be the same, and as with any room, over the time of a remodel, things will change, since what you saw in your head doesn't always come out like you imagined.
This week, I was able to begin installing my board and batten, and I am so excited for the change! Already I can see how this farmhouse master bedroom remodel is going to come together. It is going to be a calm, relaxing space.
We also were able to fix the wall situation next to our closet. We always had this odd little corner, that wasn't really useful in any way, and I have always wanted to put our bed on that wall, but it wasn't quite long enough to put it there, so by changing the wall I was able to change the entire function of the room.
I have also been able to finalize my closet design, which I am so very excited about. Having a functional and attractive closet is so thrilling and I have been wanting to do this for so long. This is a photo of what I am inspired by. I love the combination of shelves, hanging space, and drawers. I cannot wait!
I always find this week the least exciting in terms of things to show you. We spend the entire day yesterday measuring and cutting all the pieces for the window seat and book shelves that will go along one wall of the room. I am excited to get that put together, but at this time not much to show!
But, here is a peek at some of the updates I have made….
Rug | Bookshelf | Flooring | Swing Arm Wall Lamp | Chandelier | Chair
I am OBSESSED with this chair!! And this rug….and oh gosh, well…..everything.
Now, its time that I get a little bit more done, you know, I don't have very much time.
If you want to see more of my farmhouse master bedroom remodel plans entail, check out my week 1 post.
Have a great day!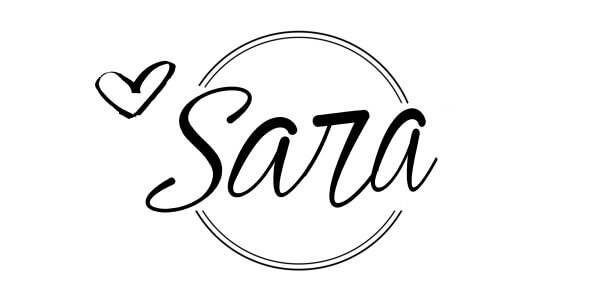 If you like this post, check these out!

[related_post]
GET YOUR FREE GUIDE to 30 DIY projects that can be done over the weekend!
30 DIY Projects to do this weekend!