I was so very excited to be invited to participate with The Home Depot on their Holiday Style Challenge! I mean, I just couldn't believe it. They are one of my most favorite places to go. My kids often beg that I will leave my husband and them in the car while I peruse the aisles. Its just that good. This is also where I got the inspiration for my woodland farmhouse Christmas porch.
The Home Depot Blog has been doing these holiday style challenges for a little while and they have been so fun to check out!
The simple rules are: They give us one item…this item we are to create and use it as our inspiration and then style a space in our home. I received these large outdoor candy canes. I loved them! But, anyone that knows me, knows these were definitely going to be a challenge to use, since I keep things simple in form, and color. My kids were thrilled!
I decided to create a woodland porch, complete with a forest full of trees, and woodland gifts. Here's a little sneak peek of what I created!
I also used these items to pull together the entire space:
Once again, I am so grateful to be able to participate in this incredible opportunity. You can see the full post at The Home Depot Blog right now!
Have a great day!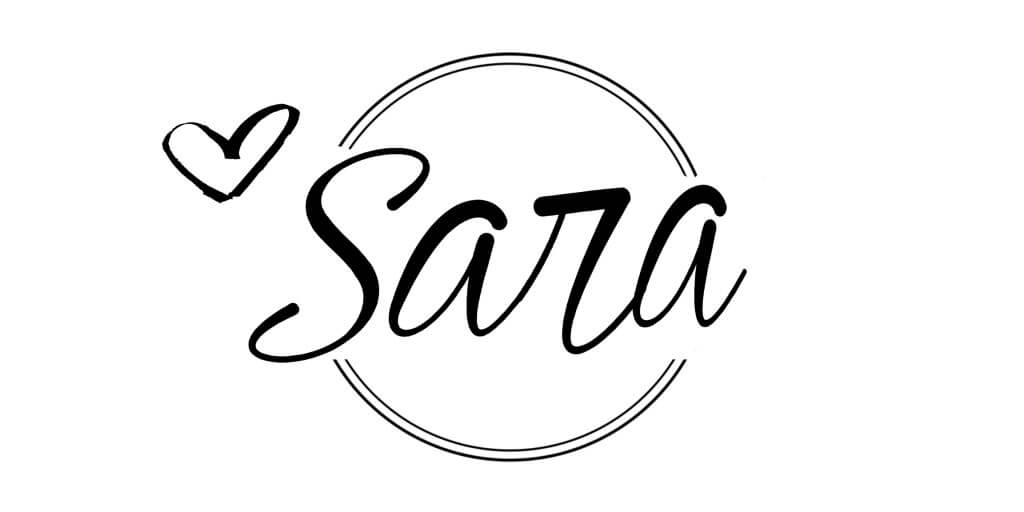 GET YOUR FREE GUIDE to 30 DIY projects that can be done over the weekend!
By subscribing, you will gain access to my FREE guide with 30 DIY projects that can each be done in a day, or over a weekend!
You will also receive a weekly email with some of my favorite tips, tricks, and design ideas.