I admit it, I am a huge fan of Rae Dunn Clay Pottery. I instantly fell in love with it. Reason being, I was originally a ceramics major in college and absolutely loved the unique look of the Rae Dunn Pottery. Now also it is just so farmhouse perfect its not even funny! Do you know someone in your life that is collector or wants to be a collector of these amazing pieces? Or maybe you know someone that has been searching high and low and just wants something specific?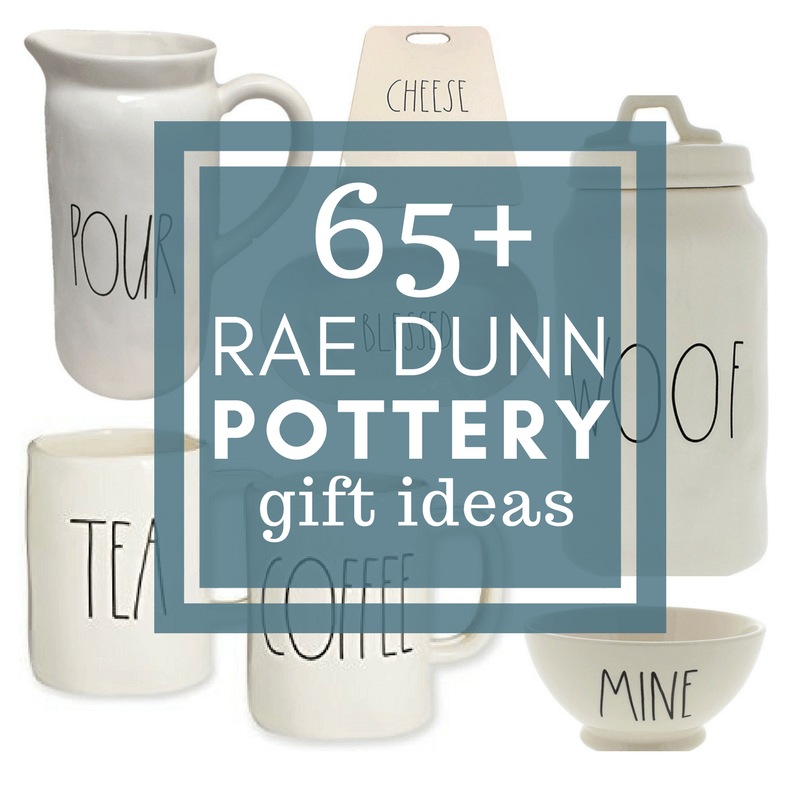 Rae Dunn Clay products are hard to find these days. I have looked high and low, anytime I am at a home store, and sometimes I luck out and find Rae Dunn Clay Mugs. I have even found a few Rae Dunn Baking Dishes and Rae Dunn Clay Pet Bowls.
I feel like I have been very lucky! But it is still so hard, and I constantly have readers and friends asking where they can find them, and how I found mine. So, my first tip is, you should check your local TJ Maxx, Homegoods, and Ross. I have been successful at finding a few things at these stores, but it is a total crap shoot, I will tell you.
MY LATEST VIDEOS
Just recently I have come across Rae Dunn Clay Trays and Rae Dunn Clay Bowls! I could not believe how many awesome styles there are available. And yes they are hard to find, and that is why I created this collection of Rae Dunn Clay pottery gift ideas!
The most recent Rae Dunn Clay products I found are the Rae Dunn Clay desk organizers and trays! I had no idea they made desk organization pieces. This has me so excited for my office remodel! I know I will snatch up a few of these.
So, I would say if you are looking for a great Christmas gift, birthday or anniversary gift, this is a great source! If you are like me and just want something for yourself as well, its a freaking gold mine!
Just click on the image to be taken directly to the source! Its that easy!
This post contains affiliate links for your convenience

Now, this is a huge list! Which one is your favorite? I am eyeballing that pitcher! And those cereal bowls! I would like to ask Santa for those for Christmas!
So make sure you save it for later, and make sure to share it with your friends and family! You might just make someones day!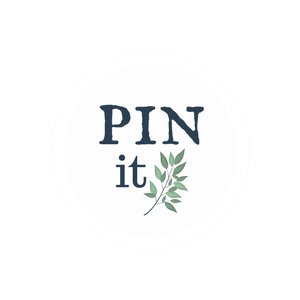 Have a great day and I hope you enjoyed this post!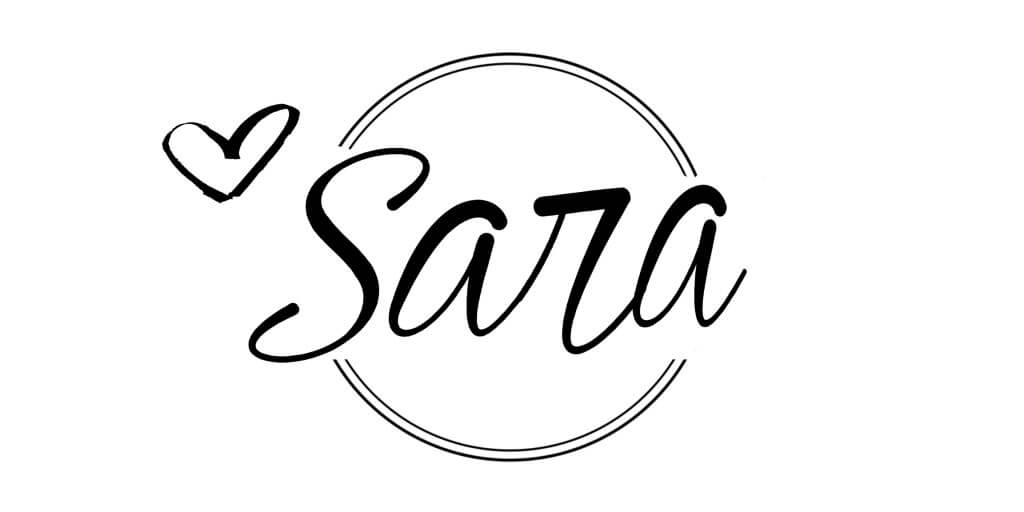 If you like this post, and you want more farmhouse ideas check this out: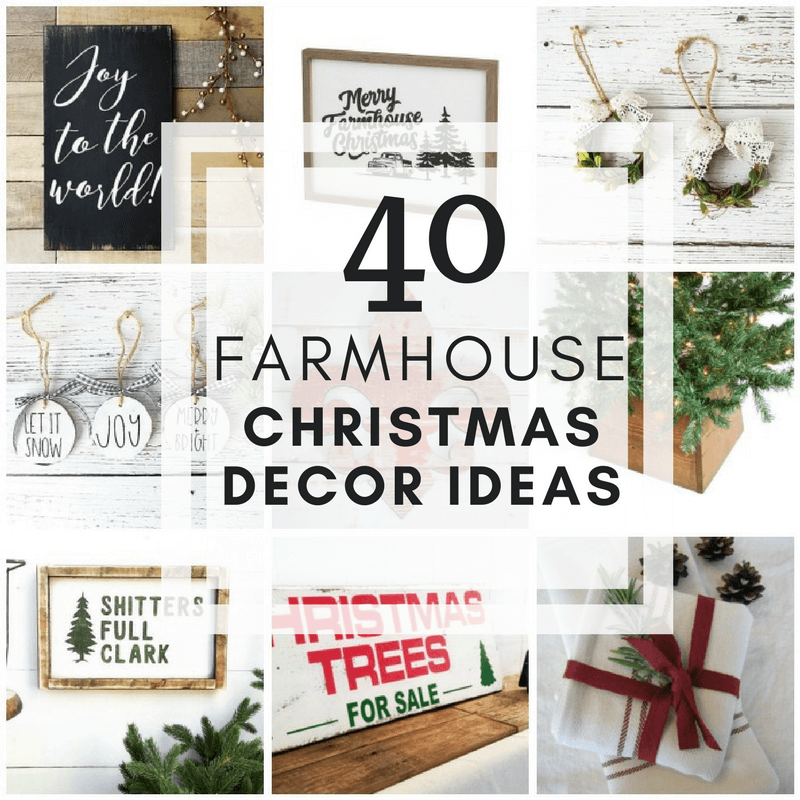 40 Farmhouse Christmas Decor Ideas for Your Home
30 Red and Black Buffalo Plaid Holiday Decor Items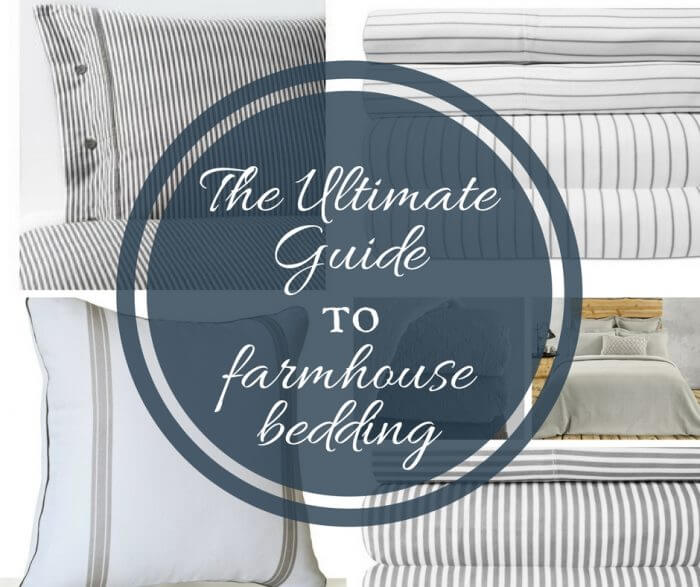 The Ultimate Guide to Farmhouse Bedding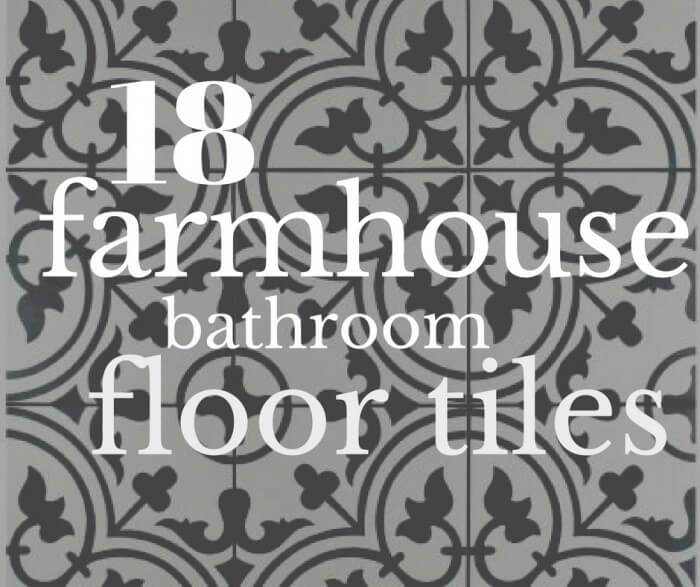 18 Incredible Farmhouse Bathroom Floor Tiles
Love farmhouse style?
Join a community of over 6,000 and get simple design tips, tricks, and with my weekly newsletter. You will also gain exclusive access to my Printable Library!!