Master Bedroom Remodel Update | ORC Week 5
Well, my dear friends, I am afraid this post is going to be short and sweet. This week has been super crazy trying to get things done more my master bedroom remodel. Its been crazy for so many reasons. We have had sickness, baseball games, and flooring that still hadn't arrived.
My poor hubby has been sick with the flu, and now has double ear infections, a sinus infection, and is just a hot mess. Poor guy. We have also had stomach flues running rampant. No fun at all.
So, if you're here for the first time, I have been working on my master bedroom remodel for the One Room Challenge by Calling It Home. You can check out my progress in the last 4 weeks with these posts.
Flooring was kind of the most important thing we needed and it ended up getting here little later than we had expected, like yesterday…….
So, we frantically tore out the carpet, cleaned the subfloor and started installing our Pergo flooring from Lowes Home Improvement.
I am not going to go too deep into how we installed it, since I will be posting a complete tutorial on that later.
We were also able to get a bunch of projects finished for the room including our faux fireplace surround, our book shelves, and our new swing arm bedside lamps.
The swing arms lamps are something I have wanted for quite a while. I love the design of these light fixtures that I also got from Lowe's Home Improvement.
The fireplace surround was quite a fun project, and we came up with a unique design that we both loved. We will install it once the flooring is finished.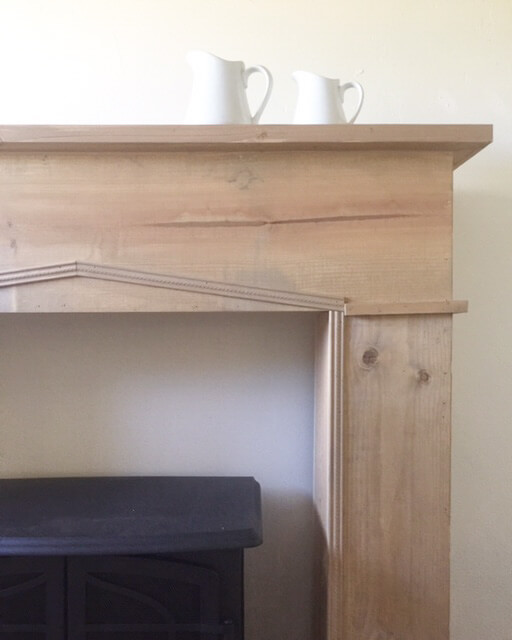 I ended up painting our book shelves and installed shiplap on the backs of the shelves. I really love the way the shiplap looks in the book shelves.
The room is really starting to come together…except there is no bed, or really, well anything right now. Just a blank slate ready to be decorated.
This is my favorite part.
I spent a little time today shopping for some accessories for the room, and I am thrilled with what I have found. I really don't want to give all of that away yet, because I found the most perfect, amazing sign for above my bed…you'll just have to wait until next week to see it!
Now that I showed you what I have been up to this week, I feel I better make a list of things that still need to be done, so hold on to your pants, cuz its about to get a little cray cray.
Still to do:
finish installing flooring
attach lid to the window seats
install fireplace
add curtains to window
decorate book shelves
sew pillow covers
add decorative touches to the rest of the room
bring in chairs and rug
So essentially I have a lot of assembling the room and decorating, which is a lot of fun really, if you like that kind of thing, which I do. I am looking forward the having this project all buttoned up. It will be great to sleep in our bed, in our room. Seems like a simple request really.
So stay tuned for my final master bedroom makeover reveal next Wednesday!
Have a great day!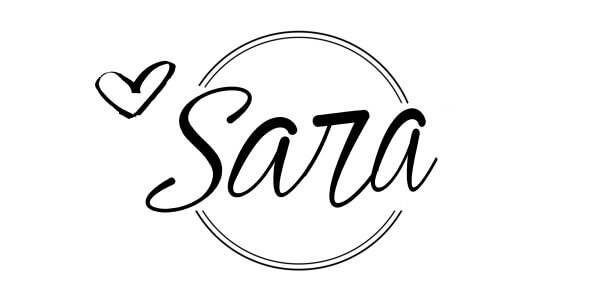 If you like this post, check out these other One Room Challenge room remodels: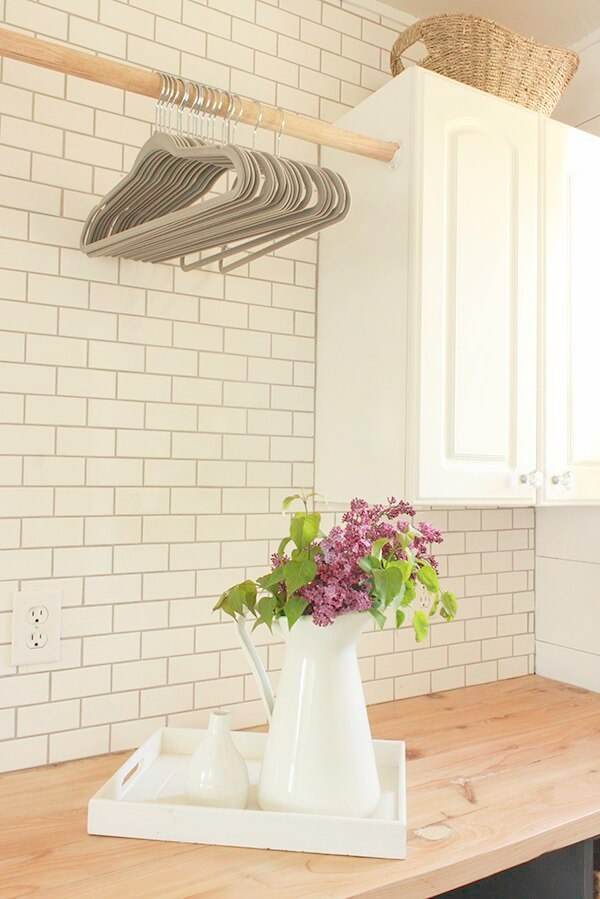 Farmhouse Laundry Room Makeover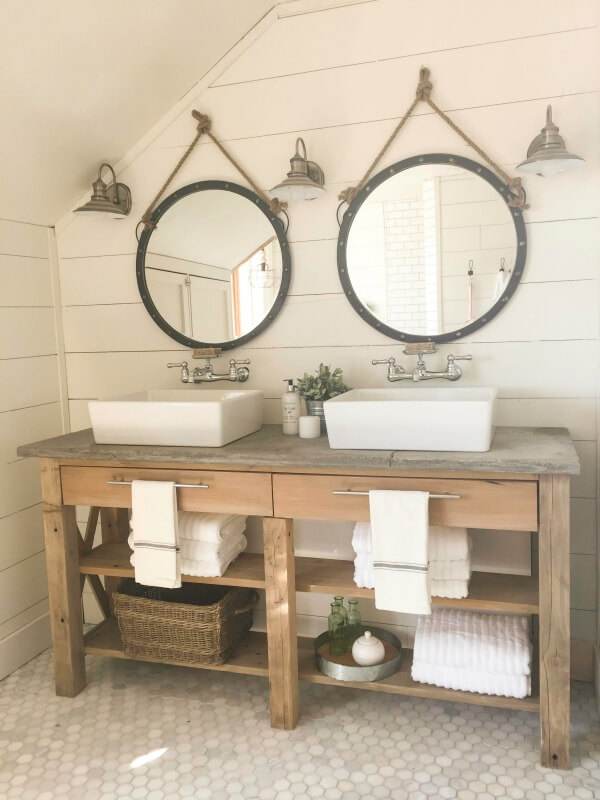 Farmhouse Master Bathroom Room Makeover
GET YOUR FREE GUIDE to 30 DIY projects that can be done over the weekend!
30 DIY Projects to do this weekend!