I thought today I would give a little tour of my farmhouse entry Valentines decor.  My goal in decorating my home for Valentines day was to keep it neutral and that any decorations I did use, would flow seamlessly into the rest of my decor.  Since I am not one to use a lot of red or other bright colors, it seemed a little out of character for me to douse my home with red hearts.  Farmhouse style decor was on the menu.  If you have been following my last 4 or 5 posts, I have been featuring some really simple book decor ideas for Valentines day.  I used my crinkle cut heart swag in my entryway.
I love that I get to start with a pretty amazing piece of furniture.  I was able to buy this church pew for 75 dollars.  Right place at the right time.  When you have pretty great furniture to work with, adding some beautiful and simple valentines decor, it comes together quite easy.  Now, let me show you something.  This is my entryway decorated for Christmas.  There's that lovely church pew again.  What I want you to look at though is my Merry and Bright pillow I created with stencils.  I have decided I really like my pillow covers pulling double duty.  Juts my holiday ones though.
I took that pillow cover, flipped it over and drew on my LOVE script with a sharpie marker.  This way I am getting two holidays out of one pillow.  It is actually working out quite well.  I don't do this with all my pillows, but the ones that are rarely used and are more for decor get this double duty treatment.  So this is what it looks like now that it had its LOVE script on it.
I love the simple use of some cursive script to bring a little romance into the room.  See some of my crinkle cut heart swag up there?
I kept my entry chalkboard simple by drawing a fun welcome design.  I added a book triangle banner and kept some of the evergreen form Christmas up above it.  Yes, that is real evergreen, and yes its from Christmas!
I love creating  simple and calming decor  in my home especially in my entry which where people will get a feel for the rest of my home.  Its a starting off point for what is yet to come.
A few baskets to go along with my heart swag, and I have an entry decorated for Valentines just the way I like it.  The calming feeling I receive from my neutral decor is indescribable.  I LOVE my farmhouse decor.  I love my entryway.  I just love.  Come on, its Valentines!
Thanks for stopping by!  I hope you've enjoyed seeing my farmhouse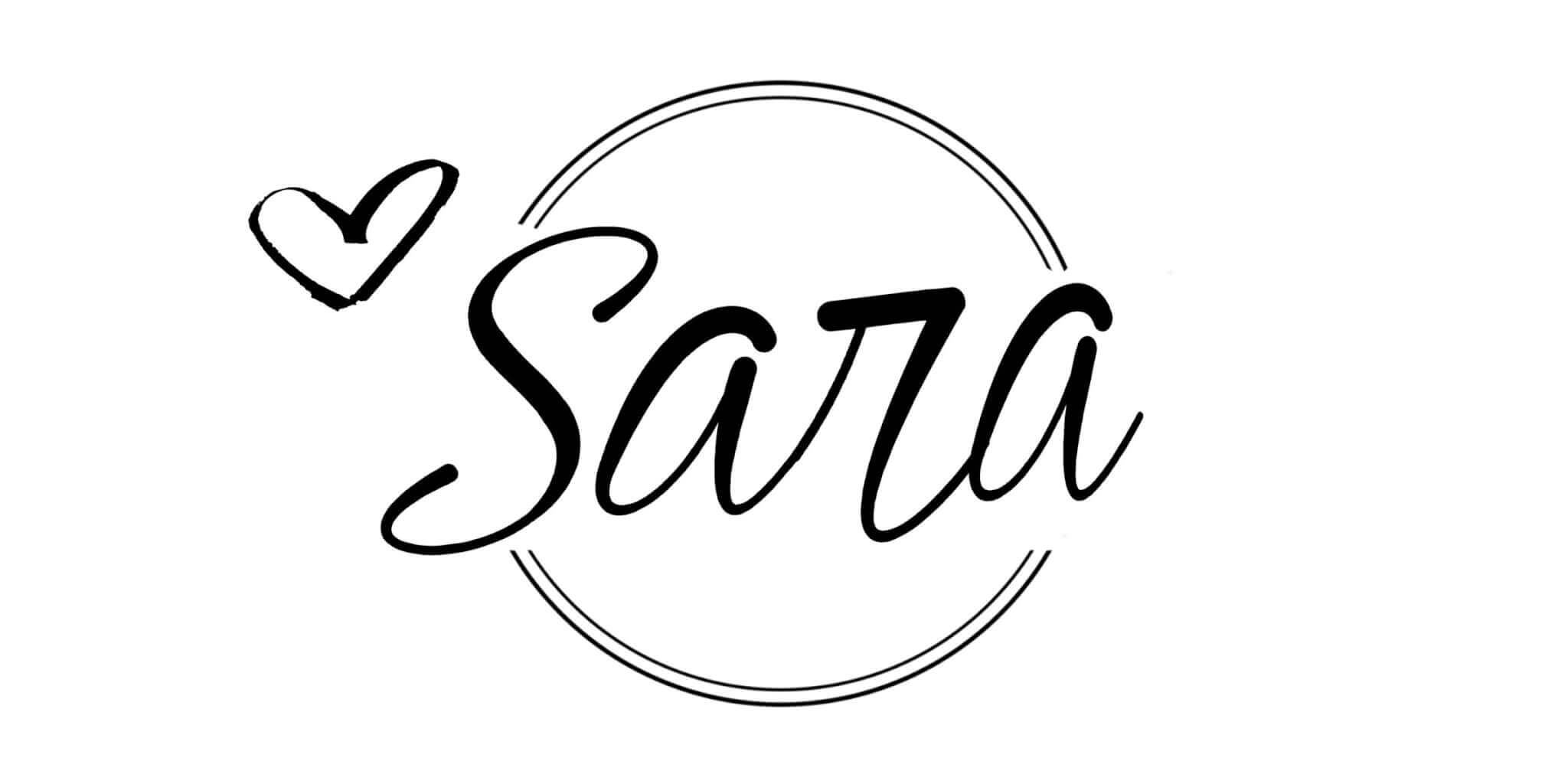 GET YOUR FREE GUIDE to 30 DIY projects that can be done over the weekend!
By subscribing, you will gain access to my FREE guide with 30 DIY projects that can each be done in a day, or over a weekend!
You will also receive a weekly email with some of my favorite tips, tricks, and design ideas.