Dining Room Valentines Decor
Hey there, I am here today with a quick view of my dining room Valentines decor.  Now, considering the fact that I rarely decorate for Valentines at all, this is quite the accomplishment.  I will give you fair warning now that the decor I have used is very understated and simple.  It is something that flows seamlessly with the rest of the room decor.
My first view is my reclaimed shelves.  I built these last fall and I am more in love with them now than I was back then, and it was pretty strong!
This is where I display all of my Rae Dunn Clay pottery.  I am an addict and will pick it up wherever I can find it.  The only thing I added to this shelf for Valentines Day was my "love dwells here" sign I received from Home Spun Signs.  My dear friend makes these signs is so incredibly kind and has some amazing signage!  The Love Dwells Here sign is prefect for Valentines Day but even better all year around!
For my tablescape, I kept it simple as well.  I used my faux grainsack tablecloth, that I made for my Christmas decor.  I love when something is multipurpose! Valentines Dining room decor can be so easily accomplished.  Take a chance and shop around your home before heading out to spend some of that hard earned money.   I use this method to decorate my home often.  My Valentines dining room decor was no different.   It is fun to find a new home for something that has lost its sparkle.
I was gifted these amazing candle sticks from a good friend, you can see all about them here!  I love my farmhouse scale hanging out in the back.  My chandelier is from Home Depot and is nearly 10 years old, but I love it just as much now as when we installed it!
I created a little love quote for my butcher paper roll.  You can see how I built the butcher paper holder here.  A simple idea like this can really bring out your dining room Valentines decor.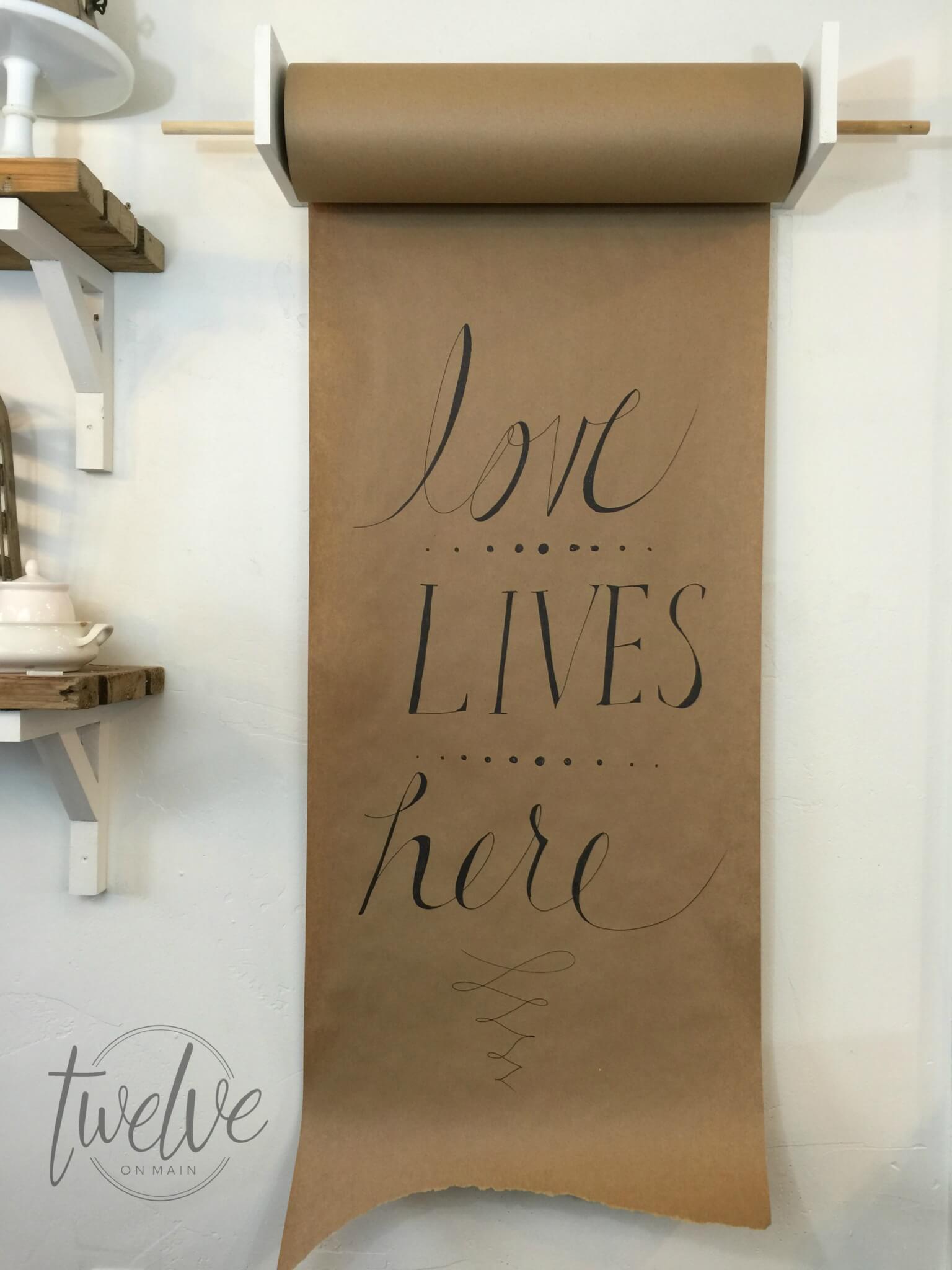 On the opposite wall I create a little chalkboard art on my large wall chalkboard and added a little book heart garland to it.  It is simple enough, but has a sweet Valentines feel.
This weekend, when Valentines day approaches, we will hold our annual family Valentines dinner.  When I was a young girl, my mom always held a candlelight dinner for us as a family.  I am excited to now do the same for my children.  They look forward to it every year.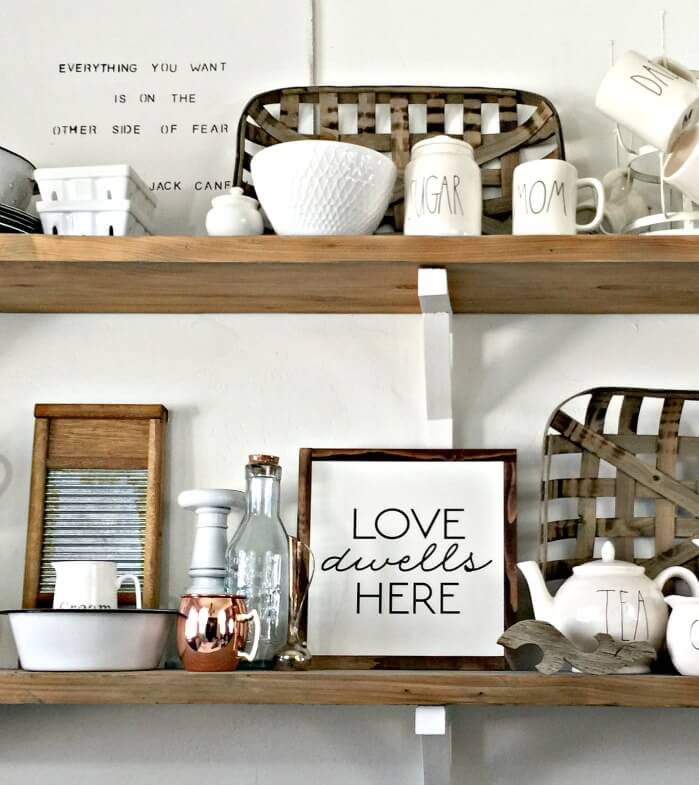 Love dwells here.
Have a great day!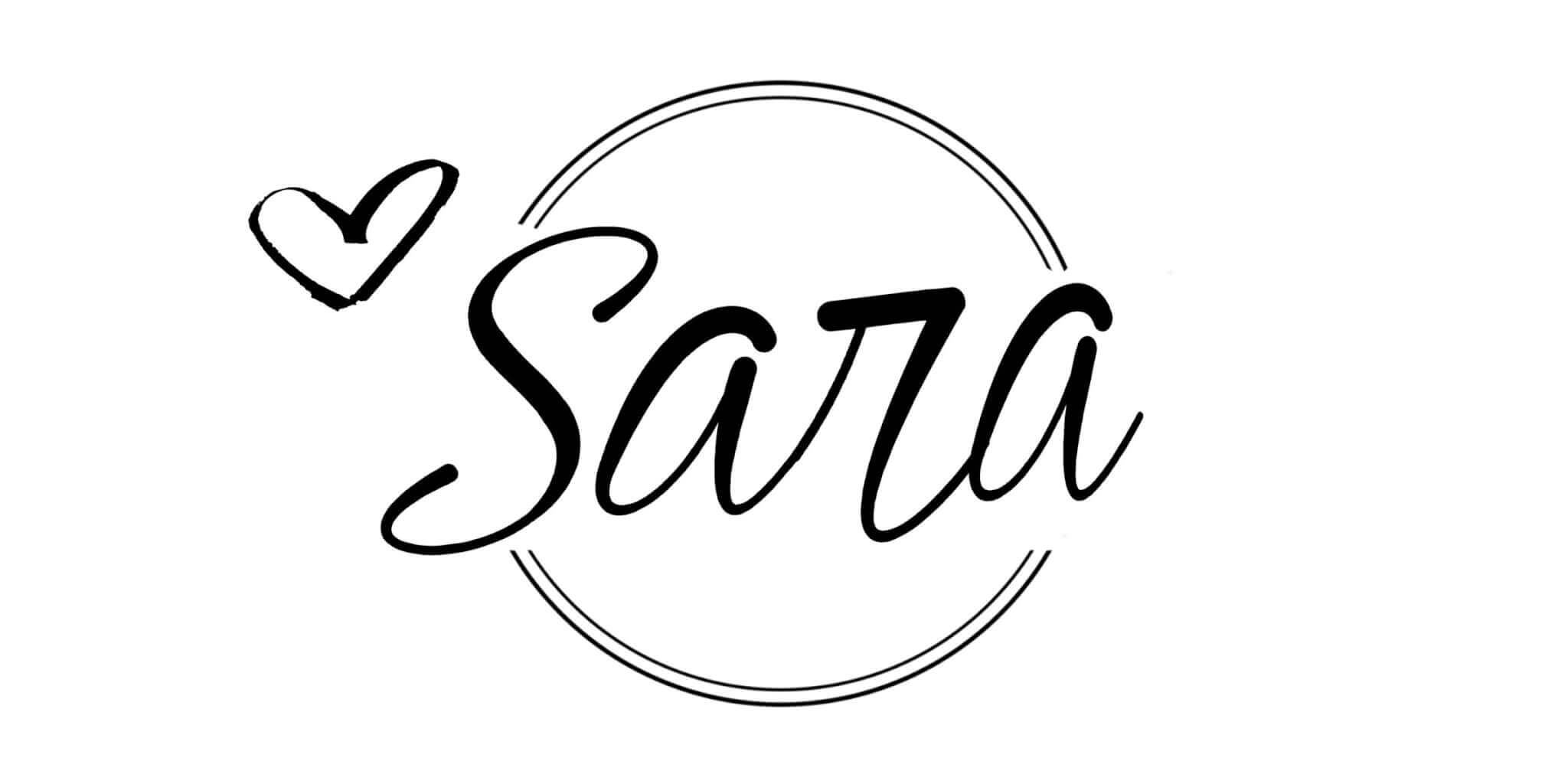 GET YOUR FREE GUIDE to 30 DIY projects that can be done over the weekend!
30 DIY Projects to do this weekend!