The Ultimate Guide to Outdoor Decor for the Summer
Are you ready for summer? Do you want to create an outdoor oasis, where you and your friends or family can spend time together? Maybe you want a place where you can spend some time in the mornings or evenings relaxing alone. Well, I know how hard it can be to find the just the right outdoor decor. That is why I created this post, so that we could create our outdoor dreams with this ultimate collection of outdoor decor. Keep on reading to check it all out!
When creating an outdoor space, whether you have a large deck or a small balcony, having a place to be able to sit back and relax is important. And I feel that it is often very hard to choose just the right pieces for your space.
So, I wanted to break down all those outdoor decor items that you could use in your outdoor space.
Here are just a few things to consider when looking for outdoor decor:
Do you have adequate lighting
How much space do you have to work with
What is the weather like where you live (this can effect the finishes you pick)
How long can you enjoy your outdoor space throughout the year
Do you want/need shade
Is there space to put a large piece such as a sectional?
Do you want a place to eat?
When you look at these questions and ask them yourself, this will help you make the right decisions on what you could and should purchase for your space.
I am super lucky. I have more outdoor space then I know what to do with! That can also be a detriment. Sometimes, I am not sure what to do with the space! However, I found it important to create a boundary to where I want to create my outdoor spaces and where I want the land to grow wild.
We have a large back porch and a pretty good sized front porch as well. I often find myself enjoying some of my favorite drink on the front porch in the morning. I also find myself enjoying the evenings on the back patio, listening to the large farming sprinklers as they spray in the sunset.
Since I have a lot of space, I have allotted to have a place to eat, a place to relax and a place to converse with others.
Best outdoor decor for eating and dining out:
Whether you want a cozy spot for two a large dining area for the whole family, there are so many options out there. Here are a few of my favorite outdoor dining options:

Outdoor decor for relaxing and lounging:
If you could have just one thing, I would think it would have to be a place to hang out, relax, and unwind after a long day. I've collected a handful of my favorite styles as well as porch swings!

There is nothing I love more than a porch swing. We re-purposed an old chair from my husbands grandmas house into our porch swing. But, if you don't have something like that on hand, check out one of these.

Outdoor rugs to incorporate into your outdoor decor:
Adding an outdoor rug to your outdoor decor can tie a space together. Check out all these outdoor rugs that I have rounded up! I love having a rug in my outdoor space, they add texture and a bit of a cozy feel.

Make sure you do not neglect the lighting aspect of your outdoor spaces. Having different light sources can completely transform a space and create a lovely ambiance as well as keeping things safe! Here are some of my favorites:

Outdoor decor accessories:
Now, its time to add some cute outdoor accessories. What about a porch sign, or maybe some cute farmhouse style planters. Cozy up your space with one of these:

There are so many ways to create a cozy outdoor space and I have only scraped the top of the barrel of what is available out there as far as outdoor decor.
But, hopefully this will get you on the right path, and hopefully you found something that would work perfectly for your home! I know I have. Now, I just need to get my act in gear and get the rest of my outdoor spaces done!
Make sure you save this for later, and share it with friends!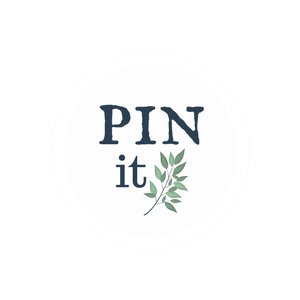 Now, if you like this post, check out these other great summer ideas!
18 Patriotic Ideas for the 4th of July
Farmhouse Style Patriotic Outdoor Tablescape for the 4th of July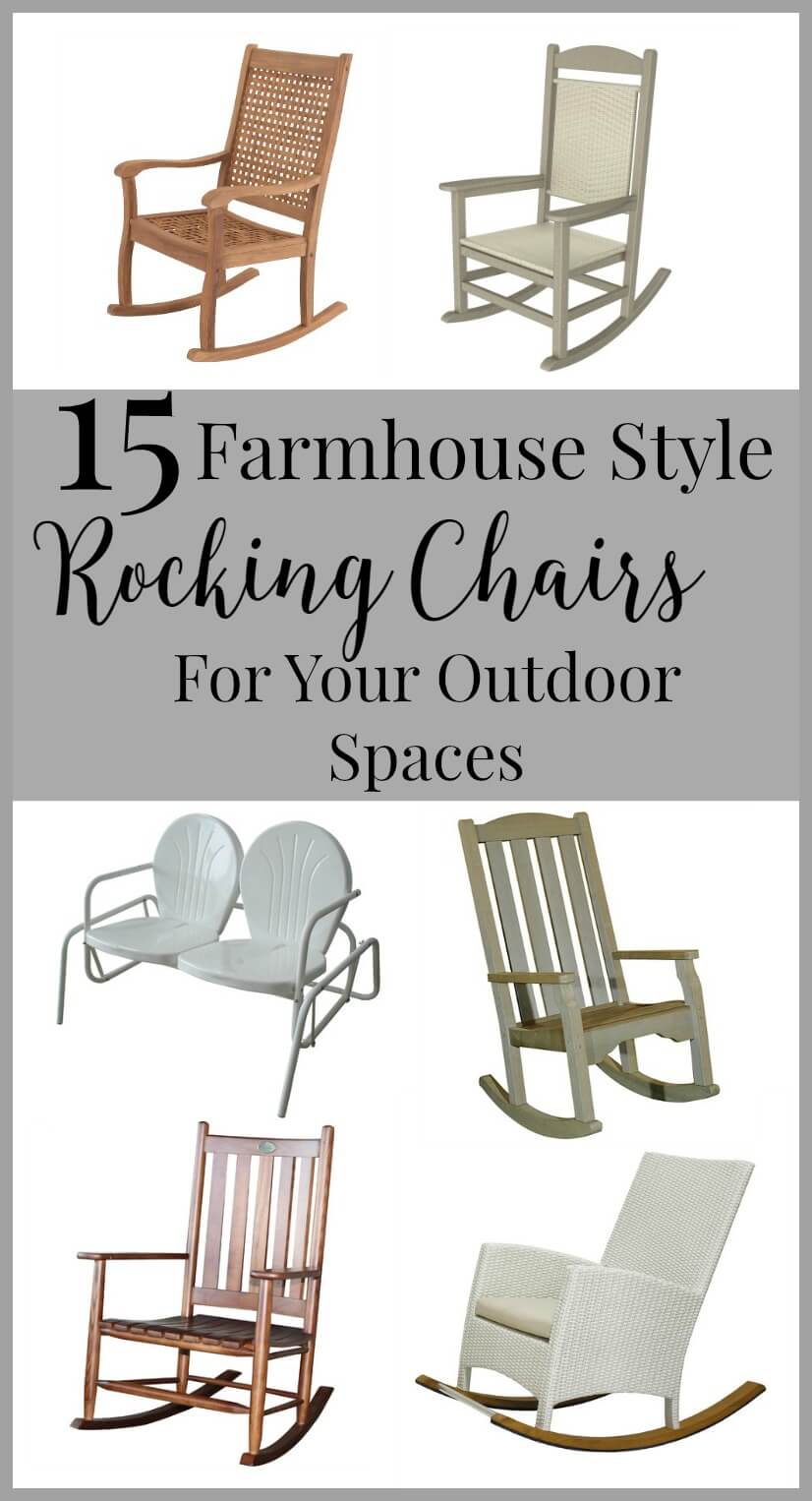 15 Farmhouse Style Rocking Chairs for Your Outdoor Spaces
13 Summer Inspired Outdoor Planter Ideas
GET YOUR FREE GUIDE to 30 DIY projects that can be done over the weekend!
30 DIY Projects to do this weekend!