Do you feel like you spend a lot of time looking for just the right rug for you home? What about outdoor rugs? I find those even harder to pick out. And recently I have been in the market for a super stylish outdoor rug for my home. And I think I'm my search I found a whole lot! So I wanted to let you in on my favorite and stylish outdoor rugs! You are guaranteed to find one!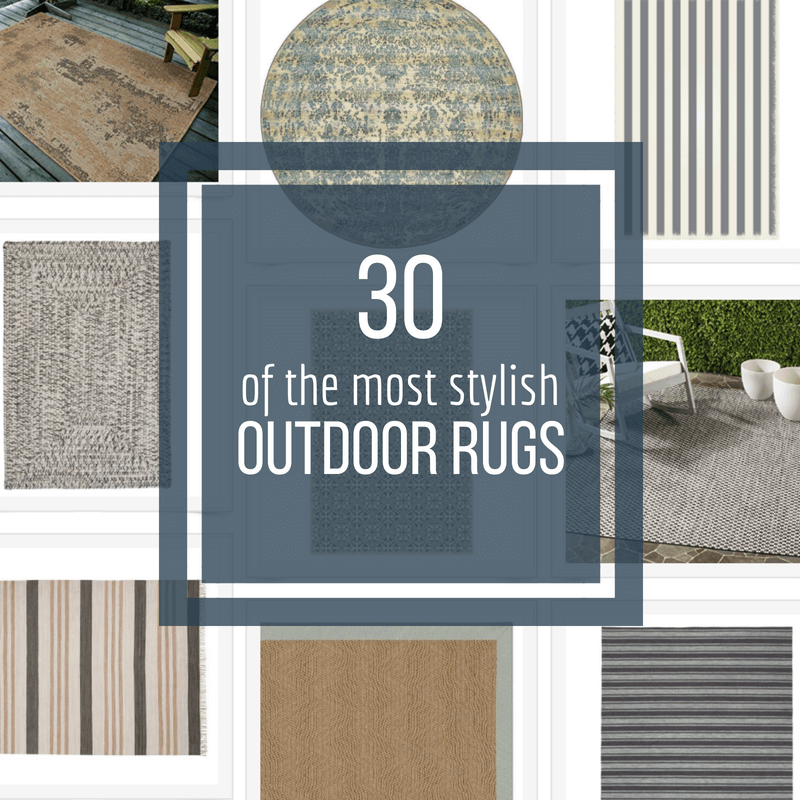 Do you struggle finding outdoor rugs for your home?
If you are looking to add a style to your farmhouse porch, you are in the right place.
Maybe you just want to add a bit of color to an otherwise neutral pallet.
What about creating a cohesive look to the rest of your porch with just the right outdoor rug?
Well, these rugs are all so very versatile and can work in practically any decor.
I have some simple teak chairs that I actually found in a junk pile. They had been thrown out because they were refinished with the wrong sealer and it was peeling off. With a simple brush of my orbital sander, it was amazing how beautiful they looked. And they were free!
Now, I need to find a rug that will compliment these chairs while also giving them a bit of style since the chairs are simple. I also want a rug that will tie the space together.
I found so many options… striped outdoor rugs, vintage faded outdoor rugs, woven outdoor rugs…the list goes on an on.
But, why am I still talking about it?
Check out all the outdoor rugs for yourself!

Creating an inviting outdoor space can maximize your homes square footage. It can give you a retreat, where you can spend those beautiful sunsets and relaxing mornings.
For me, I love to sit out on my porch and watch the fields and listen to the giant sprinkler lines as they spray the grass. It is the most hypotonic sound and calms my nerves.
Adding a beautiful outdoor rug to my porch only amplifies the experience.
I hope you were able to find some outdoor rugs that would work for your home. There are so many good ones to choose from.
Make sure you save this for later so that you can always have it at your fingertips! And share it with friends so that they can find the perfect outdoor rug for their home!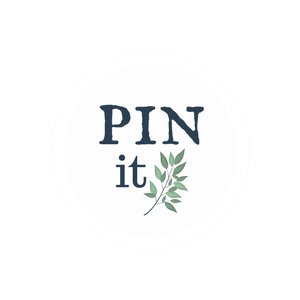 I hope you have a great day! And make sure to check out these other awesome articles all about rugs!
30 Stunning Ivory Farmhouse Area Rugs that will Give You House Envy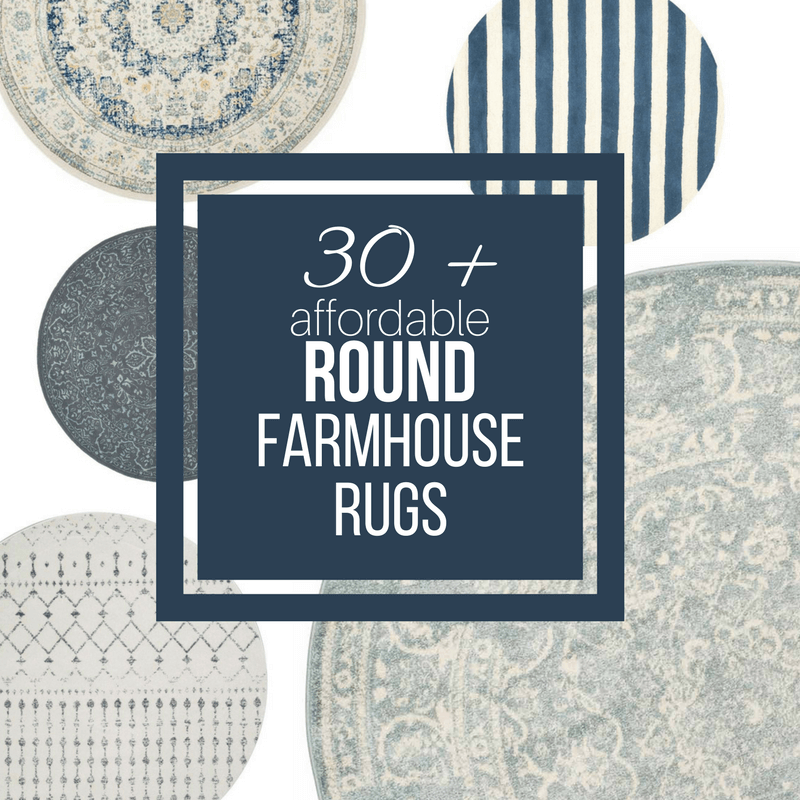 Over 30 Affordable Farmhouse Style Round Rugs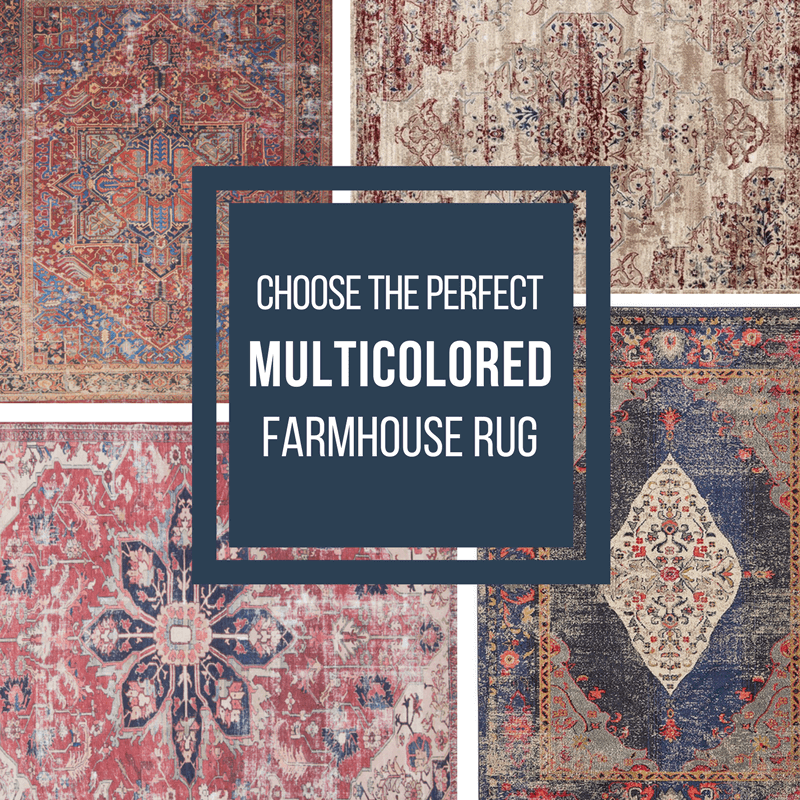 Stylish Multicolored Farmhouse Area Rugs for Your Home
30 Beautiful Blue Farmhouse Rugs To Try in Your Home Now!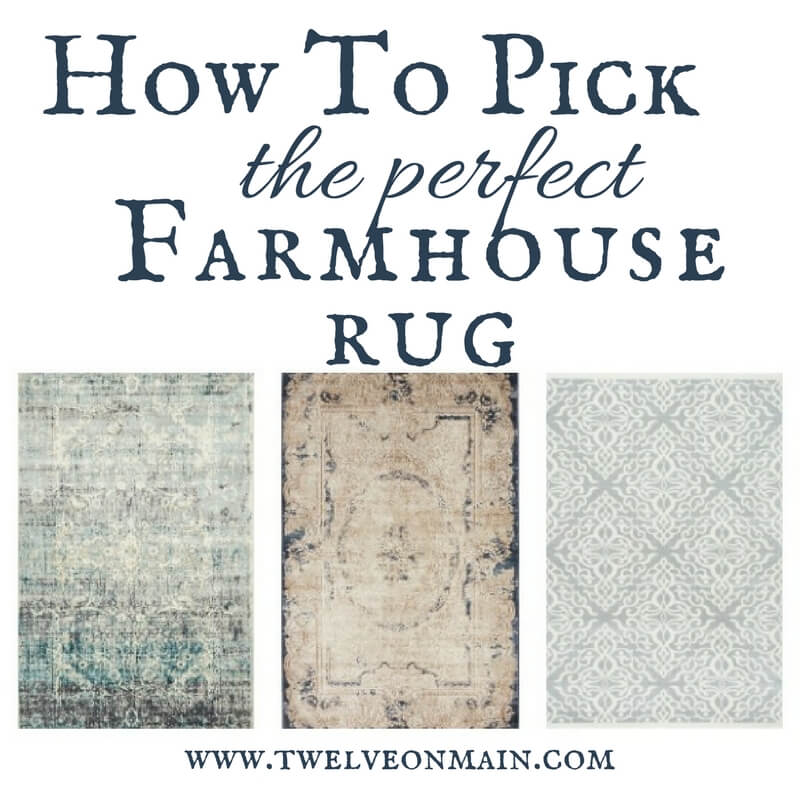 Find the Perfect Farmhouse Style Rug
GET YOUR FREE GUIDE to 30 DIY projects that can be done over the weekend!
By subscribing, you will gain access to my FREE guide with 30 DIY projects that can each be done in a day, or over a weekend!
You will also receive a weekly email with some of my favorite tips, tricks, and design ideas.