Hey there friends. Its nice crazy, snowy cold Saturday here at Twelve On Main. Nothing like the warm weather of a week ago. I cant't believe how much our weather changes in a day! I am hoping you are somewhere a bit warmer than me! If you are, you may enjoy this post that I wrote that just went live at The Interior Collective, 5 Planters to Make for your Home Today. Stop by and check it these DIY planters for the home. There are links to all the projects!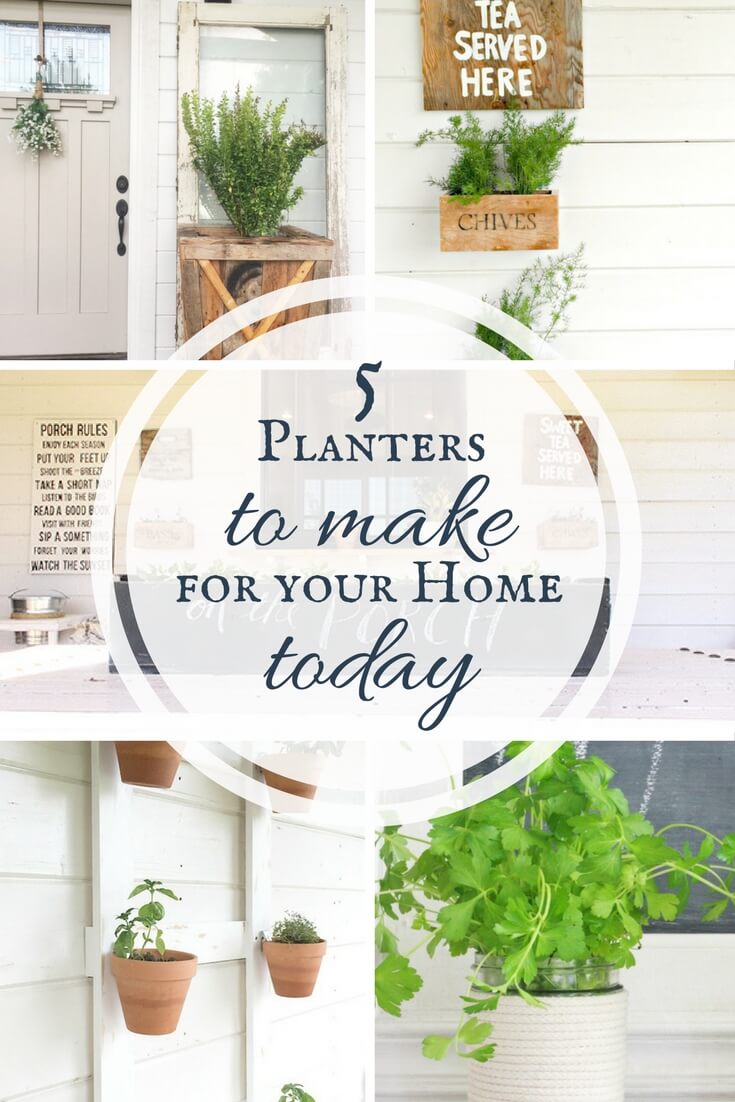 This post contains affiliate links for your convenience*
These 5 DIY planters for the home are perfect ways to bring spring to your home. I know we can all use a little inspiration and I hope you enjoy this post! Have a great day!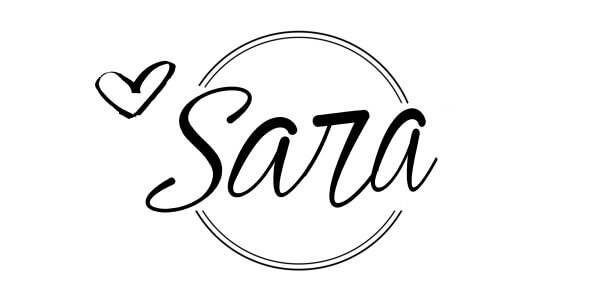 Check out these post too: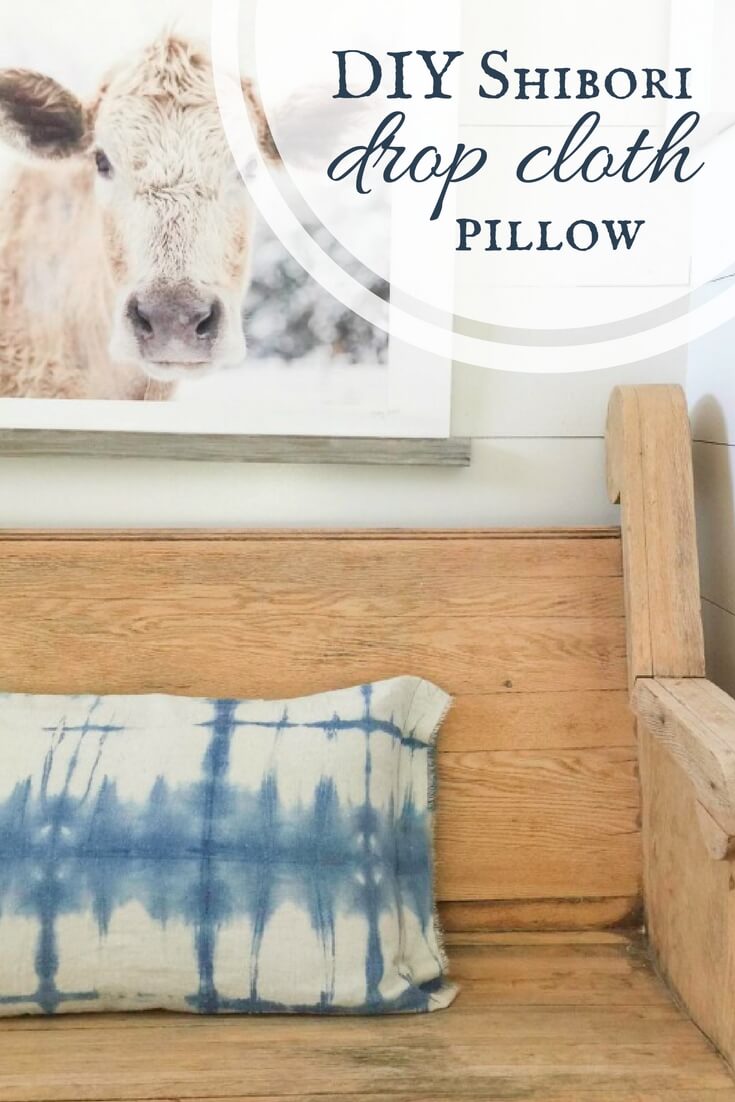 DIY Shibori Drop Cloth Pillow | Create & Share Challenge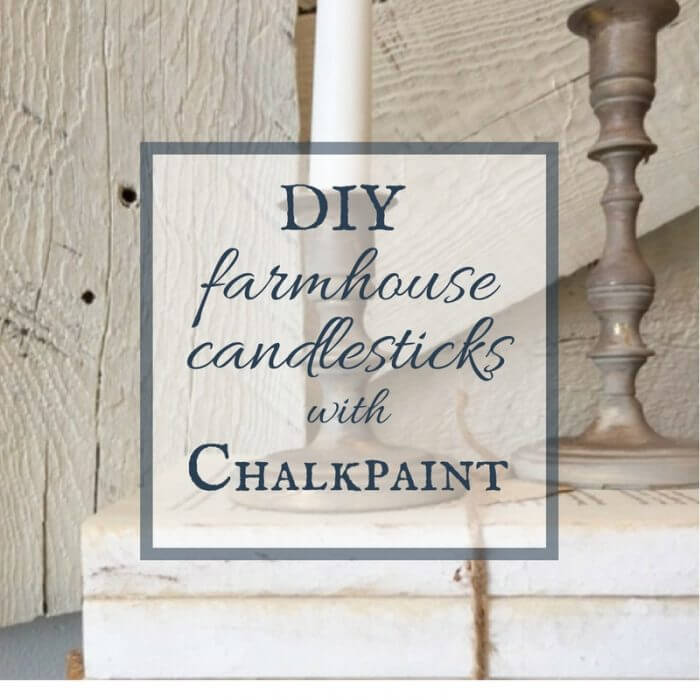 DIY Farmhouse Candlesticks with Chalkpaint
18 Incredible Farmhouse Bathroom Floor Tiles
GET YOUR FREE GUIDE to 30 DIY projects that can be done over the weekend!
By subscribing, you will gain access to my FREE guide with 30 DIY projects that can each be done in a day, or over a weekend!
You will also receive a weekly email with some of my favorite tips, tricks, and design ideas.