Hi all! I hope you are having a great weekend! Weekends are a great time to do DIY projects. Today I wanted to feature a few insanely cool DIY projects for the home from last weeks Merry Monday Link Party. I found so many great posts there, so if you are looking for more inspiration, check out the party.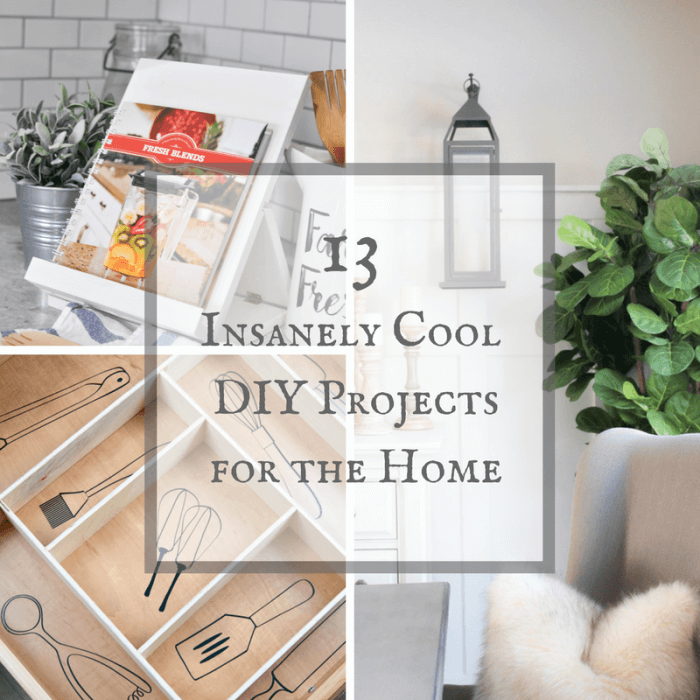 I love to do DIY projects for the home. DIY is in my blood, and I have mad respect for anyone that takes on any kind of DIY project. Whether that DIY project be easy or difficult, you put yourself out there and completed something! The DIY projects I picked today are all different, but have that one element in common. The blogger took a leap of faith to complete the project, and they were successful. Check out all these cool DIY projects for the home below.
Use the arrow to the right to view all the insanely cool DIY projects for the home.
You can click on the link below the picture to view the entire DIY tutorial.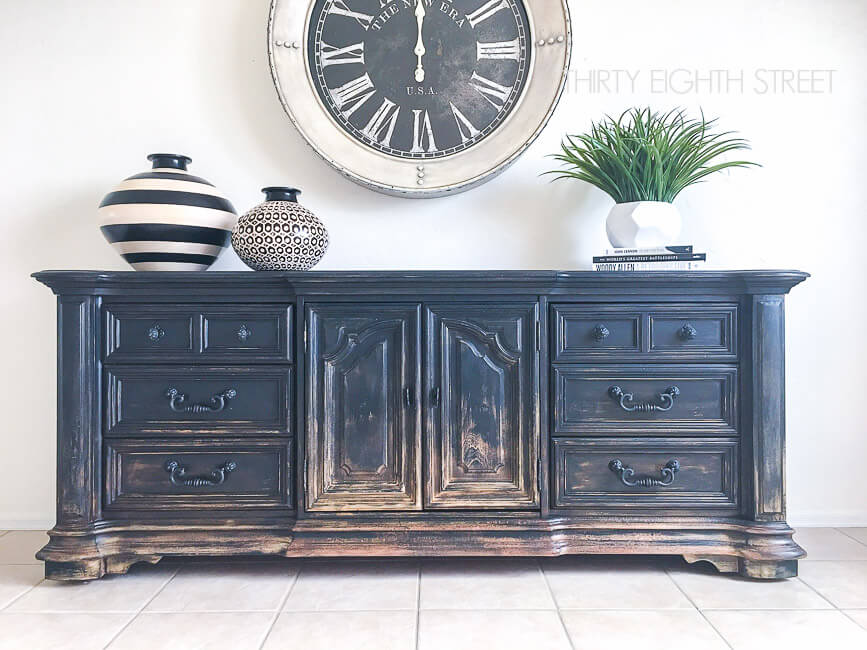 Balayage Inspired Media Console
Omgosh! I am absolutely obsessed with the finish on this console! I think I know how I will be refinishing my next piece.
Sign me up for Weekly Deals!
Subscribe to my weekly decor deals and receive one email a week with great home decor deals!