Are you like me and constantly looking for yummy and easy breakfast ideas? I have 4 kids and feel like I am always trying to find something that is not time consuming and also something that they will love. Well, I have found some pretty great ones and I want to share them with you!
Hey all! Its been a busy week here at Twelve On Main and I have some pretty exciting things happening here! I feel like my life as a full time blogger and mom is always changing, and it is definitely never dull!
I have to say that my days with 4 kids is always a crazy and frantic time, especially in the morning when we are trying to get them off to school. I cannot believe how crazy the mornings can get.
With all the craziness of the morning I am constantly looking for ideas on what to make for breakfast. I think my kids get tired of oatmeal and pancakes. They are our go to.
This week, I really enjoyed all the awesome content that was submitted to our link party and I couldn't believe how many amazing breakfast recipes were linked up! So I thought that I would do a roundup today of fun and tasty breakfast ideas!
I am always looking for new tasty breakfast ideas, and these are definitely getting made at my house!
What I have done is create a collage below. Below the collage there is a list of all the direct links to the recipes. So, if you want the full recipe you can click on the link to be taken directly to the source.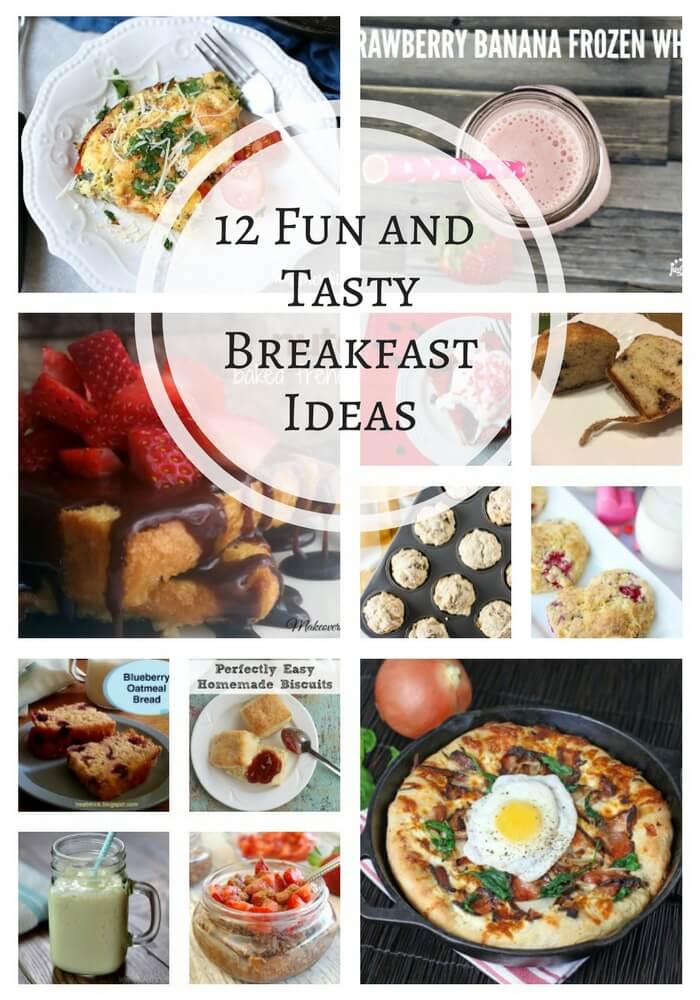 Sweetheart Raspberry Scone Recipe by Gluesticks Blog
Perfectly Easy Homemade Biscuit Recipe by Moms Need To Know
Nutella Baked French Toast by Makeovers and Motherhood
Sausage and Cheese Breakfast Muffins by The Kolb Corner
Mango Banana Smoothie by To Simply Inspire
Chocolate Strawberry Protein Overnight Oats by Busy Being Jennifer
Overnight Red Velvet Cake French Toast by The Frugal Foodie Mama
Blueberry Oatmeal Bread by Treat or Trick Blog
Simple Vegetable Fritata by A Mother Thing
Skillet Breakfast Pizza by Culinary Envy
Roasted Banana Muffins by Nancy on the Homefront
Strawberry Banana Frozen Whip by Juggling Act Mama
I dont know about you but I am drooling over these tasty breakfast ideas! I love breakfast and would gladly eat it for every meal if I could. But, I guess I should add some other tasty meals in there too.
Make sure to share this post with others, and make sure to PIN IT to your Pinterest account! Save it for later!
Let me know if you try any of these out! I am definitely going to make that breakfast pizza!
Have a great day!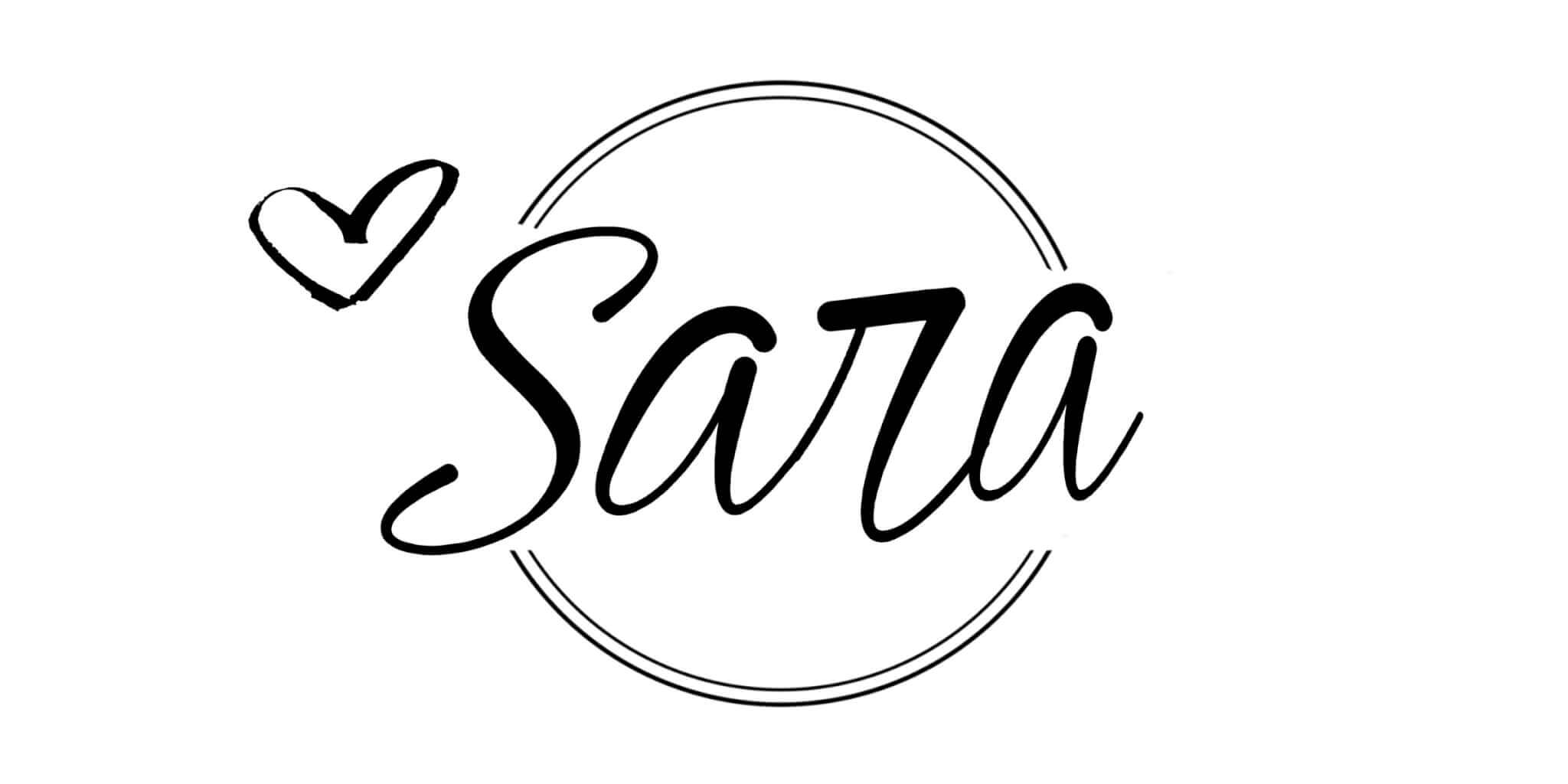 Also, if you like this post about breakfast ideas, check out some of these:
Try the Best Soft Caramels! This Recipe Makes 3 Different Kinds!
The Best Wheat Bread Recipe Ever
The Best Tortilla Soup Recipe Ever for the Crock Pot, Stove Top, or InstaPot!
GET YOUR FREE GUIDE to 30 DIY projects that can be done over the weekend!
By subscribing, you will gain access to my FREE guide with 30 DIY projects that can each be done in a day, or over a weekend!
You will also receive a weekly email with some of my favorite tips, tricks, and design ideas.