Hey friends! Hope your day is going well. I am just dropping a note today letting you know I have a fun DIY macrame hanging planter tutorial live over at The Interior Collective.
This DIY macrame hanging planter was a quick and easy project and you will want to make one ASAP. Check out the full post here!
Check out these awesome macramé products and ideas:



Thanks for stopping by!
Have a great day!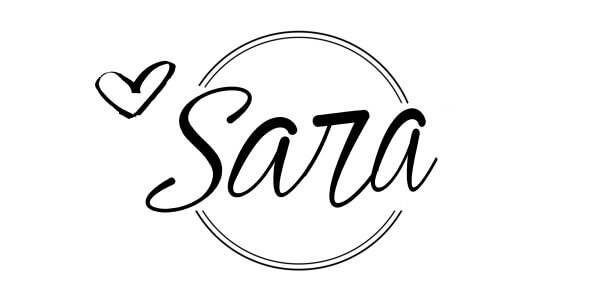 WAIT!!!
If you're looking for other fun planter ideas check these out:
Mason Jar Herb Planters | 10 Minute DIY
DIY Farmhouse Style Wall Planter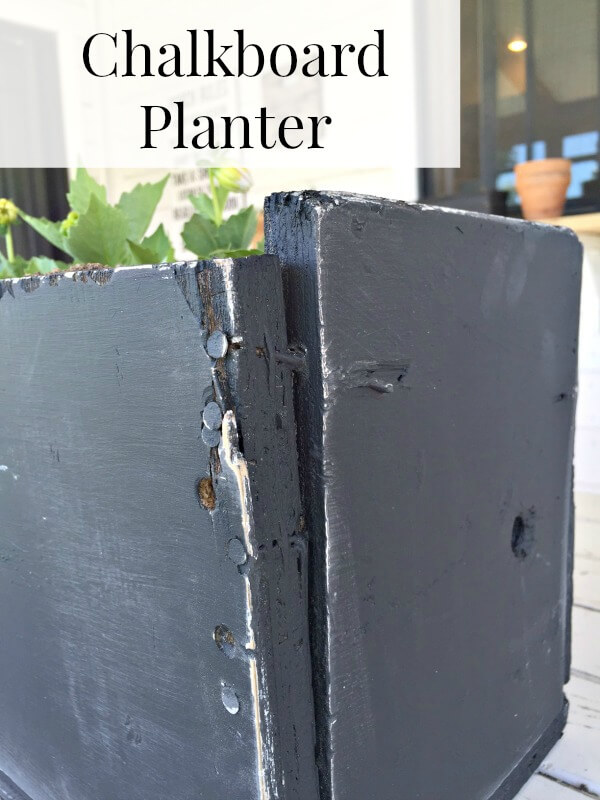 Trash to Treasure- Chalkboard Planter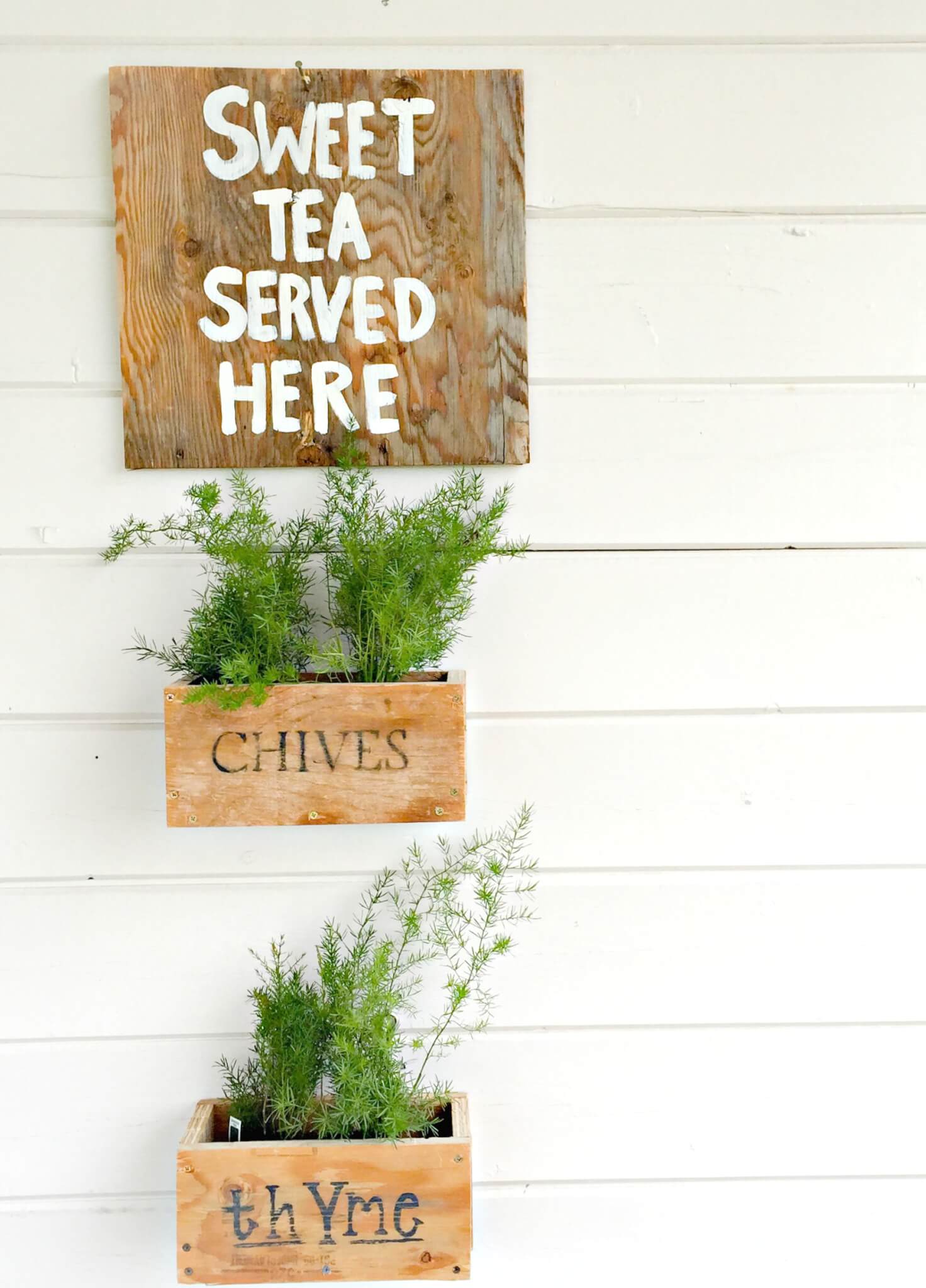 GET YOUR FREE GUIDE to 30 DIY projects that can be done over the weekend!
By subscribing, you will gain access to my FREE guide with 30 DIY projects that can each be done in a day, or over a weekend!
You will also receive a weekly email with some of my favorite tips, tricks, and design ideas.