Hey there! I wanted to drop a quick note to let you know that I have a really awesome tutorial on my DIY rustic farmhouse shelves over at Remodelaholic today!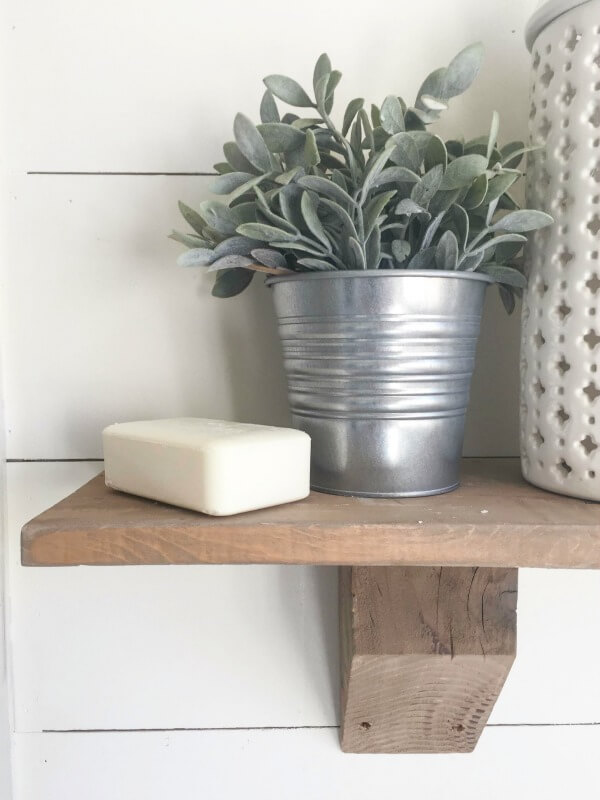 If you are familiar with my master bathroom makeover that I did for the One Room Challenge, you may have seen them before, and now its time to show you how I made them. I am so thrilled to be contributing to Remodelaholic and hope that you will take a few minutes to see what I've been up to.
I am so grateful for your being here and it is because of you awesome readers that I am able to do what I love. it is truly a dream come true!
Have a great day friends!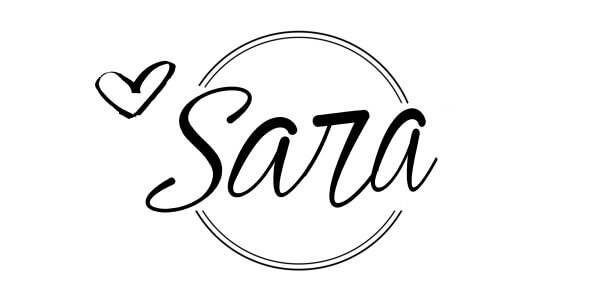 If you're looking for other awesome DIY ideas check these out: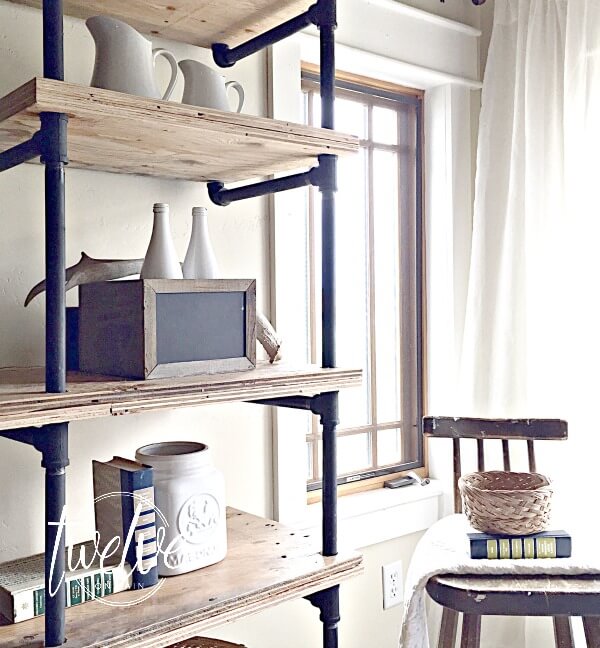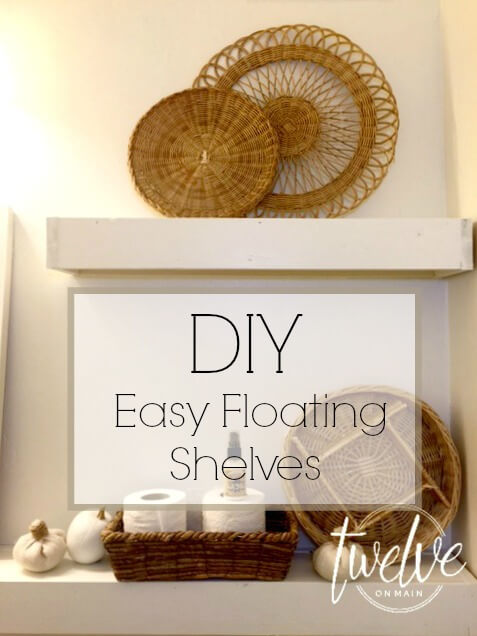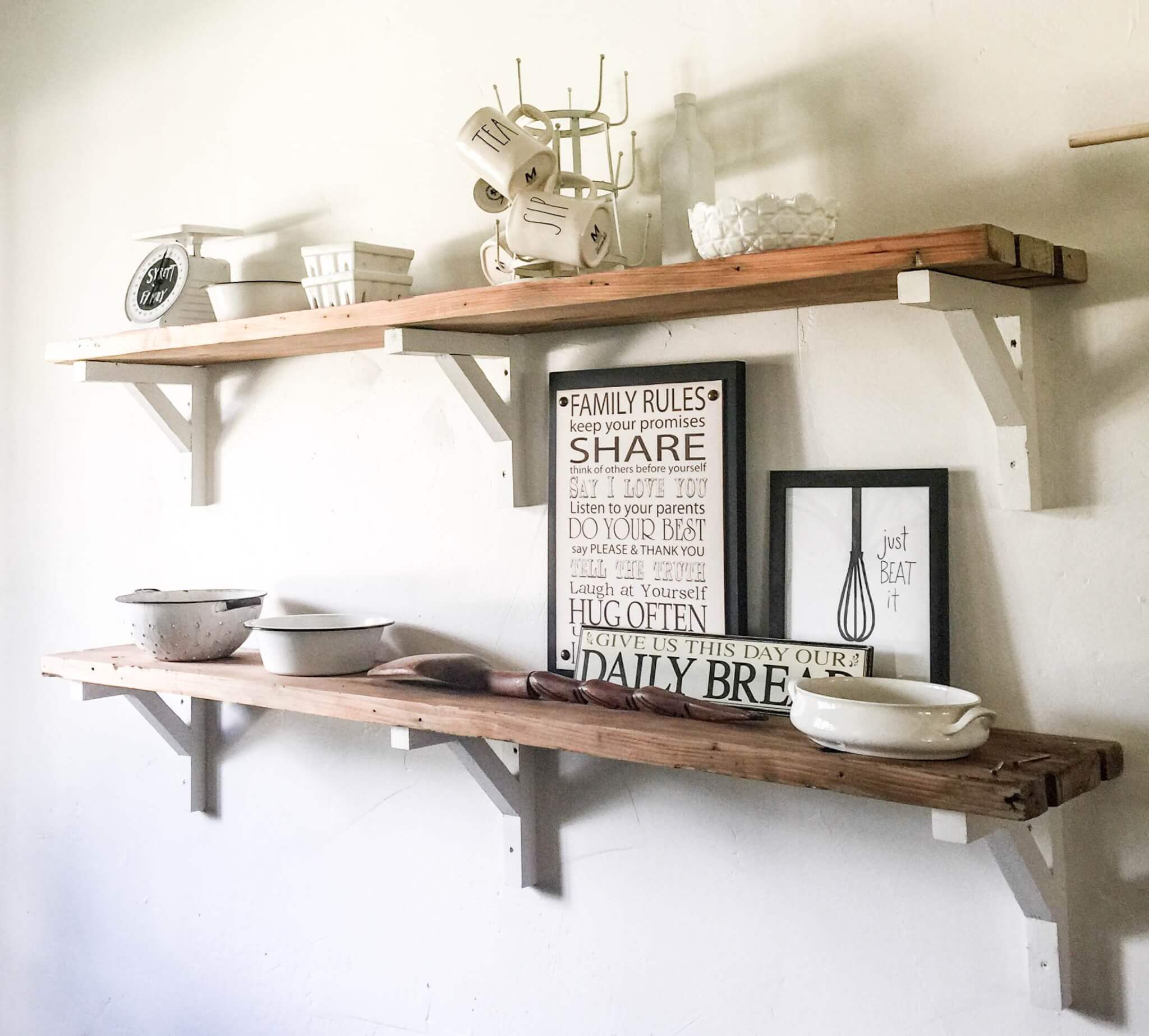 How I Built Reclaimed Wood Shelves
GET YOUR FREE GUIDE to 30 DIY projects that can be done over the weekend!
By subscribing, you will gain access to my FREE guide with 30 DIY projects that can each be done in a day, or over a weekend!
You will also receive a weekly email with some of my favorite tips, tricks, and design ideas.