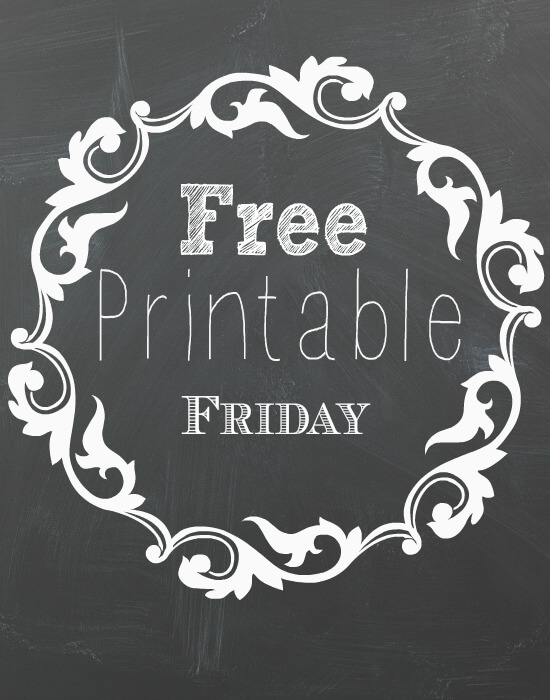 Hey there! I am starting something new today! I have decided to offer a new, free printable each Friday as a thank you to all of you! Creating printables is something I have grown to love. I love to create them and I love to see someone use them. It is so satisfying to me as a designer and creative mind.
So I will keep this short and sweet today. In light of Thanksgiving, I thought I would give a free printable all about giving thanks. Enjoy!
We have so much to be grateful for this holiday season. Don't forget to feel that gratitude. Have a great weekend all!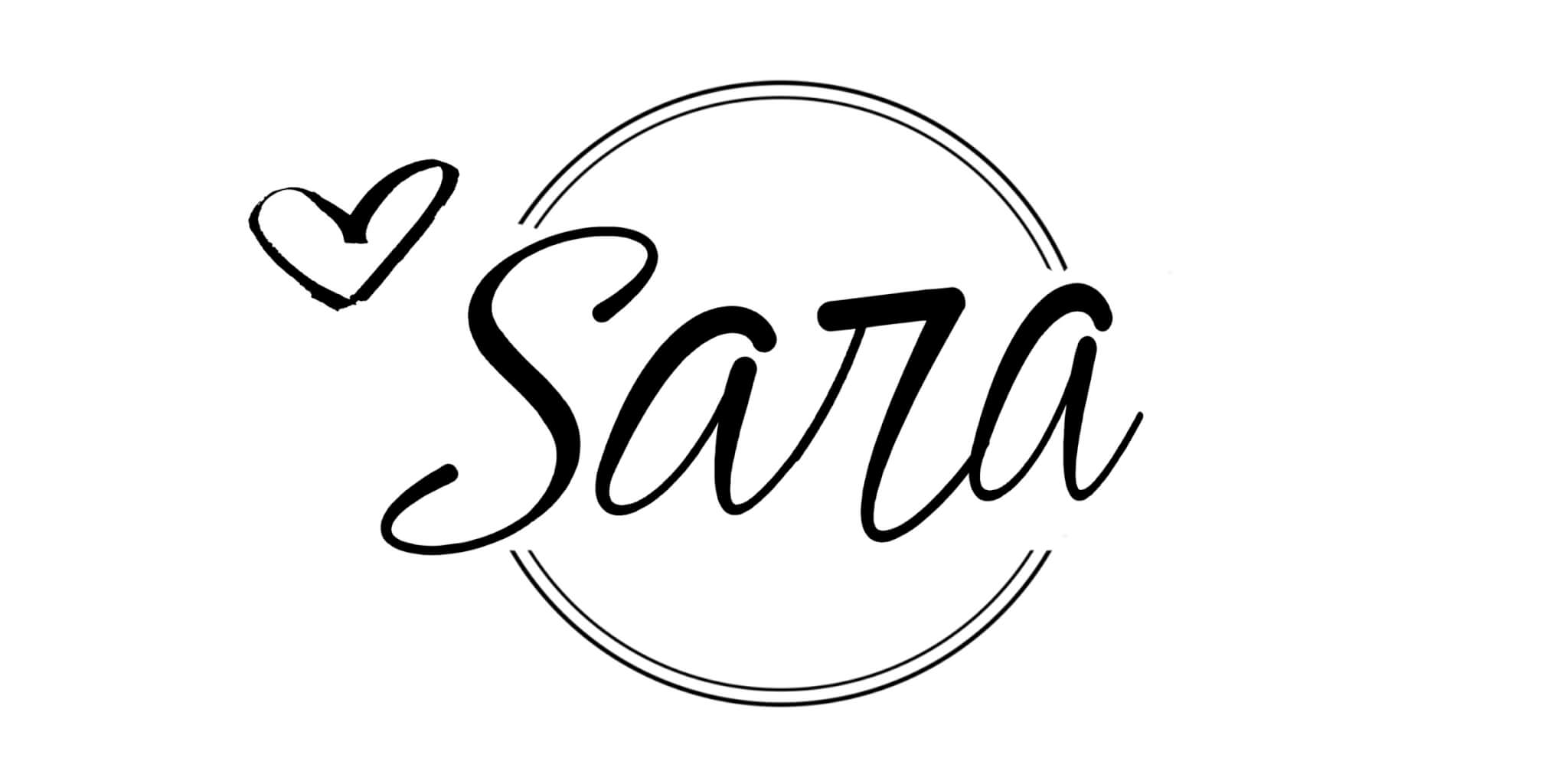 Sign me up for Weekly Deals!
Subscribe to my weekly decor deals and receive one email a week with great home decor deals!