Create this easy farmhouse style Valentines Day decor out of old books and some hot glue. It amazing what you can do with so little.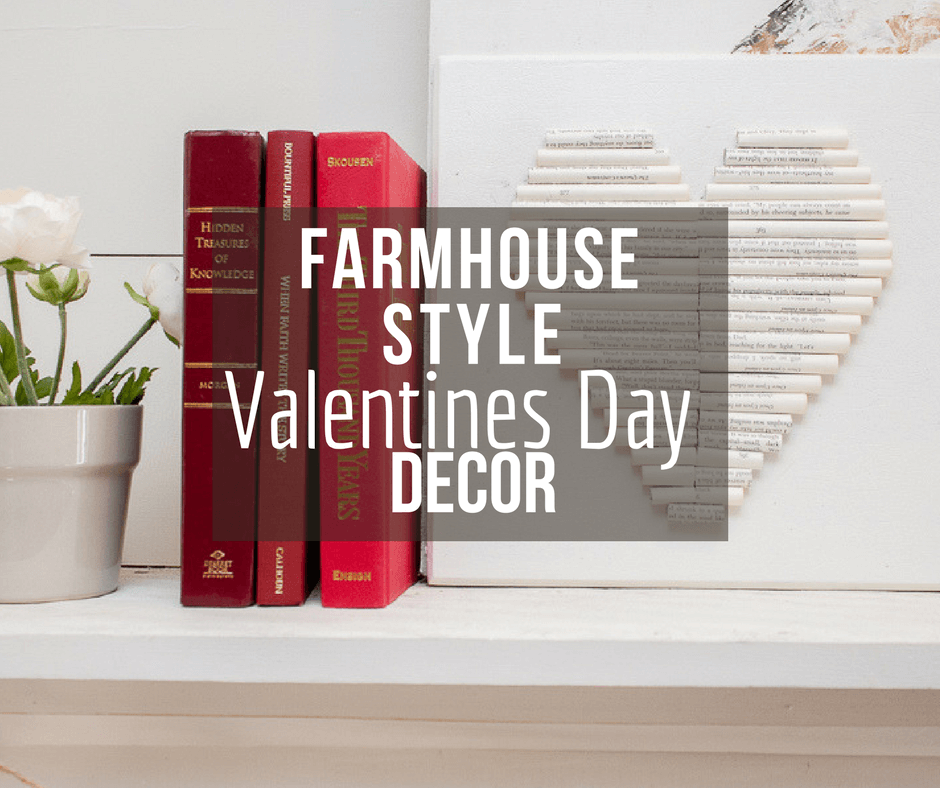 I have a confession. I am obsessed with old book crafts. I am using these things for so many different projects. This rolled book page heart art is my most recent use. This project is a great way to add some farmhouse Valentines day decor to your house. We all remember rolling paper on our pencils when we were kids. I remember doing this all the time. I liked to make curly ribbons out of paper strips. I guess I haven't change much.
Here is what I used for this easy valentines decor project:
Old book
pencil
piece of wood or old painting/art
So the first step to this project was to tear out some book pages. I have been using one book for all my various projects and finally used up every single page in it. 25 cents put to very good use.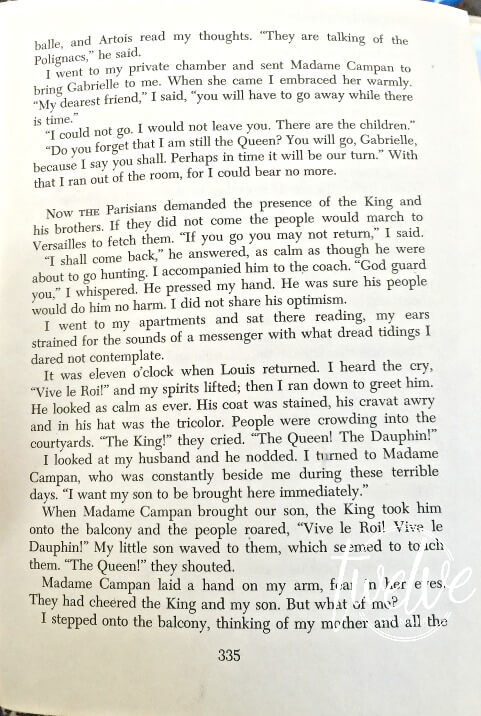 Once I had my pages torn out, I rolled each one on a pencil, then I would slide the roll off the pencil and hot glue the end of the book to the roll.
You can see my pile of paper rolls in the background. Once I had a bunch assembled I moved on to my background. I actually used an old thanksgiving sign that I had kind of outgrown. I painted it white and let it dry.
I began arranging my rolls into a heart shape. I decided I wanted one seam down the middle, so I created one side and them mirror imaged the other side. In order to get both sides to match, you can use scissors to cut the rolled book pages to the length you need them to be.
The next step was to hot glue them to the background. I made sure to only work one piece at a time, keeping all the other pieces in place so that I did not get mixed up. I glued them with the seams down.
Here I am about half done. This project went quite quickly. I would say that rolling the pages was what took the longest, but even that I was able to do while watching My Little Pony with my sick daughter.
And here you have it all finished. I am so in love with this. I am not sure I will be able to put it away once Valentines is over.
I love the profile it as well. It has such interesting negative space. This would look great hung on a wall or set on a shelf. I love the way it looks on my fireplace mantle. You can bet that I will be creating more of these to use throughout the year. Maybe a shamrock, or a flower. A Fall leaf or a Christmas tree would be pretty neat too. The options are limited to your imagination. I hope you have enjoyed another one of my simple and neutral Valentines farmhouse decor ideas Thanks for stopping by! Don't miss out! I will have more farmhouse Valentines decor ideas coming next week!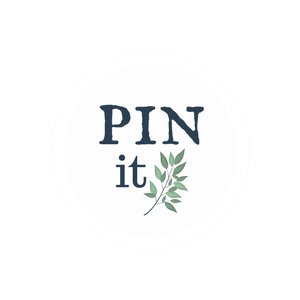 If you like this project, check out some of these other book projects I have posted.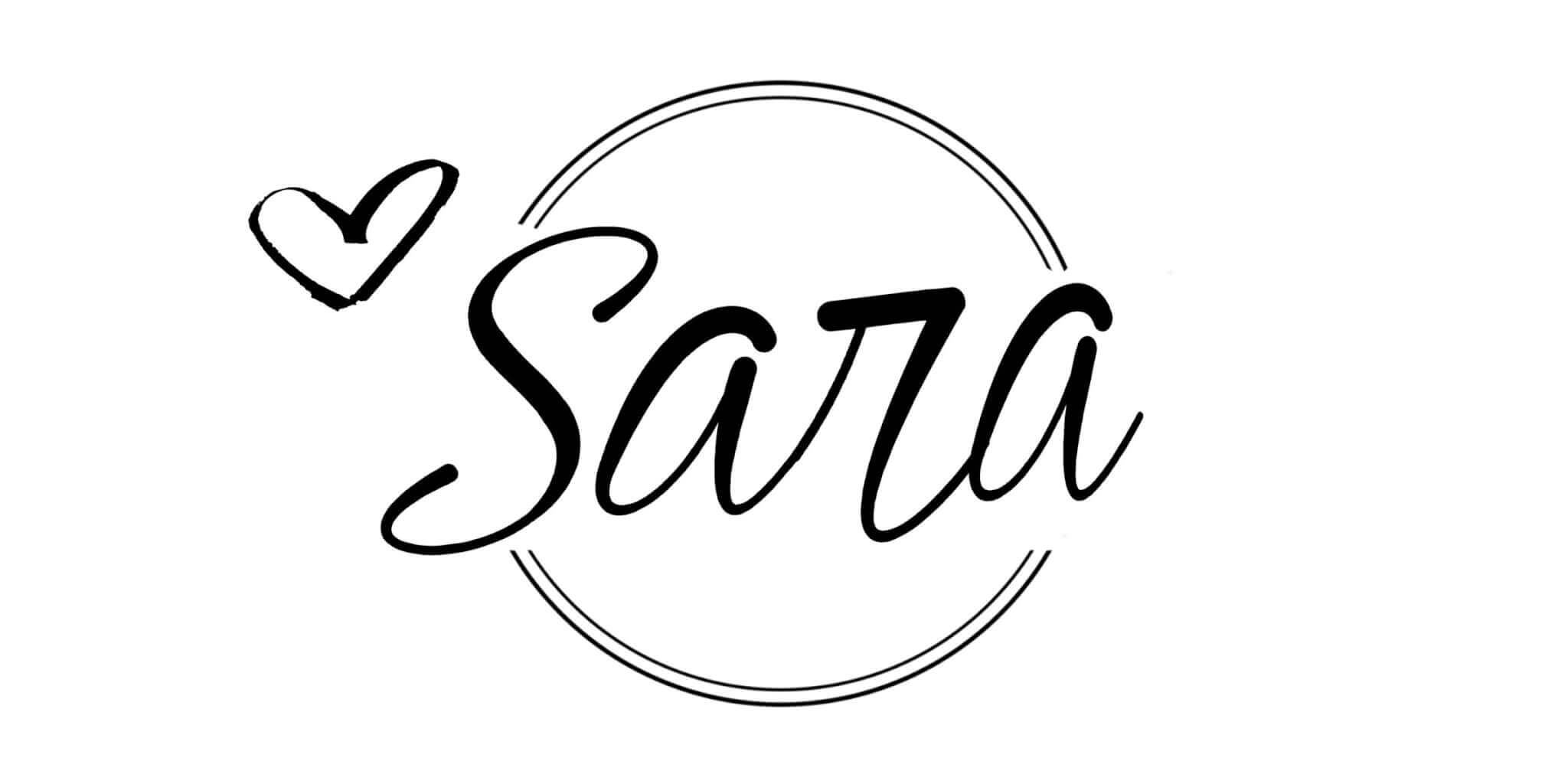 GET YOUR FREE GUIDE to 30 DIY projects that can be done over the weekend!
By subscribing, you will gain access to my FREE guide with 30 DIY projects that can each be done in a day, or over a weekend!
You will also receive a weekly email with some of my favorite tips, tricks, and design ideas.