Fall Flowers Printable Art
There are so many great ways to decorate your home during the fall months and something I like to do is add or change out the artwork in my home to reflect the mood of the season. This piece of printable artwork has a moody feel, with deep tones of rust, ochre, blacks and more. These earthy tones work quite well with the fall tones that I like to use in my home.
I am inspired by the earth tones and those warm tones that exude fall. Today I am sharing this printable fall flowers artwork with a group of bloggers that are sharing a fall flowers post. Since I have a hard time getting my hands on fresh flowers in my area, I decided that creating and sharing a fall flowers printable was more realistic for me. You can see all the great projects below!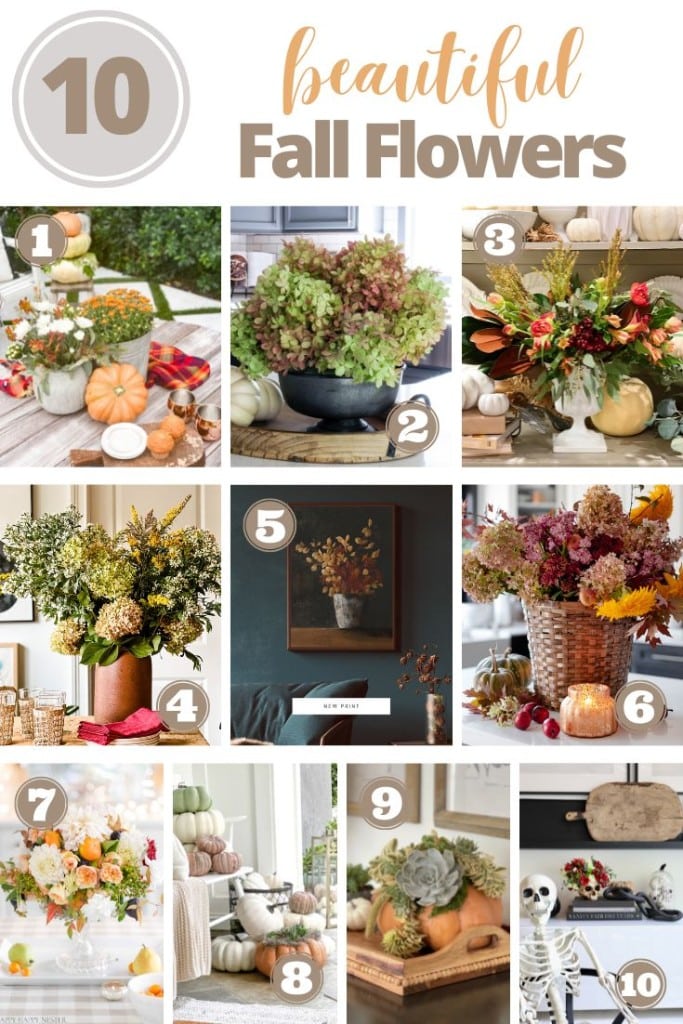 Blogger's Best Flower Arrangement
So lets talk about this printable a bit. I am in a time right now where I am kind of obsessed with painting still lifes. There is something quite beautiful to me about the simplicity of still lifes. The play of lighting and shadow give you a lot of freedom to change and give things the style that you want. I love the play of light and dark in my still lifes and I like to play them up.
This free fall flower printable is available in my printable library.
What does that mean? Well, I have a private printable library that I share with my email subscribers. If you have subscribed then you have access to the library and were given the link and password to be able to access them.
If you have not subscribed, its easy to do! Simply click the image below to sign up! This not only will give you access to my entire Printables Library, but will give you exclusive content that I deliver through my weekly newsletter.
Here is another take on how this printable can look in your home. This is a very versatile print that can be used in different areas.
GET YOUR FREE GUIDE to 30 DIY projects that can be done over the weekend!
30 DIY Projects to do this weekend!