Hey there friends! I just wanted to pop in and let you know that I have a really fun post that went live on The Interior Collective! I'm breaking down how to paint furniture like a pro. I have broken it down and simplified the very often confusing avenues of painting furniture.
Do you ever feel like there are too many options when it comes to painting furniture? I know I have often felt this way. I've got some advice on how to keep it simple, choose the right paint, and create beautifully painted furniture.
Here's a sneak peek picture of what I worked on for this post…..
MY LATEST VIDEOS
I hope you check it out! It was a really fun project and guess what? It was really easy too!
If you are looking for other fun DIY projects, check out these others: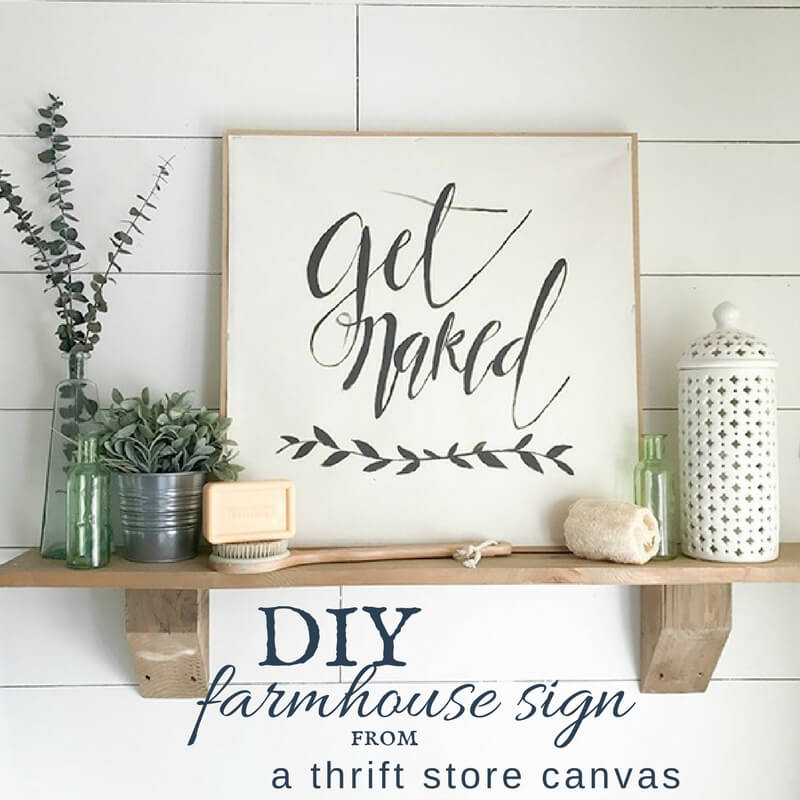 DIY Farmhouse Sign from a Thrift Store Canvas Print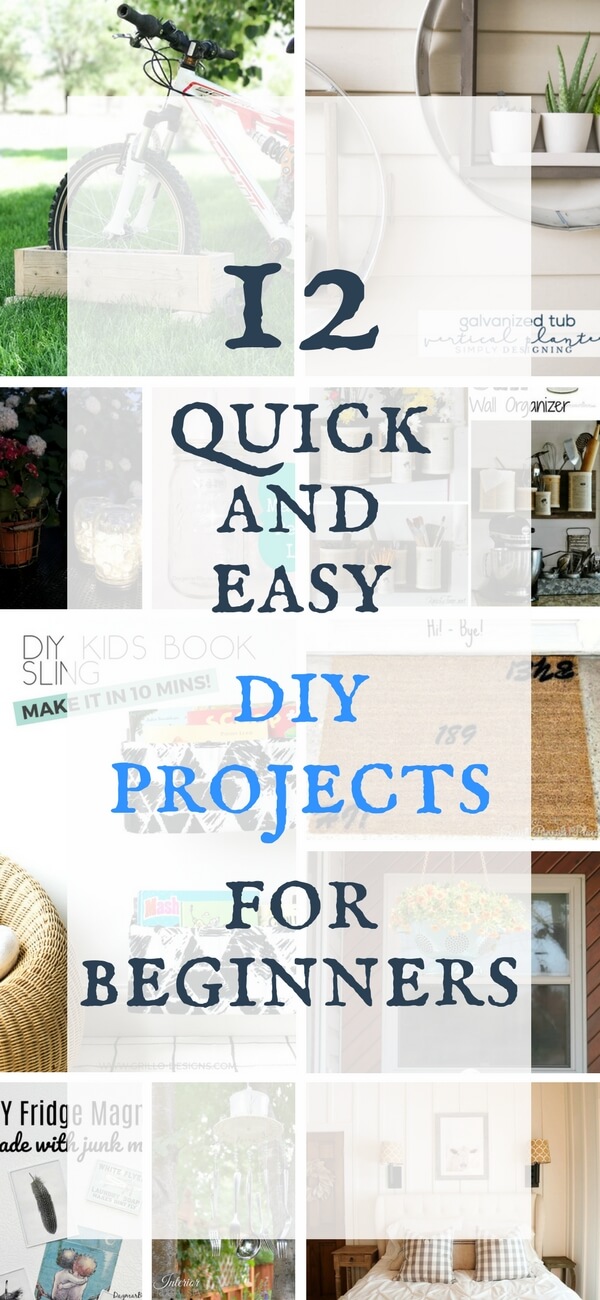 12 Quick and Easy DIY Projects for Beginners
Easy DIY Bike Rack | 10 Minute DIY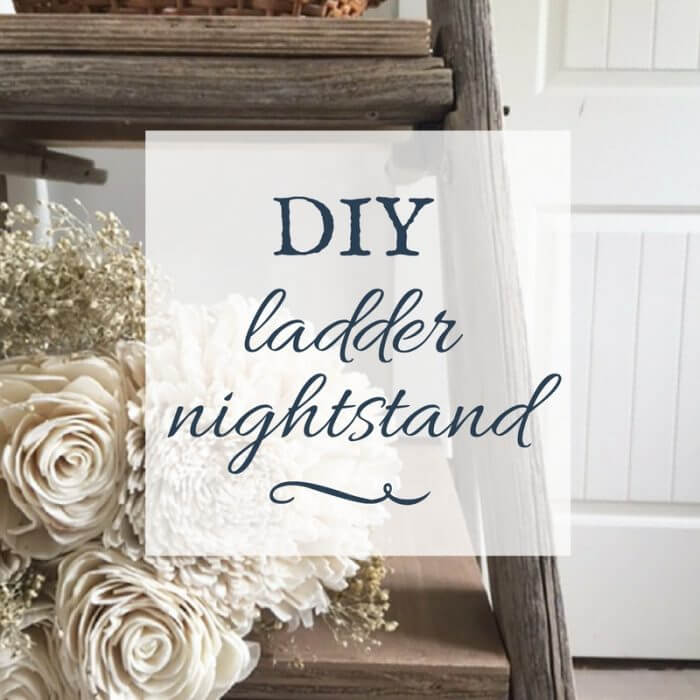 DIY Ladder Nightstand | Trash to Treasure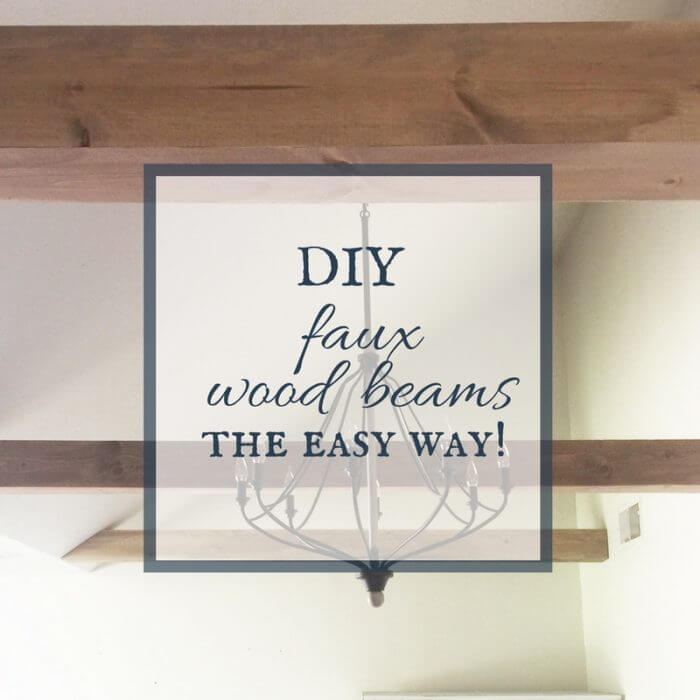 DIY Faux Beams | One Room Challenge Week 4
Hope you have a great week! Like always I am so glad you are here! I hope to hear from you and see you again!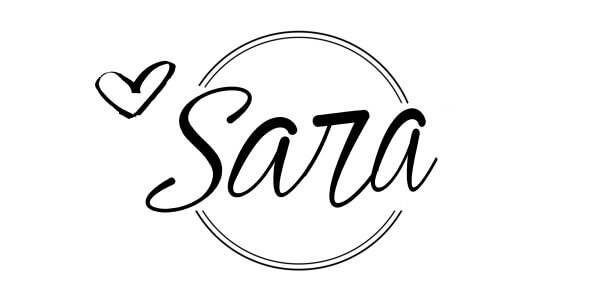 Love farmhouse style?
Join a community of over 10,000 and get simple design tips, tricks, and with my weekly newsletter. You will also gain exclusive access to my Printable Library!!