If you want to incorporate a bit of color into your farmhouse style decor, check out the huge collection of multicolored farmhouse area rugs for your home.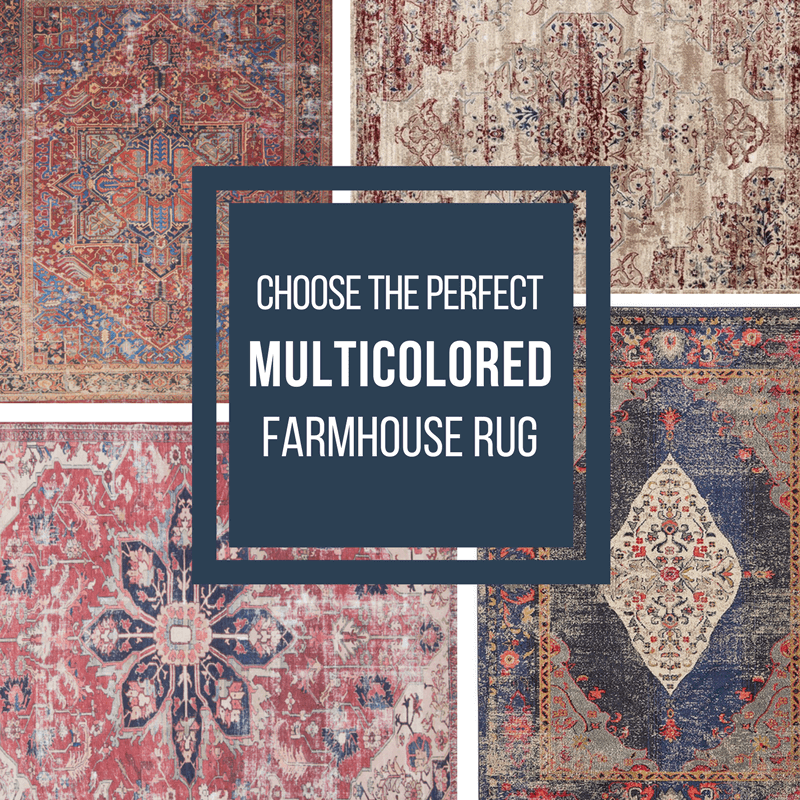 Well, its day two of my obsession with farmhouse area rugs and I have found so many amazing farmhouse rugs, I feel like I cant share them all with you! Earlier this week, I shared over 30 of my favorite blue farmhouse rugs, and now I have a few on their way to my house by way of UPS! Work problems, right?
Today I want to share some colorful rugs that would look amazing in any farmhouse style home. I find a lot of people love the farmhouse style, but miss the lack of color and don't know how to incorporate color and keep the look they want.
I find that adding a colorful rug is a wonderful way to add just the right amount of color, without overdoing it in the room. The key to adding color to a farmhouse style home is to keep it somewhat soft. What that means in terms of rugs is to keep the colors to a minimum and using the faded area rug look will blend so nicely into your decor while also adding a pop of color.
Some key colors to consider when incorporating them into your home would be the combination of reds, blues, and tans. With my collection of multicolored farmhouse area rugs, there are so many different options to explore!
When using a multicolored rug in your home, its is wise to keep the rug as the main source of color. With white and other neutral features, this allows the rug to pop. You can pull a few colors from the rug to use with accessories if you desire.
Adding multicolored farmhouse rugs to your home can be a wonderful way to incorporate color into your home without committing to too much. It will also help provide a focal point for the space and add interest to your decor.
Over 30 Multicolored Farmhouse Area Rugs for you to choose from:

Which one is your favorite? I cant decide! I love so many of them.
Make sure you save this for later and share it with your friends!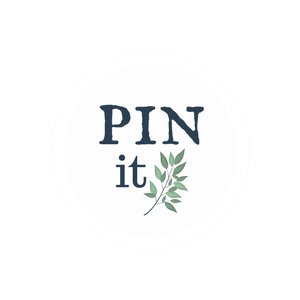 If you like this post check out these other great farmhouse decor guides: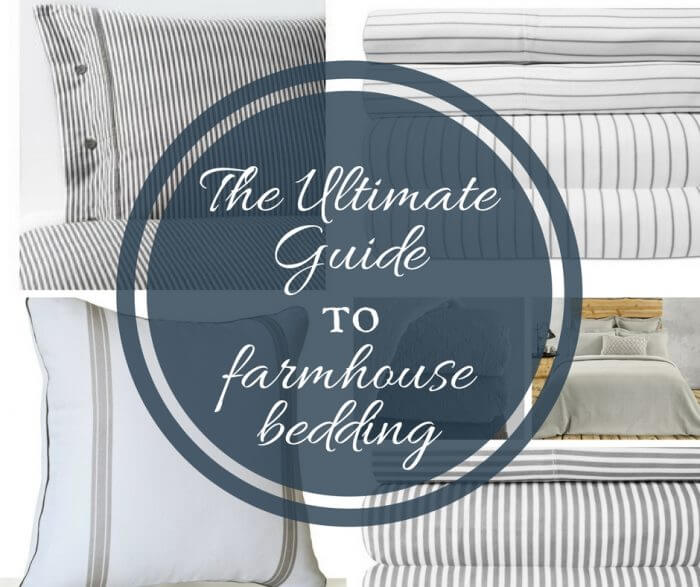 The Ultimate Guide to Farmhouse Bedding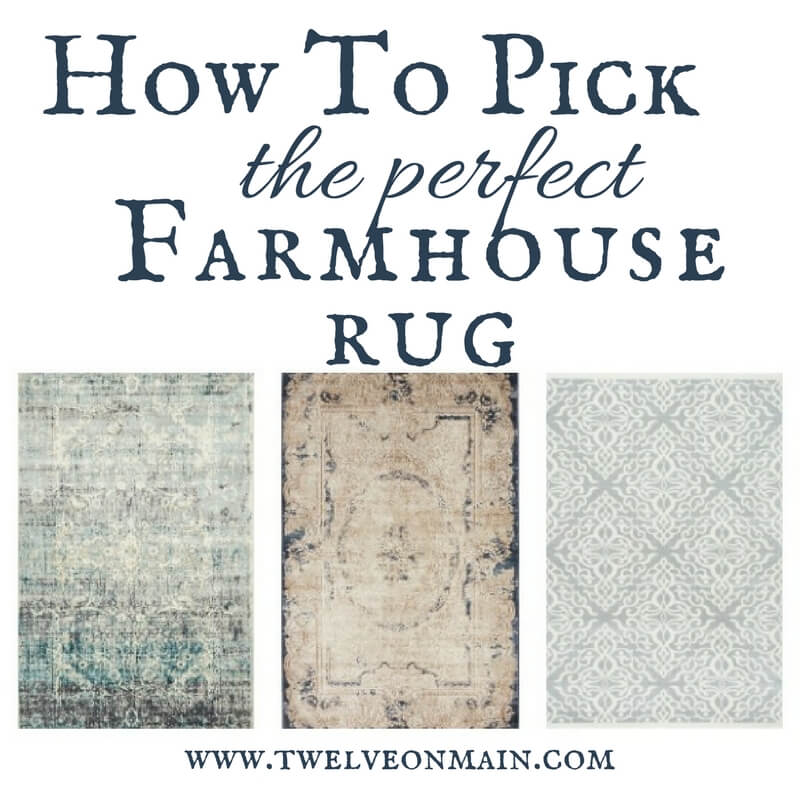 Find the Perfect Farmhouse Style Rug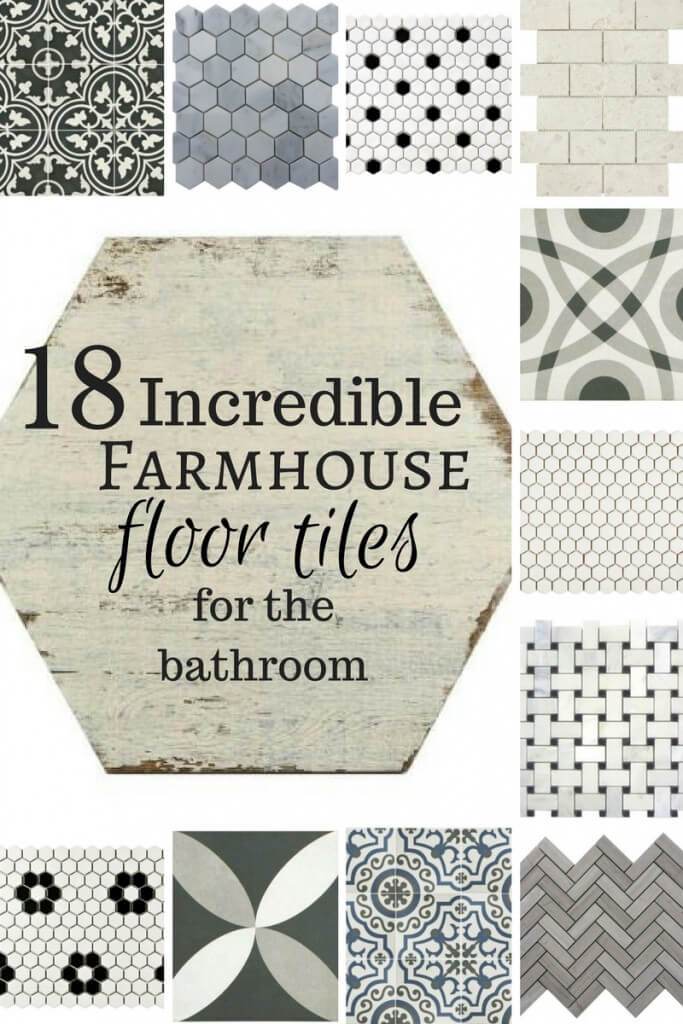 18 Incredible Farmhouse Bathroom Floor Tiles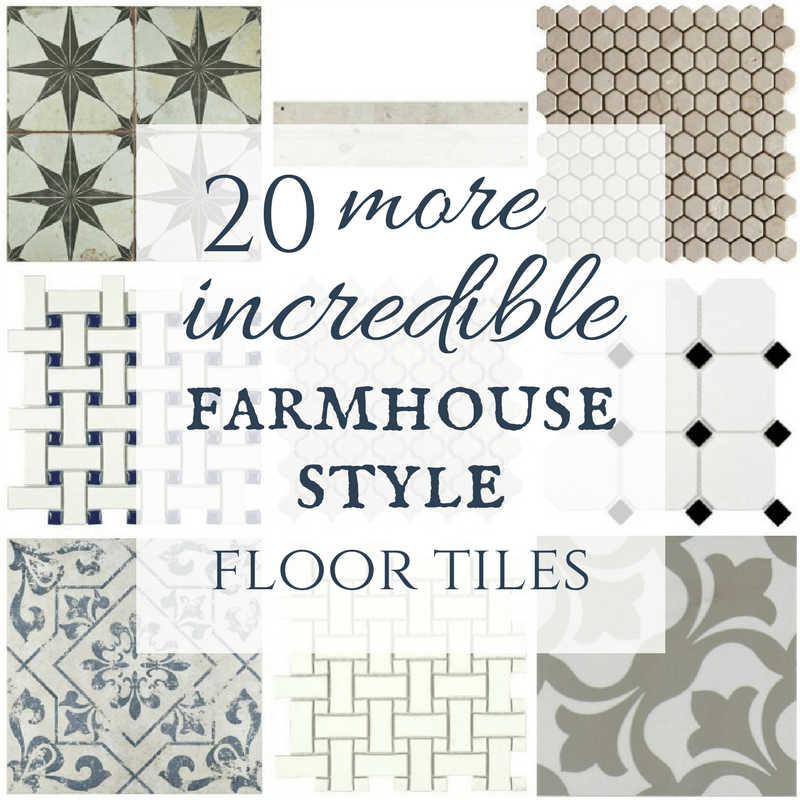 20 More Incredible Farmhouse Floor Tiles for the Home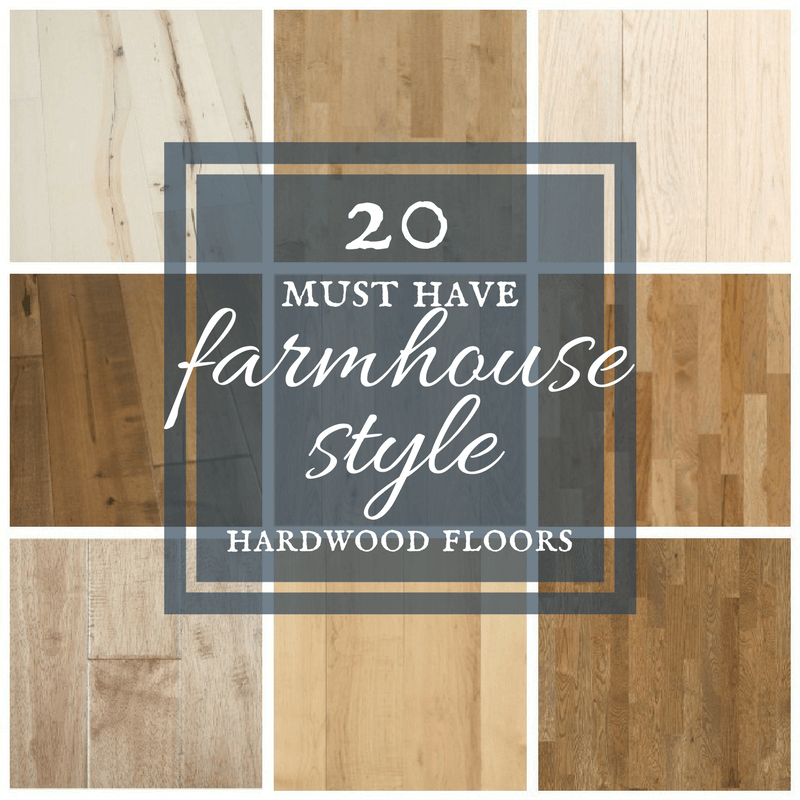 20 Beautiful Farmhouse Style Hardwood Floors
GET YOUR FREE GUIDE to 30 DIY projects that can be done over the weekend!
By subscribing, you will gain access to my FREE guide with 30 DIY projects that can each be done in a day, or over a weekend!
You will also receive a weekly email with some of my favorite tips, tricks, and design ideas.