Add Nature to your Fall Decor
Are you ready to add nature to your fall decor?  Well, this morning you can check out my newest post on The Interior Collective!  I love contributing to this site.  They have inspiring articles daily and I am so grateful to have this opportunity.
Make sure you stop on by and check out some of my favorite ideas for fall.  Do you like to use nature in your decor?  Well, then this is the post for you.
Here's a sneak peek at what you'll be seeing!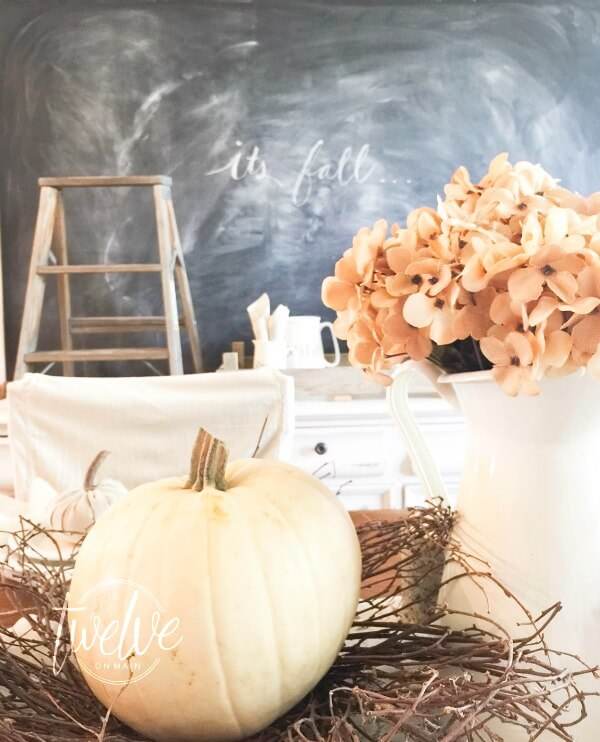 Check it out here!
Do you need some fall decor? Check out these awesome products:
Have a great day and remember…..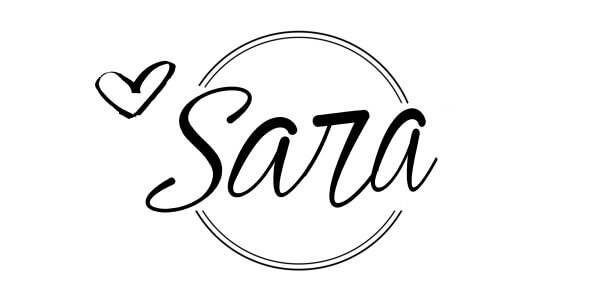 Make sure to check these posts out as well!