I have been a busy little bee. This last week I have spent a little time creating these DIY cotton stems. I think it is not secret that I have champagne taste on a beer budget. Or I guess you could say, I would rather spend that money elsewhere, like on college classes. Ugh.
Faux cotton stems can be quite pricey. More pricey than I would generally like to spend. Especially when I think I can make it myself.
I have been brainstorming for a while how to DIY cotton stems. I went through a few different phases. I started by creating the leaves around the cotton with craft paper. They looked great but did not look real enough to me. That is when it hit my as I was cleaning up some of my winter decor.
MY LATEST VIDEOS
It was like a light went on in my head! I started to figure it out. Honestly, this is why I love what I do. I am able to create and find ways to do it. I started to gather up my materials.
How to make DIY Cotton Stems
Here is what I used for this project:
Tree branches ( if you cant find the real thing, use a faux flowers branch.)
Pinecones
Large cotton balls

Hot Glue Gun
Now, I think we all have cotton balls kicking around in the bottom cabinet in our bathroom. Pull them out! I wandered outside the other day and decided to trim a few of my peach trees.

These are the limbs I used to create the DIY cotton stems. If you don't have peach trees, you can really use any other type of limb. What you do need to look for is a branch with many branches coming off of it. You want it to branch out. The more individual branches, the more cotton stems you will have.
Also, if you have branches with long limbs, you will want to trim them. Make sure that you pick a branch that is strong, not a more bendable type like Quaken Aspen( these will come in handy for one of my upcoming projects though).
Here I am ready to set at it.
I started by pulling the individual pieces from the pinecone. Be careful, sometimes they can be kind of sharp. Start at the bottom of the cone.
I applied a dollop of glue to the middle of the cotton ball.
I then stuck the section with the hot glue onto the branch, wrapping and forming the cotton around it.
I then applied hot glue to the outside of the pine cone scale. I looked it up, this is what they are called. You want the pieces to curl around the cotton balls.
I then applied it to the cotton, making sure to secure it at the base where the cotton meets the branch.
Some of the cotton I tore in half if they were too close together.
I applied 3-4 pine cone scales to each cotton balls.
Repeat the process until you have filled all the individual branches. If you find a place on the branch that looks bare, you can glue the cotton ball to the main part of the branch. You will never be able to tell it didn't have a branch there.
I set them in my trusty galvanized bucket. Don't they look wonderful there? I could spend all day buying galvanized metal accessories.
[Tweet "DIY cotton stems They're so easy! @TwelveOnMain"]
If you aren't interested in making your own, I've pulled together a few items from this post:

This was a really exciting project for me. I love figuring out how to make something on my own. Now that I have an easy way to create them, you might see them popping up all over the place. Why not though?
I hope you try this for yourself.
If you enjoy what you read here, I would love it if you would subscribe to my email list!
If you liked this post, you'll love these….
Over 30 Affordable Farmhouse Style Round Rugs
Have a great day and remember….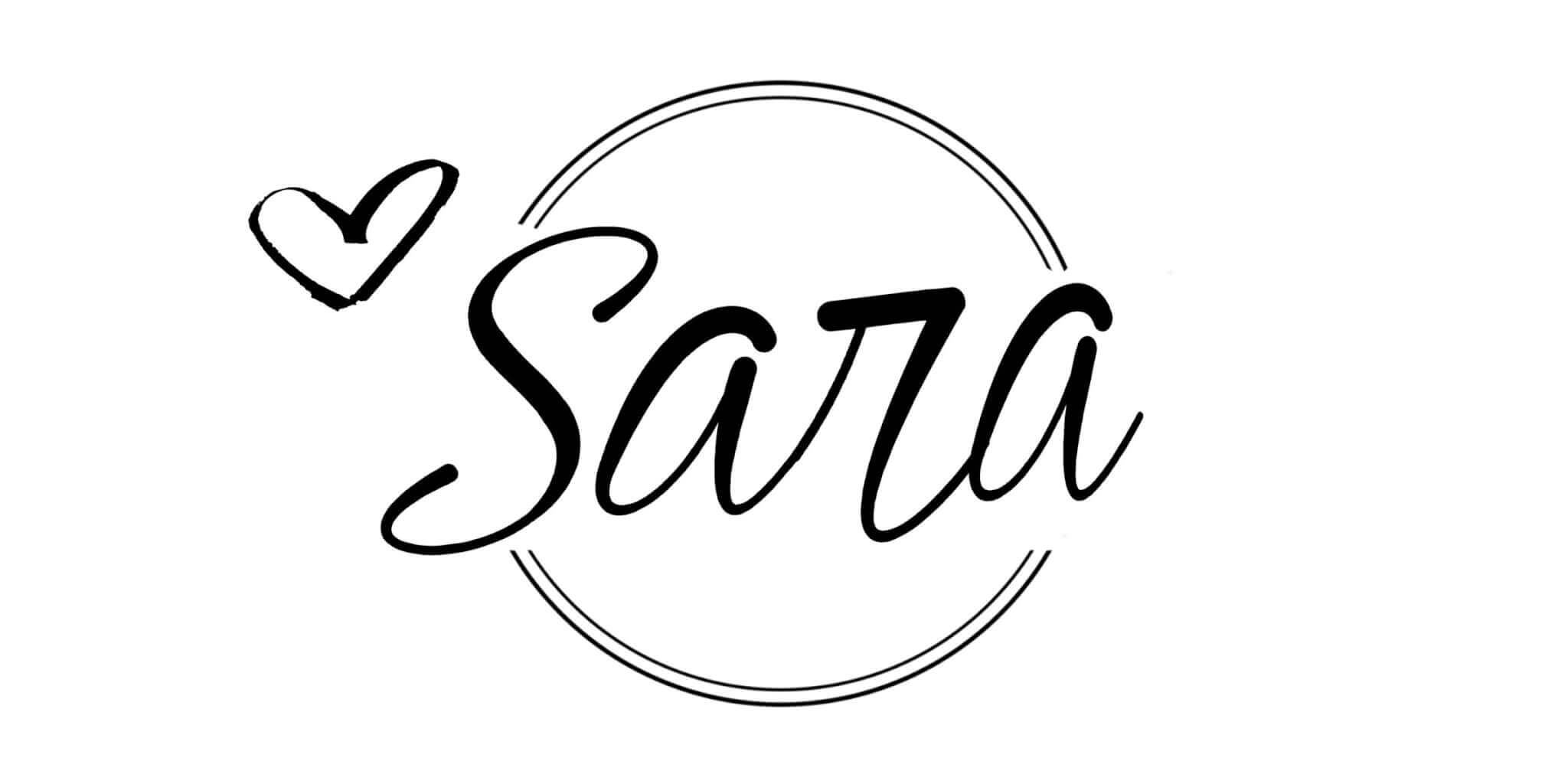 *This post contains affiliate links. Thank you for supporting my passion*
Love farmhouse style?
Join a community of over 6,000 and get simple design tips, tricks, and with my weekly newsletter. You will also gain exclusive access to my Printable Library!!