Sometimes we just need it to be Friday. And today it is! I am excited to be giving you another Farmhouse Printable for Free Printable Friday. Today I have my Farm Fresh Printable. I drew up a little cow butcher drawing because we all know how much we love butcher drawings.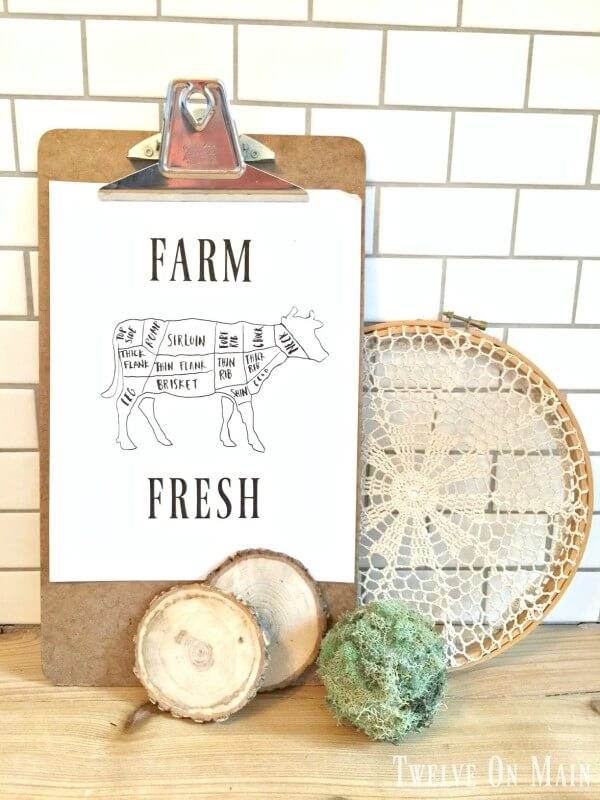 This printable would go really great with this farmhouse printable, as well as this other farmhouse printable. You really should grab all three!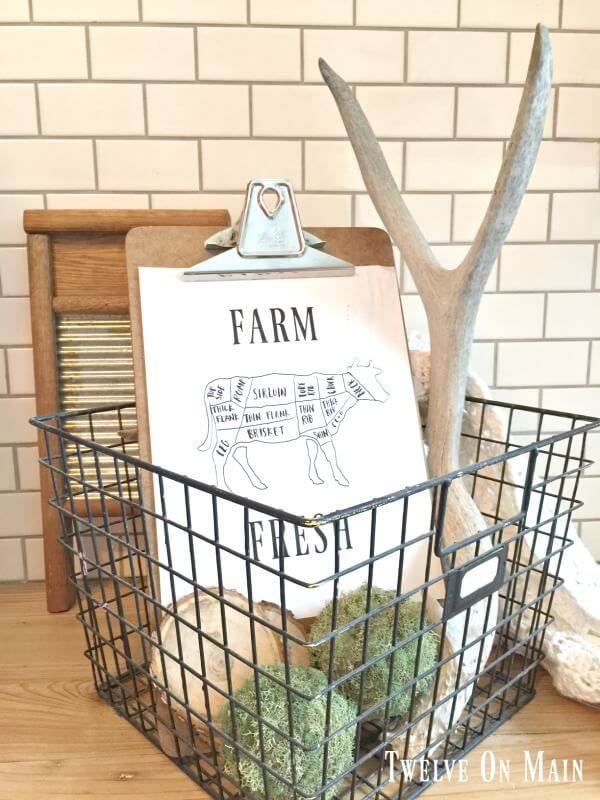 These printables are great to use as an accent to any home decor, and would look great all framed together on a gallery wall.
I hope you enjoy another FREE printable, and enjoy the weekend!
CLICK HERE TO GET ACCESS TO THIS FARM FRESH PRINTABLE AND MY ENTIRE PRINTABLE LIBRARY!
How do I create these printables? Here are some of my favorite products:
Hope you have a great day and remember…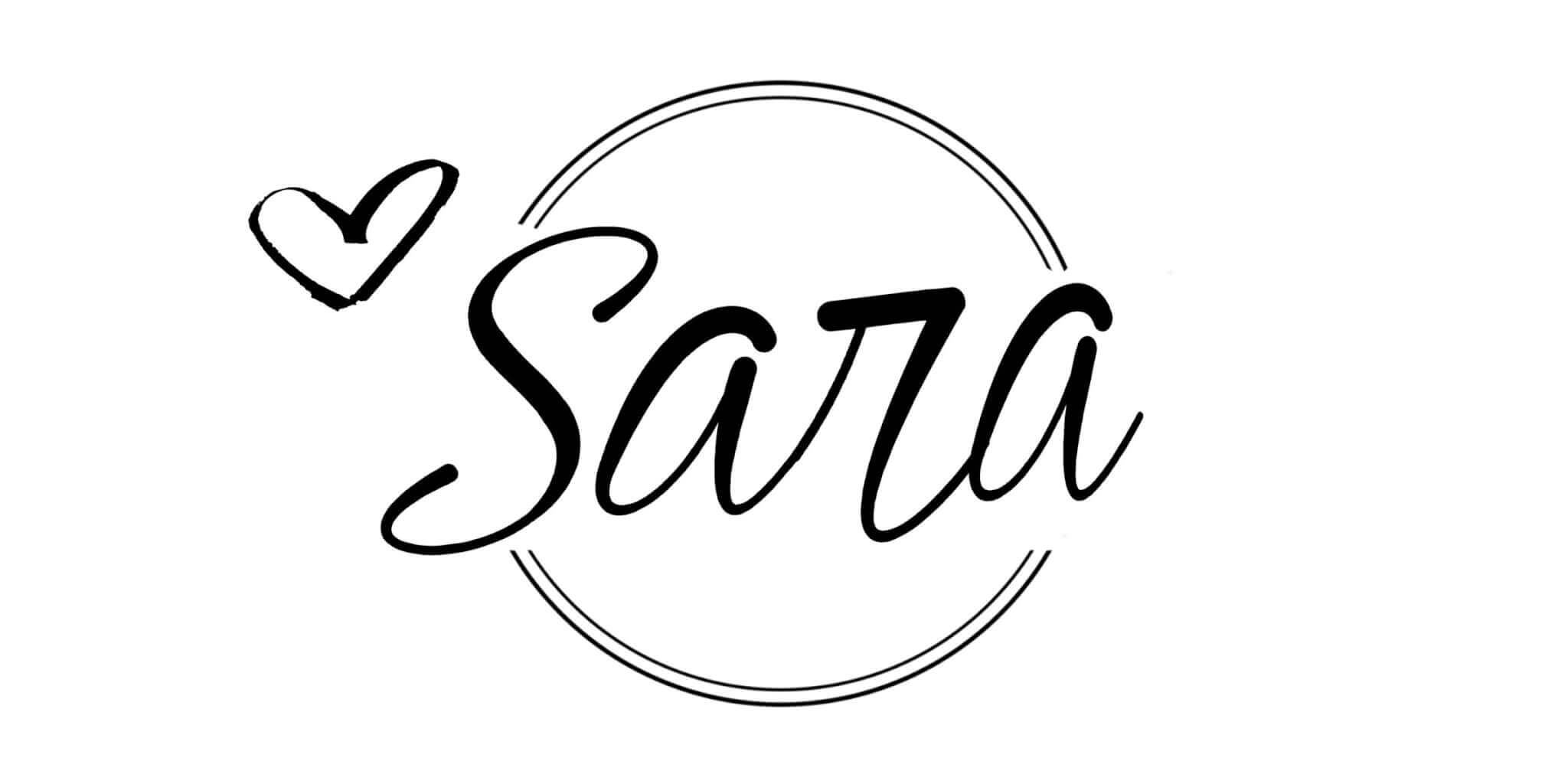 This post contains affiliate links for your convenience.
If you like this post, you'll love:
GET YOUR FREE GUIDE to 30 DIY projects that can be done over the weekend!
By subscribing, you will gain access to my FREE guide with 30 DIY projects that can each be done in a day, or over a weekend!
You will also receive a weekly email with some of my favorite tips, tricks, and design ideas.