With so many tile backsplash options out in the marketplace today, it is almost like information overload. That is why I wanted to break it down and show you some of the best farmhouse tile backsplashes available.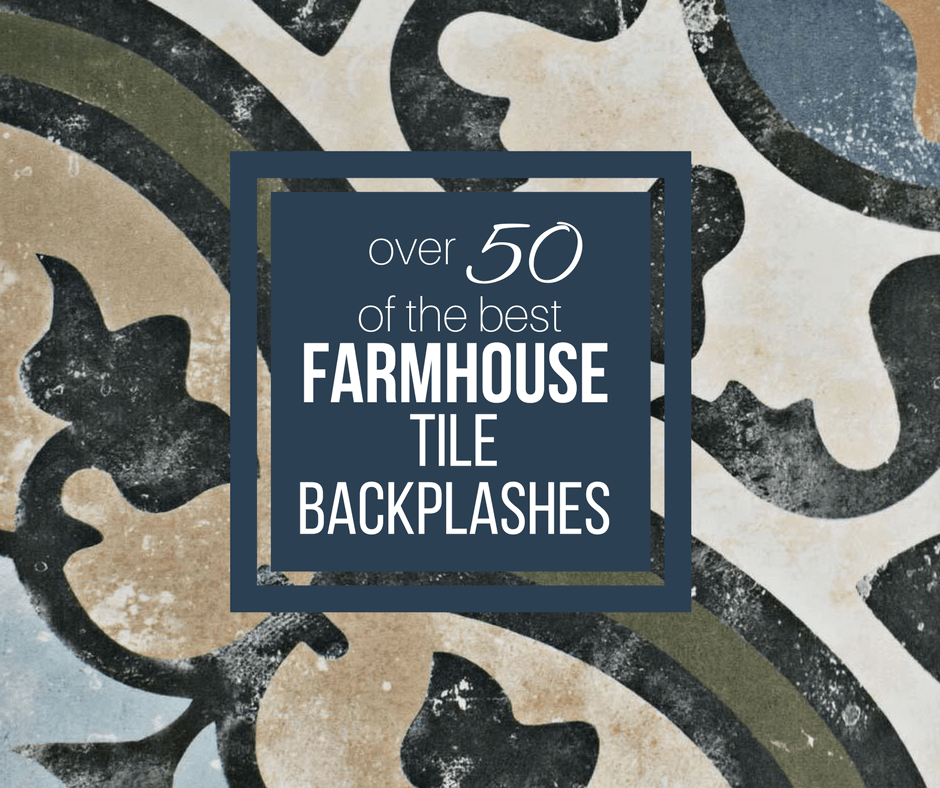 Adding a backsplash to your kitchen or bathroom is a wonderful way to add style and interest to your space. You can also do it in very budget friendly ways. There are so many affordable options, and you would not believe the tricks you can use to get it even cheaper.
MY LATEST VIDEOS
Subway Tile Backsplash
Subway tile is a classic and timeless option for a kitchen tile backsplash. I will always be a fan of subway tile. I have even used it a few times in my home. I have used two different subway tile options. I used these square white tiles, in a subway tile pattern in my kitchen.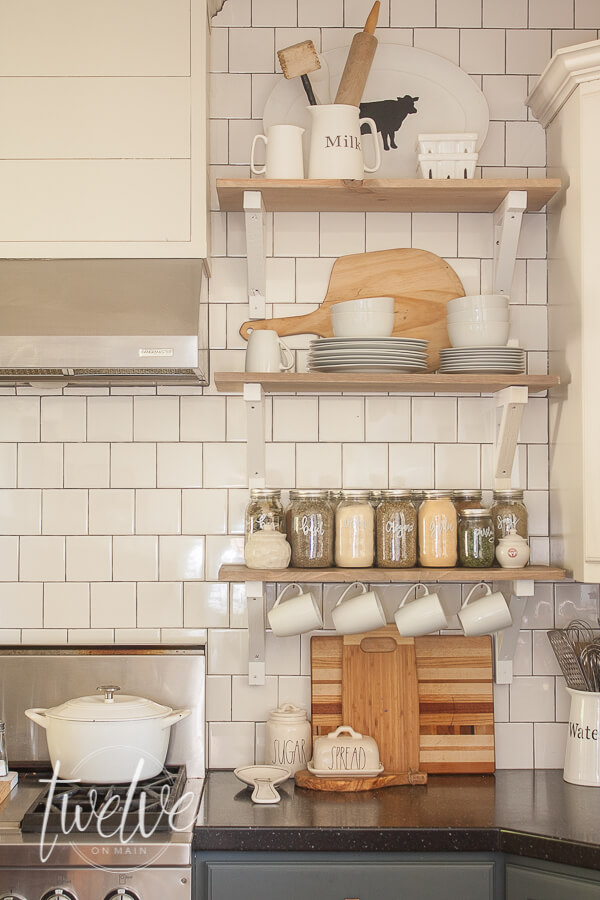 I also used subway tile in my laundry room and in my master bathroom shower: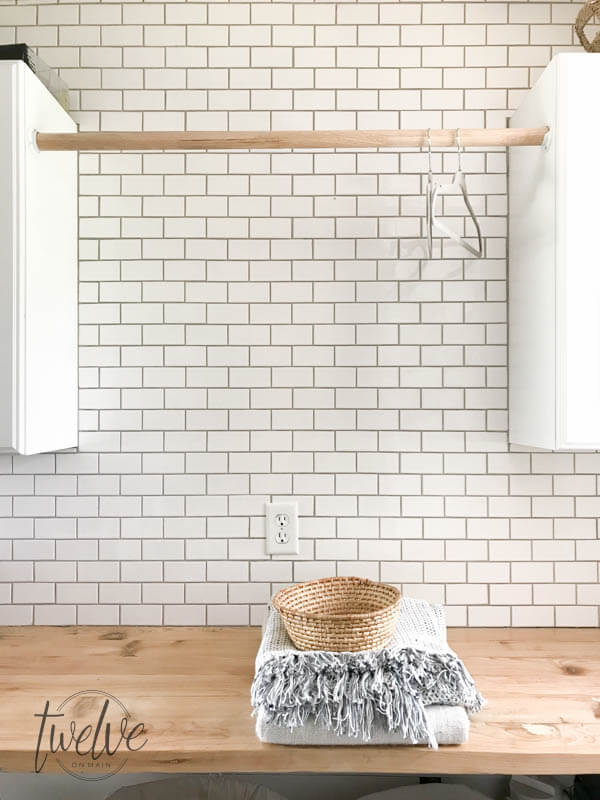 Using a different shade of grout really makes the subway tile pop. This tile is so versatile and as you can see it can be used in so many installations. I, personally am a huge fan.
Check out these amazing subway tile options:

Mosaic Tile Backsplash
There are so many options when it comes to mosaic tile backsplash I am a huge fan of mosaics. The trick is to find the right one for your space, and one that will either be the showstopper in your kitchen or the not compete with the rest of the space. You do not want to have too many decor features competing with each other. There needs to be harmony between the elements. The mosaic tiles I have rounded up are the perfect ones to be a focal point as well as not compete with other elements.
I love this mosaic tile in The Organized Mama's kitchen. The mosaic backsplash looks amazing with the weathered wood vent hood and all the other accessories. It is a showstopper, and also it does not compete!
Check out some really great mosaic tile backsplash ideas:

Patterned Tile Backsplash
Patterned tile is very popular these days. I have to say once again, I am a huge fan! I love the pop of color and pattern that this tile backsplash give to kitchens and other spaces.
Check out how my friend Amy from My Life From Home used patterned tile in her master bathroom. I am obsessed!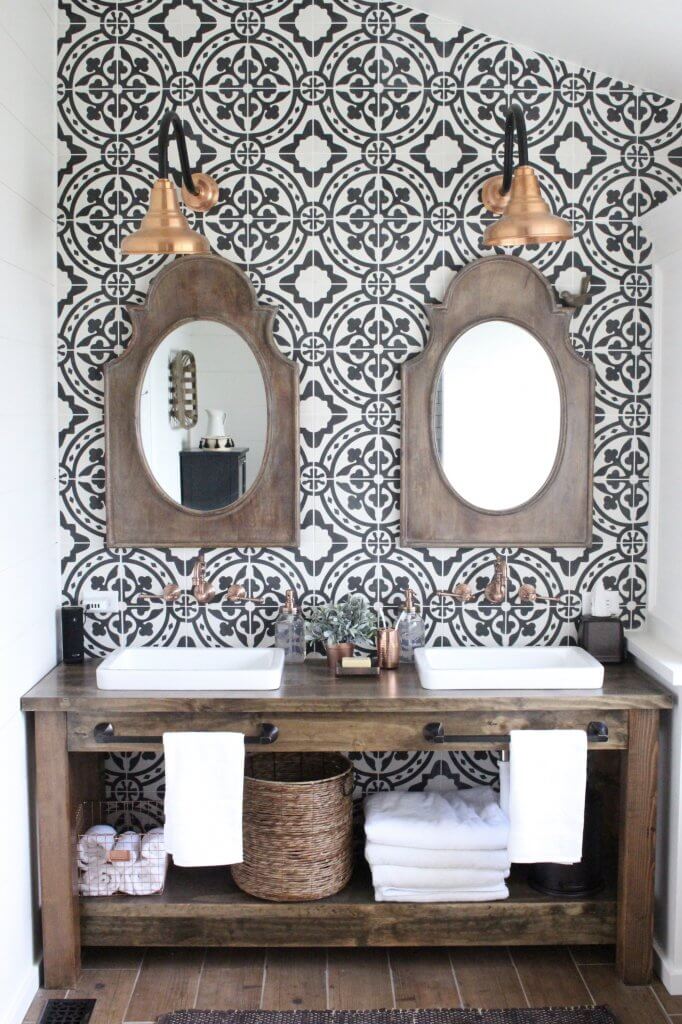 Isn't that a showstopper?
Check out these other amazing patterned tile backsplash options:


Now, choosing the right backsplash for your next project can be difficult and time consuming, but hopefully this list will help you narrow down those styles that you love. Even if you do not find the tile of your dreams here, use them as a jumping off point.
Make sure to save this for later and share it with your friends!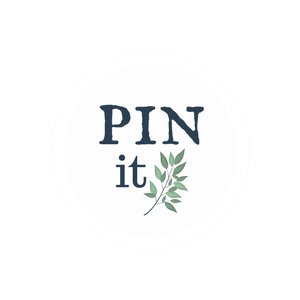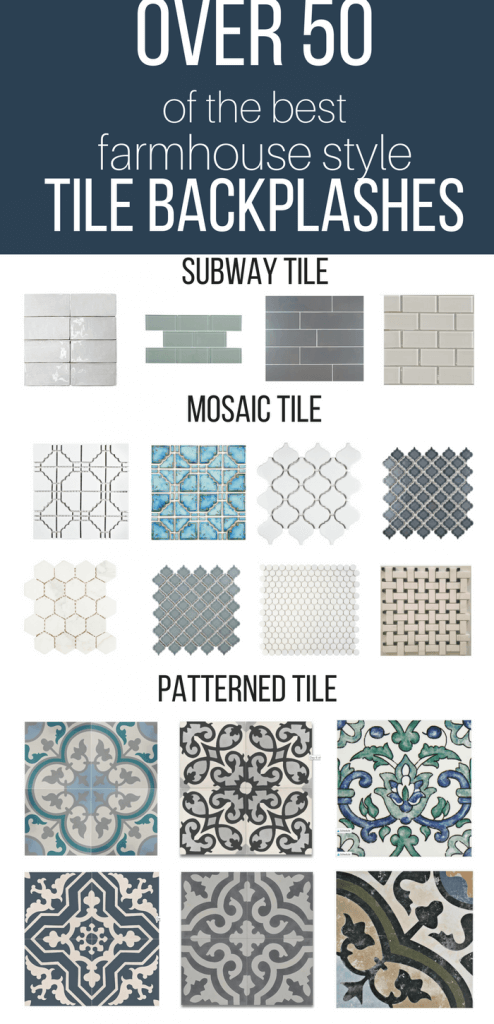 If you like this home decor guide, check out these ones: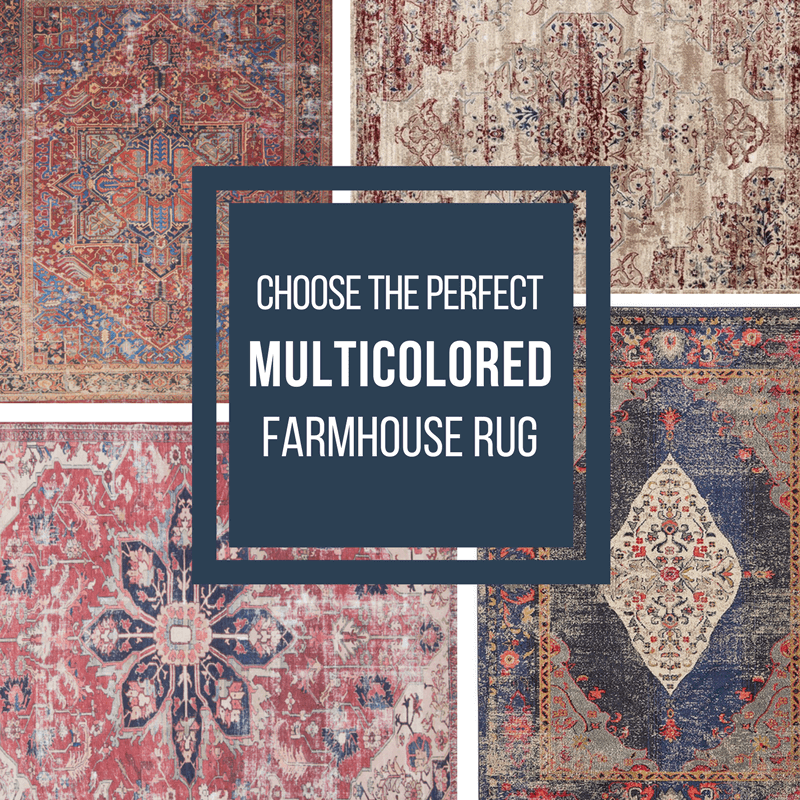 Stylish Multicolored Farmhouse Area Rugs for Your Home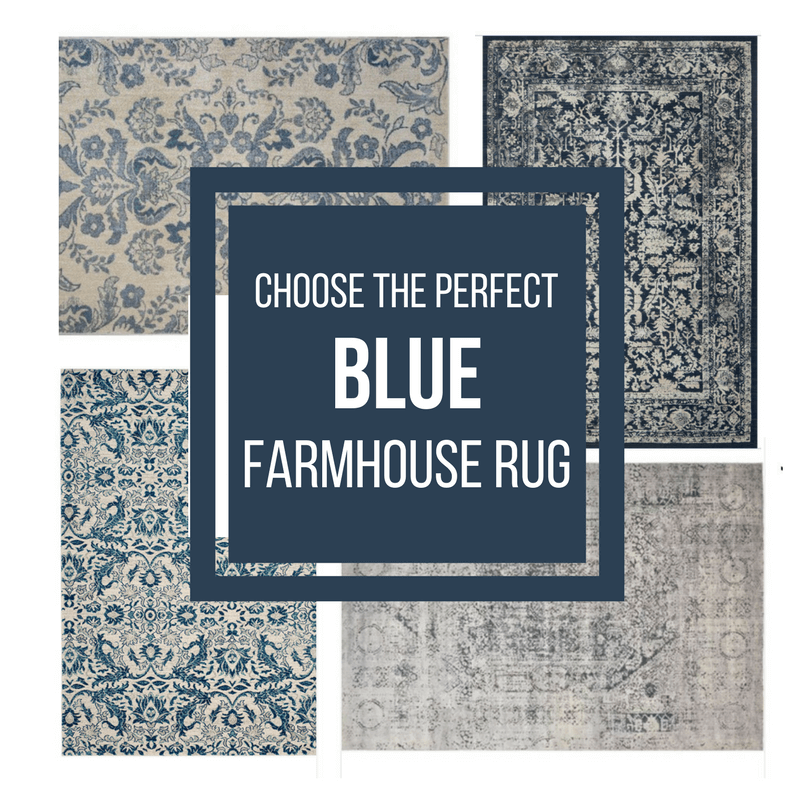 30 Beautiful Blue Farmhouse Rugs To Try in Your Home Now!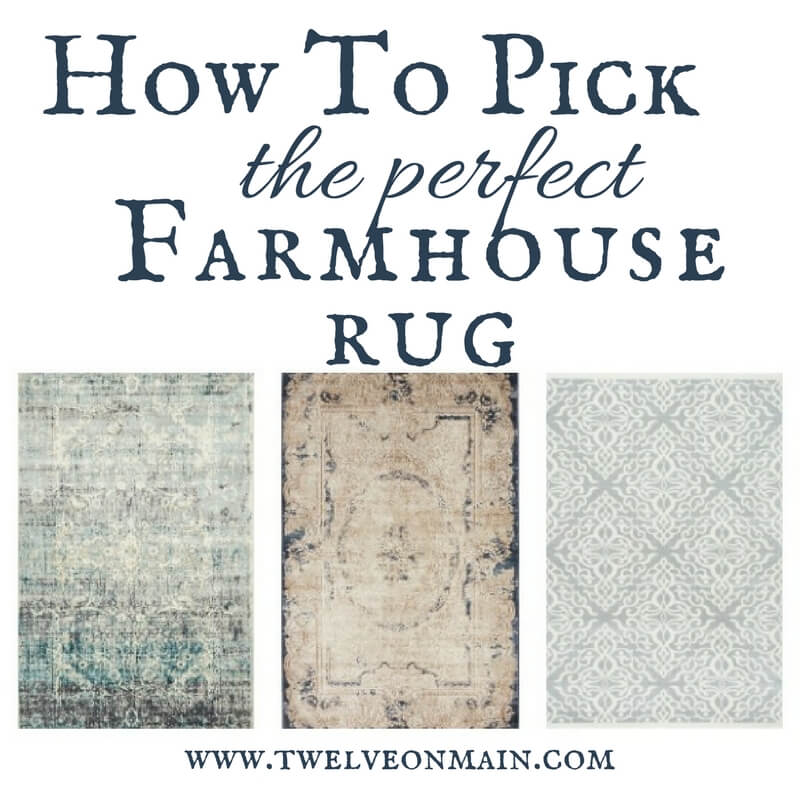 Find the Perfect Farmhouse Style Rug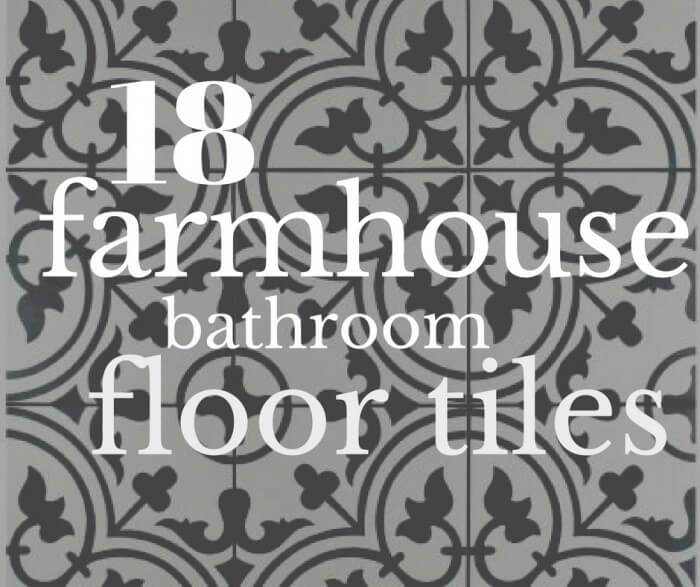 18 Incredible Farmhouse Bathroom Floor Tiles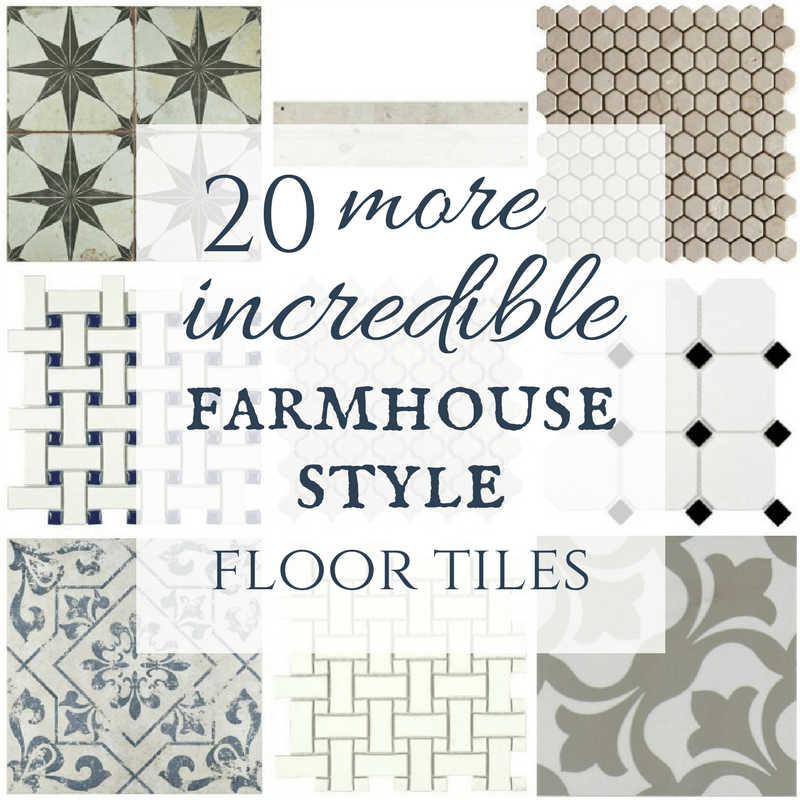 20 More Incredible Farmhouse Floor Tiles for the Home
Love farmhouse style?
Join a community of over 10,000 and get simple design tips, tricks, and with my weekly newsletter. You will also gain exclusive access to my Printable Library!!