I guess you could say I'm a woman to the truest sense of the word. I make my mind up about a thousand times a day, change my mind, decide something else, and then decide against it. It's the story of my life. Last winter I updated my fireplace in the bedroom and just recently I decided it needed to change. So, I updated my painted fireplace with a new coat of paint and boy, am I loving it.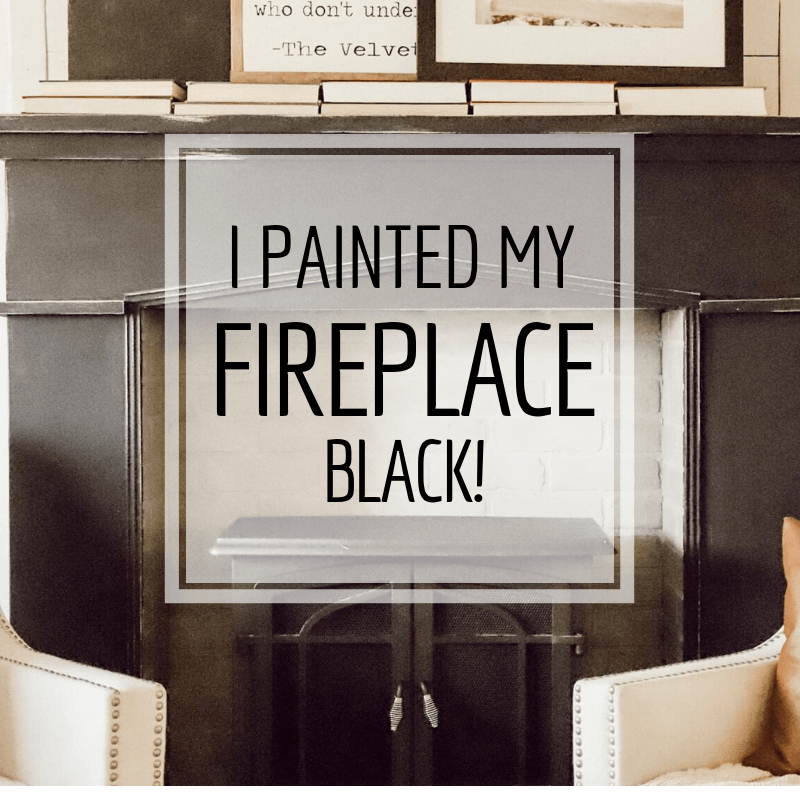 A few years ago, we built this farmhouse style faux fireplace and I have been obsessed with it ever since. This winter we spent hours snuggling next to it. Originally it was stained a weathered wood finish, but over the past year I have been wanting something different. You can see how we built the fireplace here.
I have always been a lover of white. I was really on a roll there for a while and thought that if I painted everything white I would be happy. For the most part I am! I decided though, that I needed to change a few things up and add some more color in the room.
When I say color, black is what I am talking about. I'm not venturing out into anything to wild and crazy. For about 2 months my fireplace was painted half black and half white!
I could not decide what I was going to do, so I asked my audience. And you'll never believe it. After all the voting was done…it was still a 50/50 split. Really, it was no help! Haha!
I knew I just needed to buckle down and paint the entire thing to decide. So I painted it white, and within minutes I knew it wasn't what I wanted. As soon as it dried I was at it again applying coat of home made black chalk paint.
I know that sounds like a lot of painting but really, it was the best way for me to decide!
And let me tell you, I am really quite in love with it. I love the way it contrasts with the rest of my otherwise white and wood room.
The combination of the wood, white, blacks, and camel colored leather along with my horse prints were exactly what I was looking for. It allows the stove to stand out as well as the brick. It's a completely different look from what I was originally going for, and I love it!
One thing I love about my black painted fireplace is that it stands out so much more than before.
If you are considering a black fireplace I think it is a great way to go. Even if you are a farmhouse style lover, adding dark accents such as my painted fireplace can really give your space a bit of interest.
The great thing about my painted fireplace is that if in a few years, I want to change things up again, I can easily paint it all over again. This took me less than an hour to paint.
Being able to paint something like this is actually quite empowering if you think about it. Taking a risk, being unsure of the results but trusting in your decision. Its very satisfying and totally worth it. And after all, it is only paint.

Find something you love? Click on the images below to shop the exact same products I have in my space!


What do you think? Do you like the black? Wait, no don't tell me….I'll just fuss once again over my decision! Haha!
Looking for more inspiration? Check out what I am pinning over at Pinterest!
Have a great day all!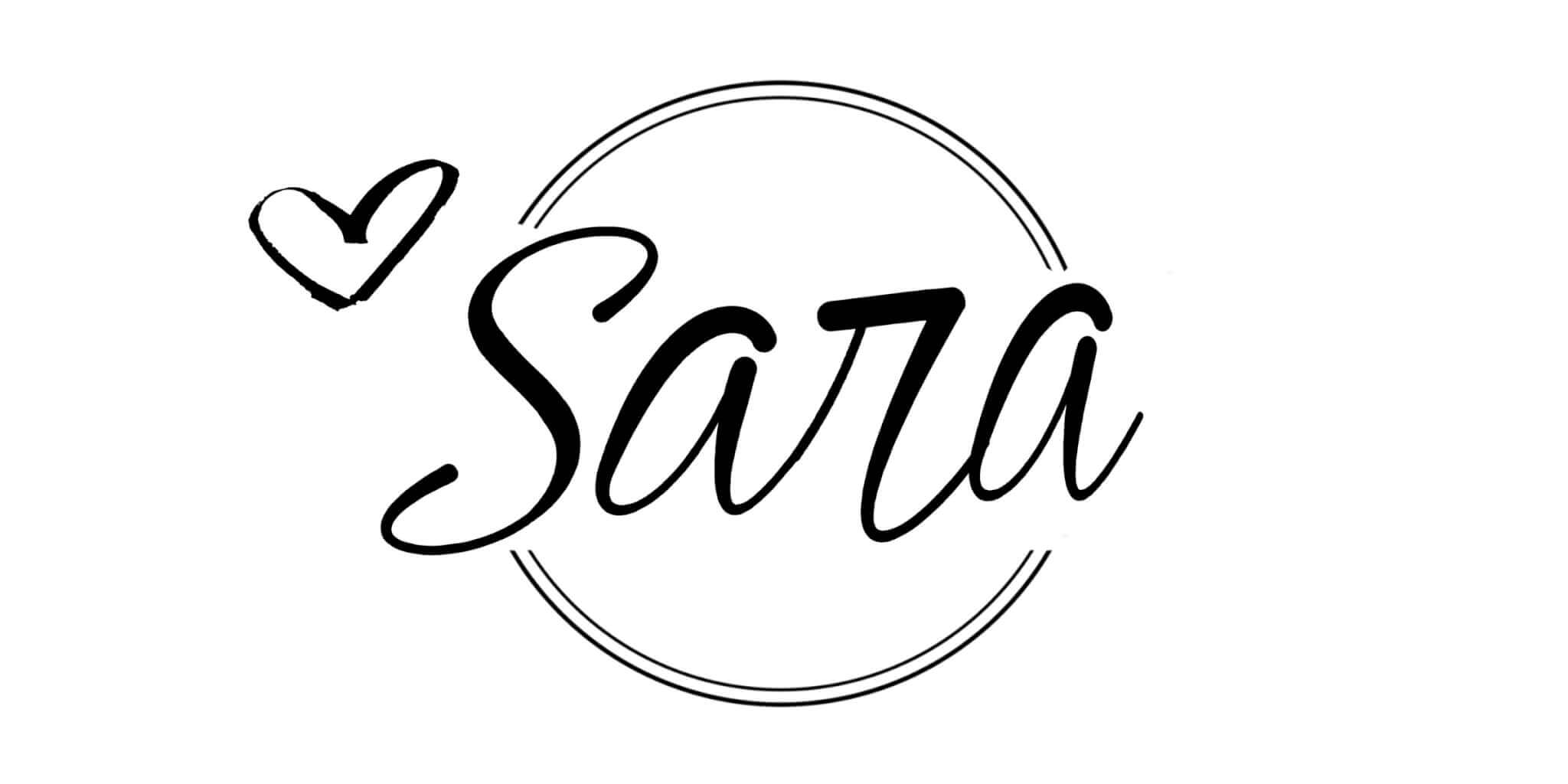 Looking for more inspiration? Check out these posts:
GET YOUR FREE GUIDE to 30 DIY projects that can be done over the weekend!
By subscribing, you will gain access to my FREE guide with 30 DIY projects that can each be done in a day, or over a weekend!
You will also receive a weekly email with some of my favorite tips, tricks, and design ideas.