Hey there friends! Its not often that I post on a Sunday but I have a special reason to! I was asked to be a guest with some of my favorite blogs for one of their Welcome Home Sunday round ups. What it is, is a weekly roundup where they each share a post of theirs that they think you might like. I love this idea! Its a great way to get eyes on a post from mine or their website that might be helpful to one of you! Its a win/win for everyone!
I think I will take a little time really quick to recap the past week and a half of this new year. It has been a whirlwind. I have so many ideas and projects planned for this year and a I cannot wait to share them with you!
So far this year I have shared my most recent printable calendars for 2020 which are all pretty gorgeous. I have a sweet friend Malory from Fox and Pebble that will be helping me with my printables this year. I cant wait to add more of her creativity to my website! For now, I want to share what I have posted this year, and the one that seems to be the most wanted, my Rae Dunn inspired printable calendar for 2020.
I am sharing this calendar along with the Welcome Home Sunday crew, and you can see them all below. Check out these amazing posts!
Welcome Home Sunday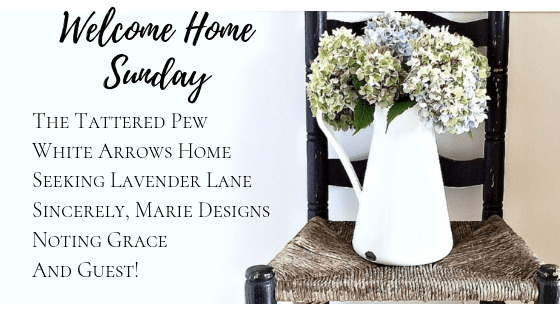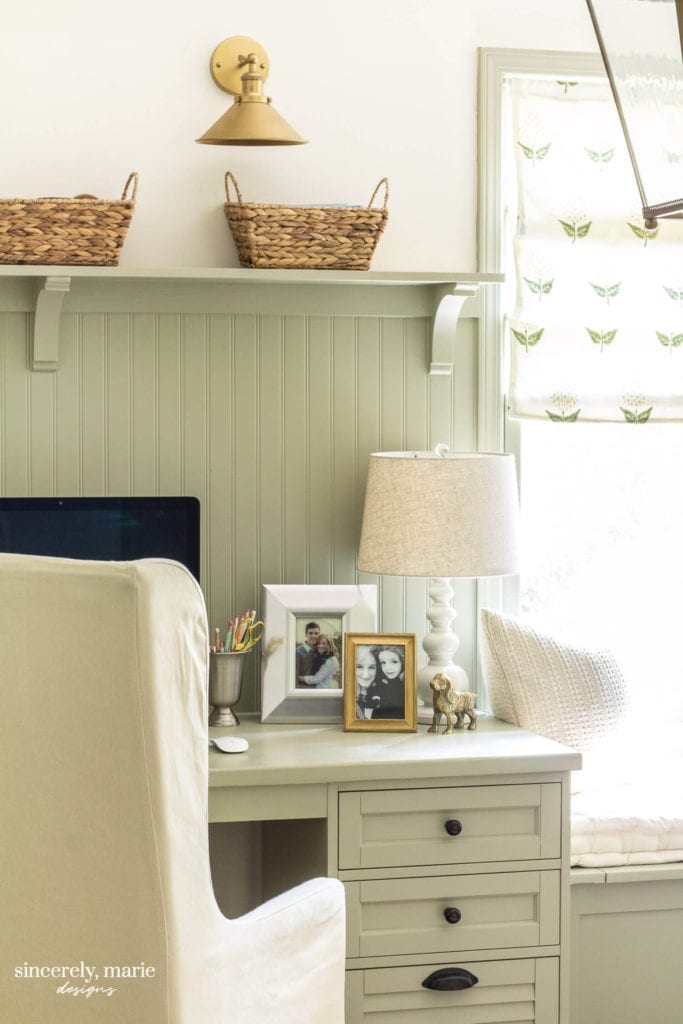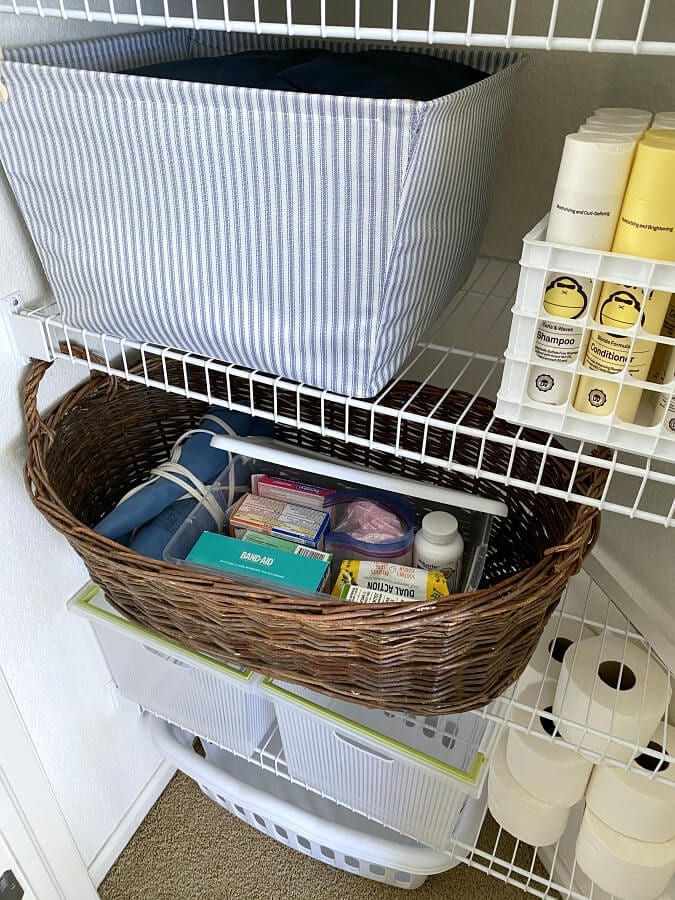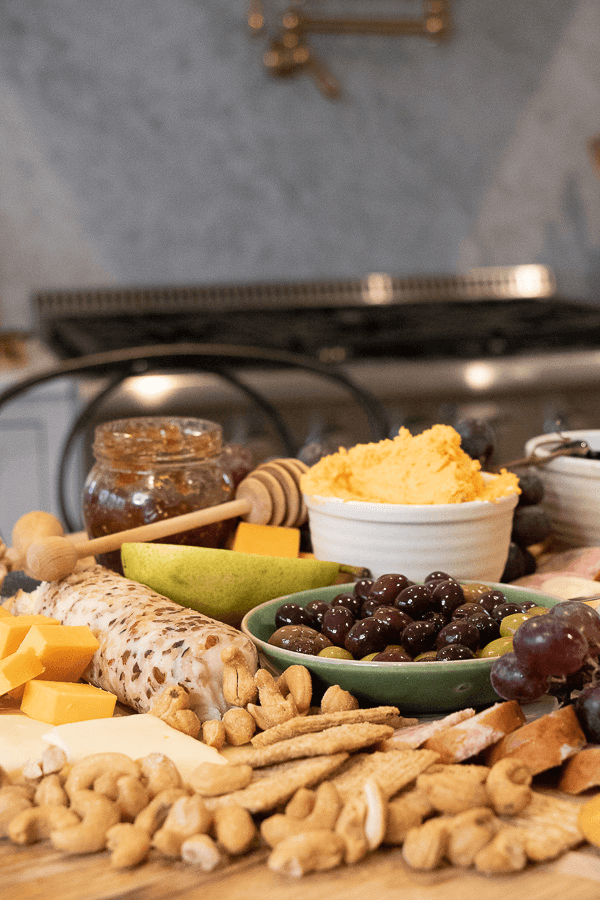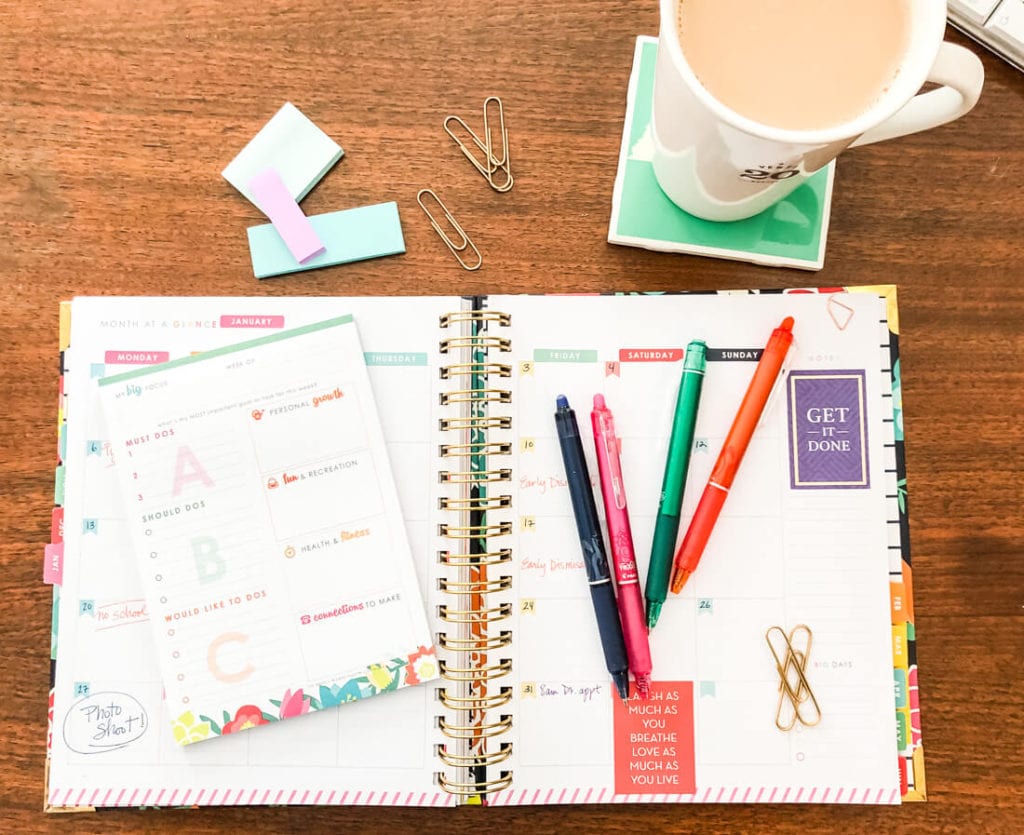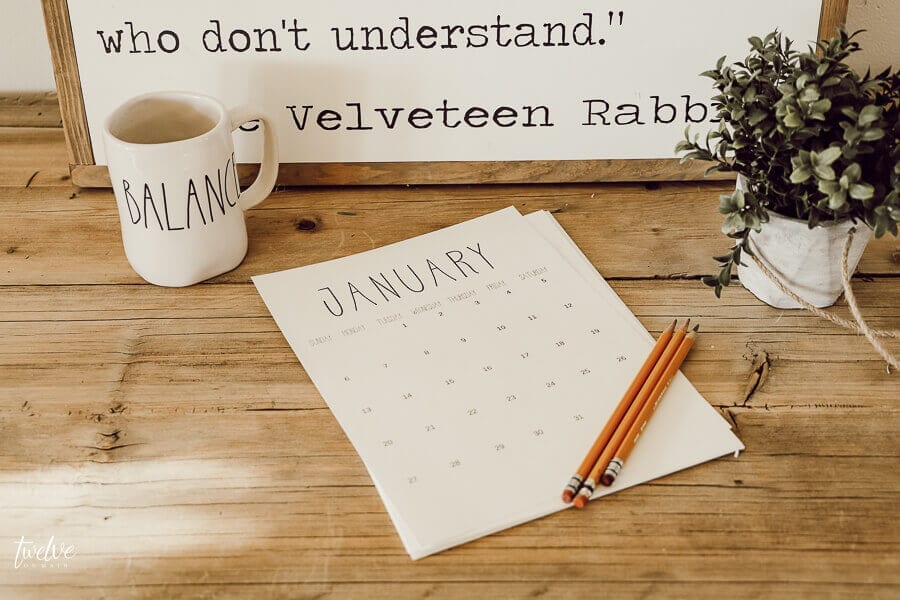 If you want printable library access, which gives you exclusive access to every printable I have, then click here to sign up!
Check out these other great posts:
Hand Painted FREE Feather Wall Art Printable
A New Look, Our New Black Armoire!
The Best Banana Bread Recipe Ever!
The Most Decadent Caramel Sauce Recipe Your Family Will Swoon Over!
GET YOUR FREE GUIDE to 30 DIY projects that can be done over the weekend!
By subscribing, you will gain access to my FREE guide with 30 DIY projects that can each be done in a day, or over a weekend!
You will also receive a weekly email with some of my favorite tips, tricks, and design ideas.