Halloween is quickly approaching, and with it comes thousands of Halloween decorating ideas. Today I have brought you 18 creepy cool Halloween decor ideas that you can do at home yourself! I've rounded up some really talented bloggers Halloween projects for your convenience.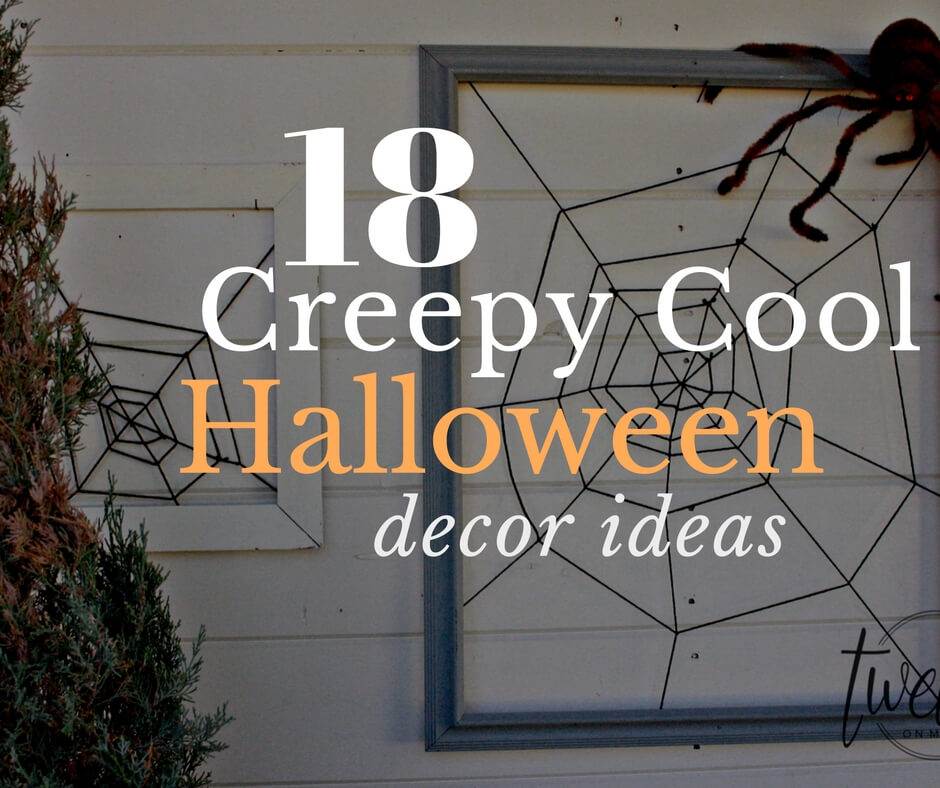 What are some of your favorite Halloween decor ideas? I am a bit partial to spider and bat decor. I think that they are simple in color and design which bodes well for my simple decor, but they are creepy enough to create just the right amount of fright to my home decor.
I think it is always great to find new and inspiring ideas to help create the spooky space you want for Halloween. Every year, I find I want something different.
Some years, I want to deck the whole place out with spooky Halloween decor, and more recently I have been craving a more minimal Halloween experience. Is it possible to decorate for a spooky Halloween while being stylish and current?
I'm not totally sure, but I am working on that concept!
So, I have created a roundup of creepy cool Halloween decor ideas to help aid in your brainstorming.
Check out this slide show below.
There is a link at the bottom of the pictures if you wish to find out more about that project.
18 Creepy Cool Halloween Decor Ideas
Spooky Halloween Printables by Twelve On Main
So, what did you think? I think that these creepy cool Halloween decor ideas are the perfect amount of creepy, and the perfect amount of cool. They will seamlessly integrate into your current home decor and add that creepy Halloween factor that most of us are looking for this time of year.
I wanted to leave a quick note on pinning. If you want to pin any of these images, make sure to pin it from the original source website. However, you can pin this image below straight from here, and I would ever so much appreciate it!
If you want more Halloween decor ideas, check out the rest of mine here.
Have a great day and remember….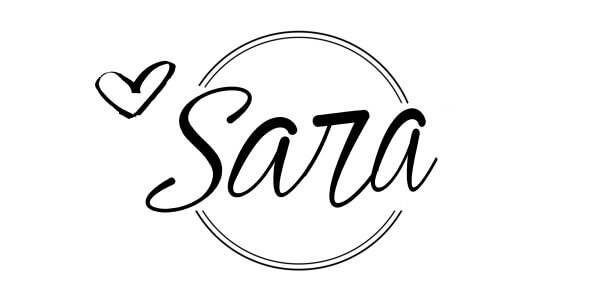 If you like this post, check out these other Fall decor ideas:
GET YOUR FREE GUIDE to 30 DIY projects that can be done over the weekend!
By subscribing, you will gain access to my FREE guide with 30 DIY projects that can each be done in a day, or over a weekend!
You will also receive a weekly email with some of my favorite tips, tricks, and design ideas.