POV, you are unboxing your new Cricut machine and wondering where you should even begin? Well, have no worries! I want to help you choose easy beginner projects using your Cricut machine.
*Thank you to Cricut for sponsoring this post. My opinions are my own and I do not recommend or endorse any product I do not truly believe in*
When I first got my Cricut Maker, I wasn't quite sure where to start, and with the get started guide from Cricut, they give you a simple project that familiarizes yourself with the machine and how some of it functions. This was super helpful in my opinion because they gave you step by step instruction and you had specific materials to work with that familiarized yourself with different materials. I believe mine was a greeting card and it taught me so many simple tasks.
Once you have that taken care of that project you may be wondering, what next? What is the best beginner project using your Cricut? I want to share a bit on which projects I think will help you gain knowledge and become familiar with you new Cricut machine.
The main materials I felt that it was important to learn to use in the beginning were :
Card stock or a heavier board
Regular vinyl(removable or permanent), I also think it is important to learn to use transfer tape when using vinyl
HTV or iron on vinyl(using the EasyPress)
So let me share a couple easy beginner projects using your Cricut machine:
If you not only have a new Cricut machine, but also got one of their great EasyPress irons, you will also get a simple project in the Easy Press packaging that will give you quick knowledge of how the iron on process works. This will help you when you attempt to make your first iron on project. I know it helped me.
One of first project using my Cricut Maker was making some simple spring garland. This involved assorted card stock colors and some twine. Simple and easy and it allows you the freedom to learn to use Design Space as well as how use the cutting mats and your fine tip blade.
You can use simple stock designs and images using Design Space and create something in no time, without the pressure to be too creative.
This simple spring garland turned out really cute and was super easy to make!
These Valentine cupcake toppers were also a super easy beginner project that you can check out.
The second project I want to recommend is using your Cricut vinyl. This is something that can be used for so many different applications whether you are using permanent of removable vinyl. I will share two different options, one using permanent and one using removable.
Your first project can be as easy as cutting out a quote or design and using it as a car decal or something you can use on your walls.
I have found using the removable vinyl to be really easy. The first project I used mine for, prior to getting some transfer tape, was too make some simple artwork for my daughters bedroom. It was super easy and she participated by helping me paint it, which was fun.
I have since learned how valuable transfer tape can be for using removable vinyl, and I wish I had known about it when I did my first vinyl project. No worries though! I have a great tutorial on using removable vinyl and transfer tape to create your own farmhouse style signs. My customized monogrammed signs, and my Halloween sign both used this method.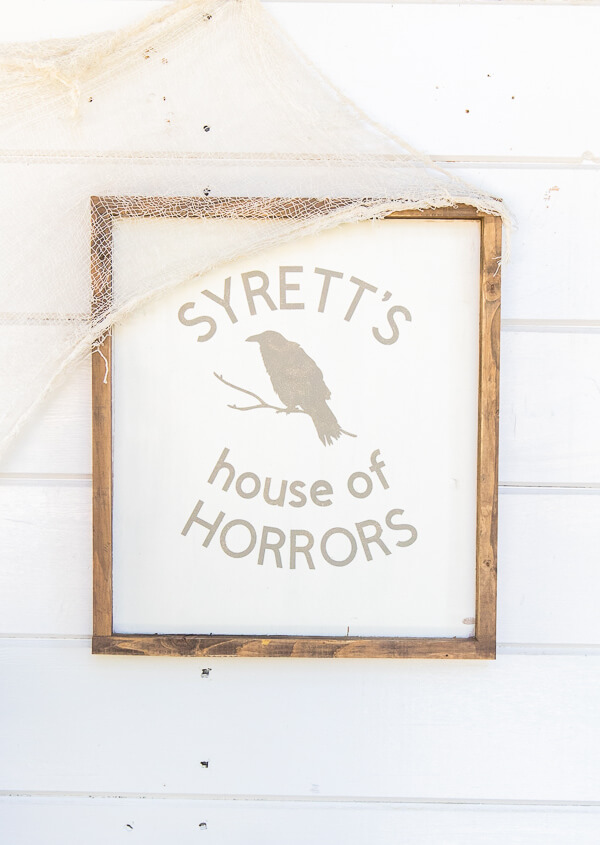 Both of these projects are super easy and can help you get familiar with your removable vinyl and how to use transfer tape.
Now, let's talk about permanent vinyl. This can be used for so many fun projects and I recently used it to make some customized Christmas ornaments, which turned out really great!
Take this inspiration and use it to make your own. You can also use your permanent vinyl on mugs, tumblers, jars, and more. You can create labeled jars in your pantry, which is a great way to keep it all looking nice and organized.
I used it here to make some pumpkin decals for the fall season. You can use removable or permanent for this.
Now let's talk about HTV or Iron On vinyl. This stuff is so fun to use, and I have made many shirts, hats and sweatshirts my own using HTV and my Cricut machine. The options are endless and you can create to your hearts content. If you purchased an EasyPress you may have done the starter project.
I have a tutorial on how to use an EasyPress using your Iron On vinyl.
I also have a fun tutorial on how to use the EasyPress mini which can be used for shoes or hats as well as more.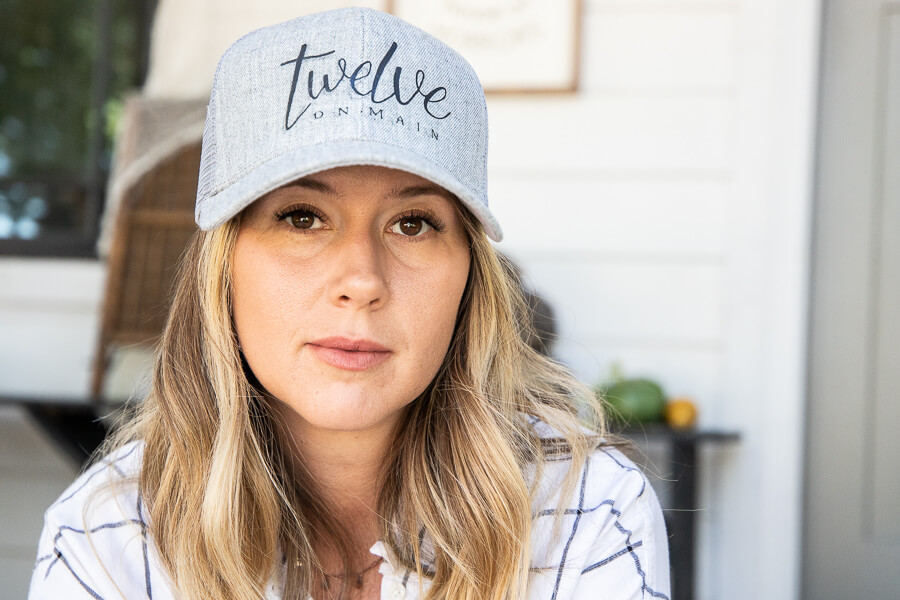 With just the Cricut pens and some paper you can create whatever artwork you can imagine. This is a great way to get familiar with your Cricut machine.
This canvas tote project using Infusible Ink was also very easy!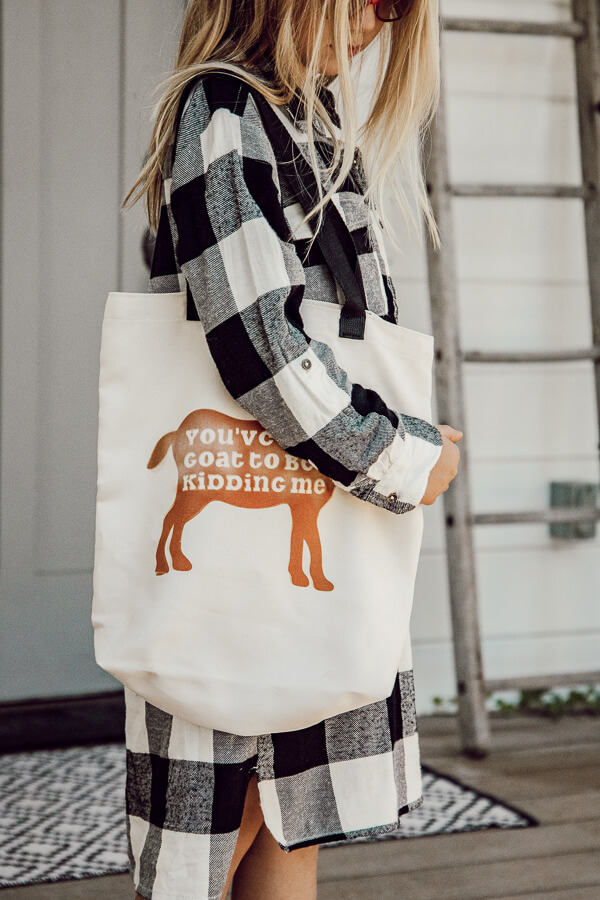 All of these easy projects can help you to become more familiar with using your Cricut machine and well as give you the confidence to create even more complex projects.These are easy beginner projects using your Cricut machine.
I feel that once you learn how to use these basic materials, functions, and tools you will be ready to take no the Cricut world. I hope these projects help you, and that this post gives you the inspiration to make and create with your Cricut machine.
Also make sure to check out these super informative Cricut posts:
Get Familiar with Cricut Terminology To Improve Your Craft Game
What Is a Cricut Machine and What Does It Do?
Cricut Maker Machine Questions and Answers
How to Use the New Cricut Infusible Ink
Complete List of Materials You Can Use with the Cricut Maker
10 Things to Know About the Cricut Maker Machine Before You Use It
Which Cricut Cutting Machine is Right For You?
GET YOUR FREE GUIDE to 30 DIY projects that can be done over the weekend!
By subscribing, you will gain access to my FREE guide with 30 DIY projects that can each be done in a day, or over a weekend!
You will also receive a weekly email with some of my favorite tips, tricks, and design ideas.