How to Pick the Perfect Summer Bedding
Change out your bedding this summer and create the most cozy and luxurious place to lay your head with these simple tricks and check out the my favorite summer bedding options.
Creating a relaxing place to sleep can be as simple as choosing the correct items for you and your comfort level. A few months ago, I posted a guide to the ultimate farmhouse bedding, and it had been such a popular post, I thought that maybe we need more help when it comes to choosing bedding for our beds.
Today's guide on summer bedding is much the same as my previous bedding article. This collection has been carefully curated so that you can choose from any of the items and can create a cozy and beautiful bed in your home.
I love changing my bedding throughout the year. As seasons change, its nice to change things up and accommodate the changing weather. In the winter, I change out my bedding to add some warmer elements, such as flannel sheets, and a heavier down comforter.
However, in the summer I like to lighten things up. I live in an area where our summers a quite mild, but our winters are harsh! We often have days at 80-85 degrees in the summer, but our nights will often dip back down into the 50's. Its a wonderful time of the year. I always find that having a down comforter year around is what is most comfortable for me and my home. If you live in a hotter climate, changing out your bedding may be even more important for a good nights sleep.
But, how do you choose what kind of summer bedding to use? Well, there are a few things I like to take into consideration.
How to choose summer bedding:
The first thing you want to consider when changing out to summer bedding is what material to use. You definitely want to take those flannel sheets off, unless you live in a colder climate year round. I find that linen is my favorite option. It is breathable, has a relaxed look and feel, and has soft colors. You can also look into cotton blends, that are breathable and have cooling technology. Keep things light and airy. You can often tell just by touching a blanket or comforter that its going to be heavy and uncomfortable in the summer.
Since I always have a comforter on my bed, I find changing up the duvet cover is a great way to update and brighten the space. Can you imagine hoe comfortable a linen duvet cover would be against your skin? Yes, please.
Check out these great duvet cover options for your summer bedding:

I love having a down comforter on my bed. I love having something fluffy, and light, yet warm and cozy. In the wintertime, its a luxury I definitely take for granted. However, in the summer, that warm down comforter can become a bit too hot. That is why I use a lighter one in the summer. You can find summer down comforters or down alternatives in most home decor stores.
You can also find comforters that are "all season" which allow you to keep the same quilt on your bed.
You can see some of my favorite comforters for summer bedding here:

I like to lighten things up in the summer. In the winter, I like to add plaids and more grays. I like to incorporate a little bit of color into my otherwise soft color pallet.
Lighten things up with a white duvet, or even use on of the more raw linen colors. Add touches of blue and green as fresh pops of color. I love using blues in my bedroom, since it is a very calming color.
Adding some texture to your summer bedding can up the interest and coziness of your bed. Try incorporating something with fringe, pintucking, or rouching. These types of textures can be done of light fabric so you aren't weighing down your bedding. Try adding a throw pillow or throw blanket as a touch of texture and fun to your summer bedding. Here are some of my favorite ones:

I love adding a bit of color and pattern to my summer bedding. I like to keep my duvet simple and add some interest and pattern to my sheets. Sheets are a n easy way to change out and add interest to your bed without much effort. Say you have a linen duvet cover, with a set of floral sheets, add a few fun pillows with some fringe or other fun texture and you have the perfect summer bedding. I have included some linen and other cotton blend options.
Check out these great summer bedding sheet options:

There are so many great sheet options out there, and these are just some that I love. I think that you cannot go wrong by choosing any of these options and combining them with the other selections I have made.
If you like this post, make sure to save it for later and I would love it if you shared it with your friends. That would be wonderful if you did!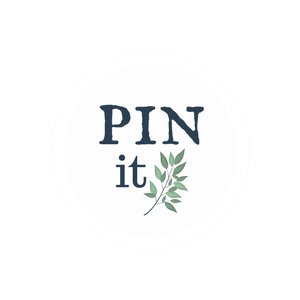 Now, not add some more style to your space. I have taken all the work out of shopping with these design guides:
30 Stunning Ivory Farmhouse Area Rugs that will Give You House Envy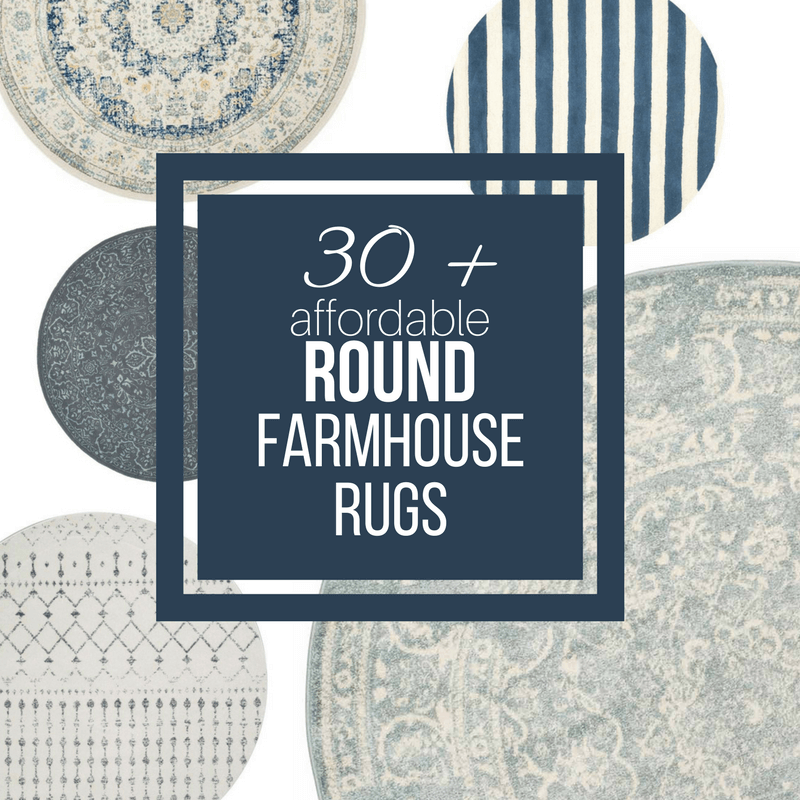 Over 30 Affordable Farmhouse Style Round Rugs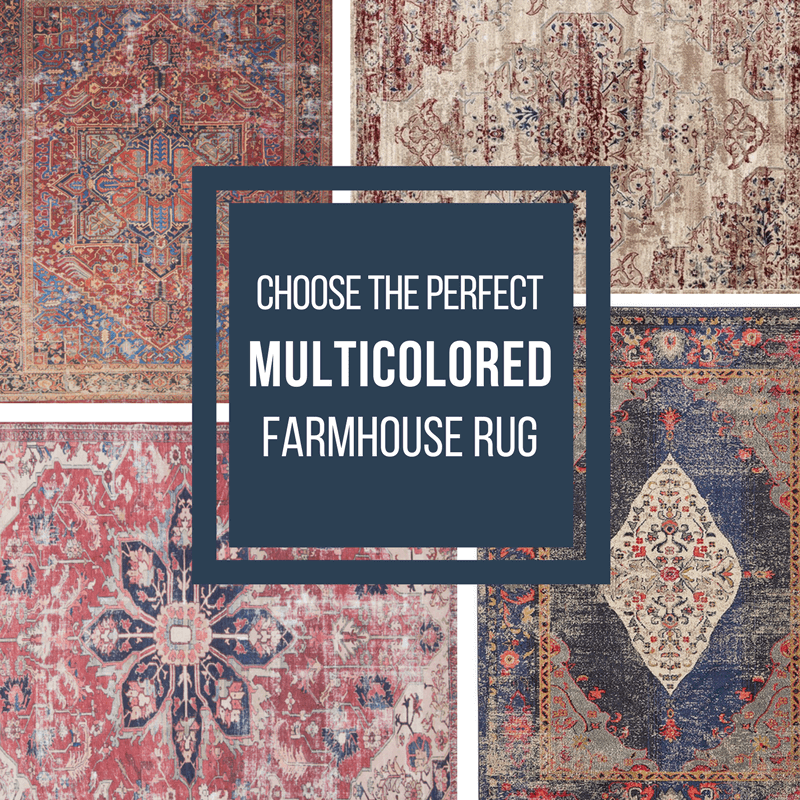 Stylish Multicolored Farmhouse Area Rugs for Your Home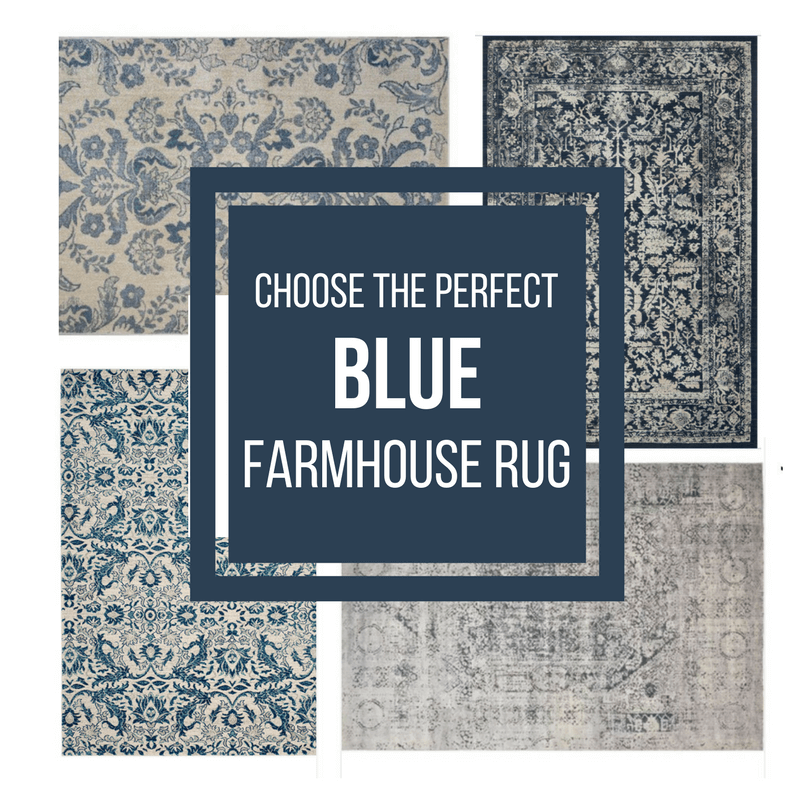 30 Beautiful Blue Farmhouse Rugs To Try in Your Home Now!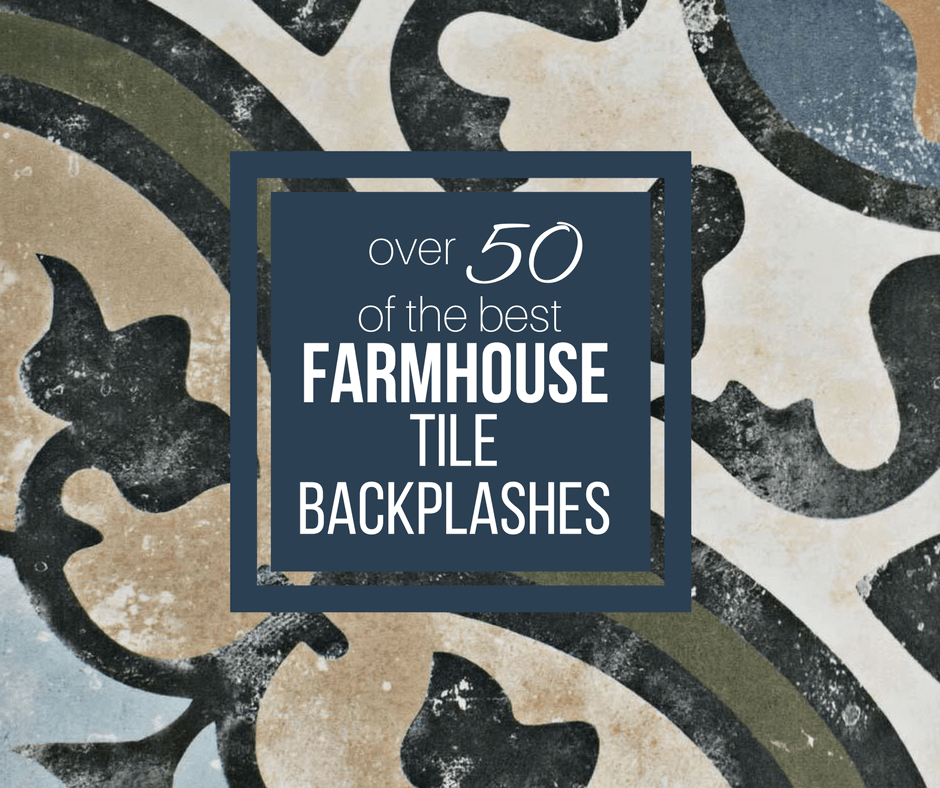 Over 50 of the Best Farmhouse Tile Backsplash Ideas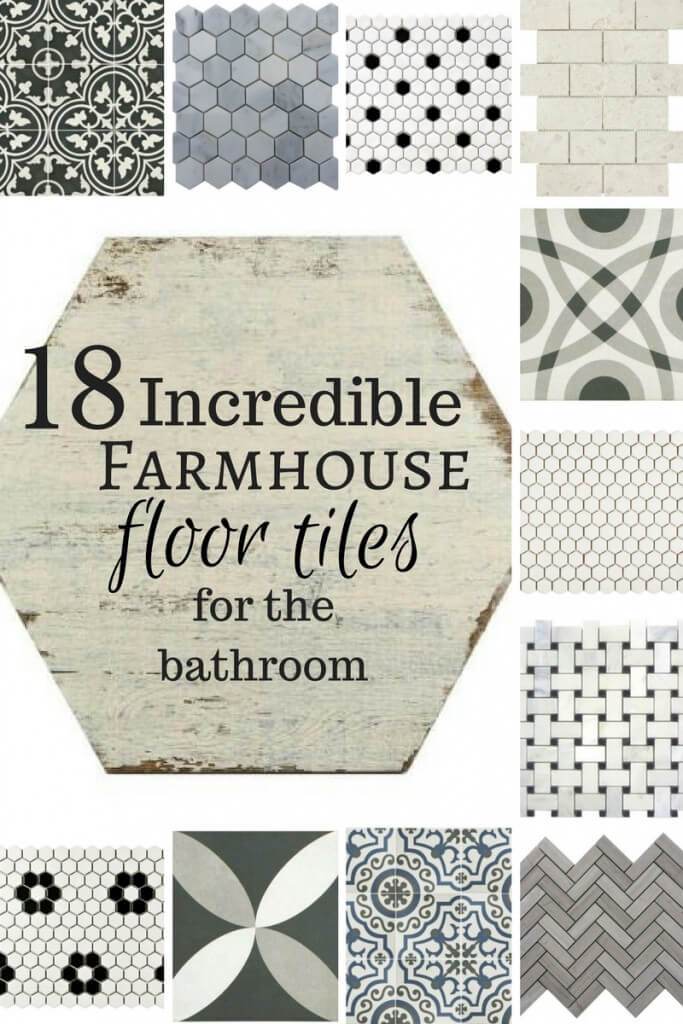 18 Incredible Farmhouse Bathroom Floor Tiles
GET YOUR FREE GUIDE to 30 DIY projects that can be done over the weekend!
30 DIY Projects to do this weekend!