Hey there friends! Today we are talking all about front porch fall decorations that are affordable and stylish! In fact, I am sharing over 100 different options! We are talking fall wreaths for the front door, fall flowers, faux pumpkins, signs, and so many other options that will add some fall flare to your front porch this fall.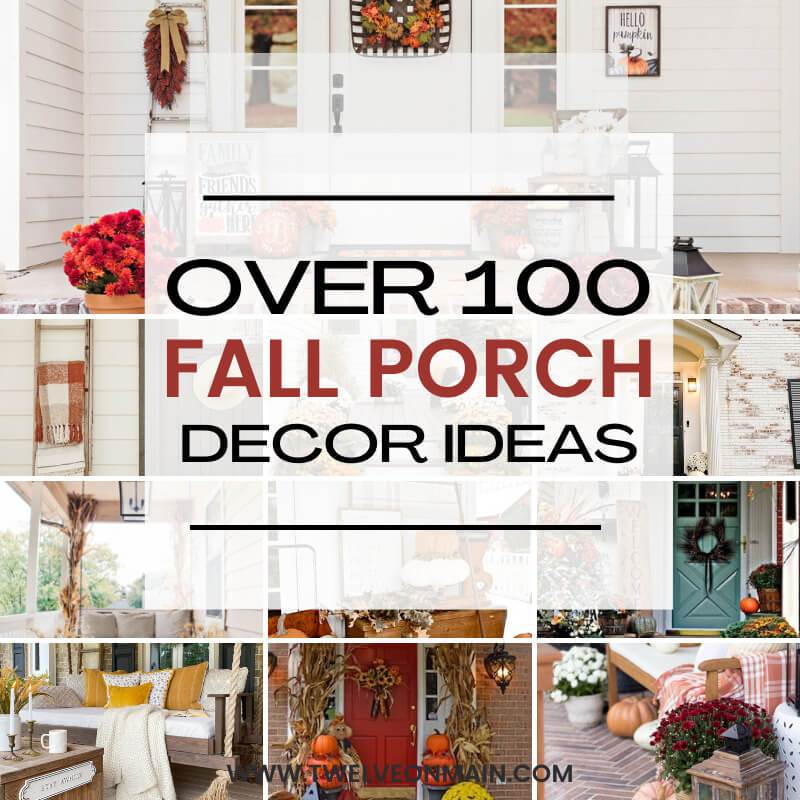 Lets talk about how to add affordable front porch fall decorations!
Make your own wreath (yes it can be done affordably!)
Yes this can be done! You can make a beautiful fall wreath for your fall front porch. I am going to share a ton of affordable wreaths for purchase in this post, but I want to talk about a couple tips and tricks on how to make one that is more affordable. First, shop the sales. Many craft stores have their faux flowers and foliage on sale even during specific seasons.
Often you can get them for 50 percent off and they often offer coupons for 50 percent off on item. You can use this on the wreath form. I like to use the grapevine wreath form which is more organic looking and more affordable.
Check out your nearest craft store to see if they have any deals going on. You can also check out dollar stores for faux flowers at amazing prices.
You can also forage in your own backyard or get permission from someone you know to get some foliage from them. This is something I do quite often. Since I like to sometimes only keep a wreath for one season I will use a wreath form and use dried foliage that I can discard later.
Use foliage in your backyard or get permission from someone you know:
Like I said above, do not sleep on weeds/plants/and trees in your own yard. Often times my most beautiful flower bouquet or fall decor is from foraging plants from my own backyard. Natural elements are my favorite kind of seasonal decor. Fall foliage is so beautiful and a great way to add some fall to your porch.
Purchase items that will be versatile and useful through many seasons:
I cannot stress this enough. Try to stick with a color scheme that makes it easy to add and take away items or leave them the entire year without being obviously fall, Christmas or spring decor. By simply adding or taking away one or two items, it can totally transform you look for the fall season. I love adding warmer colors to my porch during the fall months.
Purchase pillow covers instead of new pillows
Its funny how this often times does not get even thought about. My mom said it was like a revelation to her. Instead of purchasing more pillows, at a higher price point, purchase pillow covers. You can get these on Amazon, Walmart.com, Ikea, and so many other places. Its definitely more affordable as well as stops you from having to store a hundred pillows.
I love the IKEA down pillow forms and use those as my foundation for all my pillows. Pillow covers are a great idea. All the pillows on my cozy porch swing on the porch have pillow covers because then it easy to wash and maintain them.
Corn stalks and hay bales
Since we grow our own of both of these we can easily get access to these items to use as decor. If you do not grow corn, maybe find a farm that does and see if they would be willing to let you have some once they are past their prime and are ready to be fed to the animals. You can also find straw bales or bales of hay at local feed and farm stores for a good price.
Grow your own pumpkins
This is what we have always done. Some years we have a great crop and some years we don't get many and I have to purchase a couple, but the fun of growing them and being able to use them as decor is unmatched! We often grow traditional orange pumpkins, white pumpkins as well as some fun cinderella type of pumpkins. Also check out pumpkin patches for great pumpkin options.
DIY decor such as signs:
This is something I love to do. I love creating my own artwork or signs for different seasons. You can make tons of different seasonal signs for your front porches or other outdoor spaces. A fall sign is a great way to add a touch of fall to your front porch. There are also so many easy DIY projects that you can do yourself that can help you to personalize your space.
Fresh flowers for less:
I always get my colorful mums from Walmart. At 5 dollars a plant its a great price and a simple way to bring fall to your front porch. Also make sure to check out your local grocery store or Trader Joes for affordable fall foliage.
Hit your local thrift store:
You can find some amazing items to repurpose or keep as is at thrift stores. Definitely make sure to check these out!
Other fall porch decor ideas for fall are: add a wicker basket, bushel baskets, outdoor rugs, vintage items, string lights and more. Get into the spirit of the season! Small changes can make a big impact, I promise. It doesn't have to cost hundreds of dollars to have a beautiful porch any time of year.
Affordable Front Porch Fall Decorations
FIRST LETS CHECK OUT SOME AFFORDABLE OPTIONS FOR PURCHASE!

Now lets check out some stylish and affordable front porch fall decorations that you can do yourself!
Nature Inspired Twig Wreath for Fall | Twelve On Main
Simple Fall Floral Arrangement From My Backyard | Twelve On Main
New Apple and Pumpkin Fall Printable Art For You! | Twelve On Main
Super Cute Pumpkin Printable for Fall |Twelve On Main
Easy to Make Pumpkin Vinyl Decals for Effortless Fall Decor | Twelve On Main
Pine Cone and Eucalyptus Fall Wreath DIY | Twelve On Main
Make an Easy Dryer Vent Hose Pumpkin | Twelve On Main
DIY Sweater Pumpkins | Twelve On Main
Transform Ugly Dollar Store Foam Pumpkins into Stylish Decor! | Twelve On Main
DIY Velvet Pumpkins In No Less Than 10 Minutes! | Twelve On Main
Make a Fall Wreath; Its Easier Than You Think | Twelve On Main
DIY Cornstalk Fall Wreath | Twelve On Main
Simple and Stylish DIY Wreath for Fall | Twelve On Main
Over 50 Spooky and Stylish Halloween Wreaths | Twelve On Main
Halloween Wreath DIY When you dont feel like decorating at all! | Twelve On Main
Minimal, Fun and Affordable Halloween Porch Ideas | Twelve On Main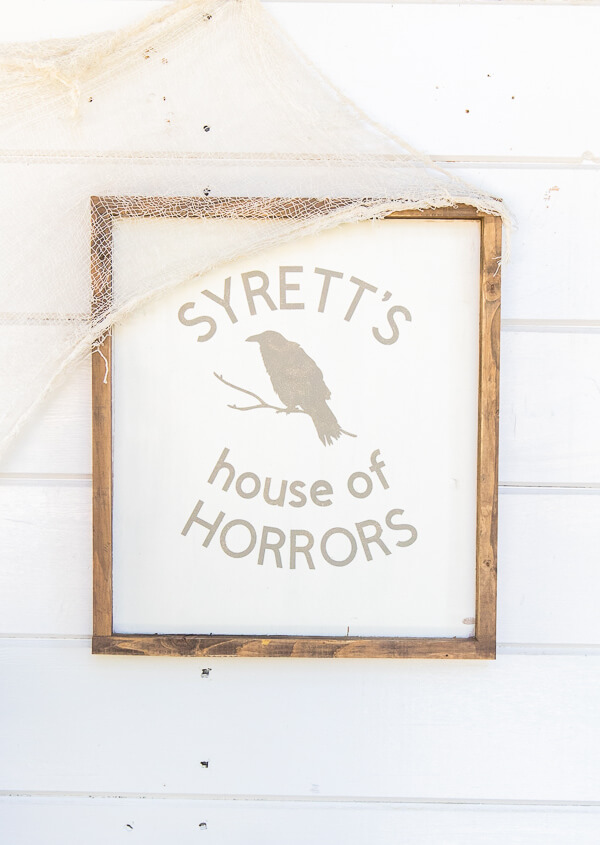 Personalized Stylish Halloween Sign Using My Cricut Products | Twelve On Main
30 Stylish Halloween Pillows You Need to Get Your Hands On | Twelve On Main
FREE Vintage Animal Skull Halloween Printables | Twelve On Main
Halloween Clipboard Decor With Free Printables |Twelve On Main
Set of Vintage Fall Printables for You Home! | Twelve On Main
Painted Sliced Pumpkins | A Night Owl Blog
Scalloped Pumpkin Bowls | Better Homes and Gardens
Minimal Porch Fall Decor | Twelve On Main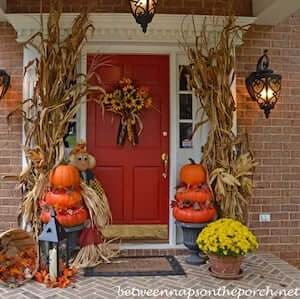 DIY Pumpkin Topiaries | Between Naps on the Porch
Corn Bushel Basket | The Yummy Life
Fall Harvest Porch | Serendipity Refined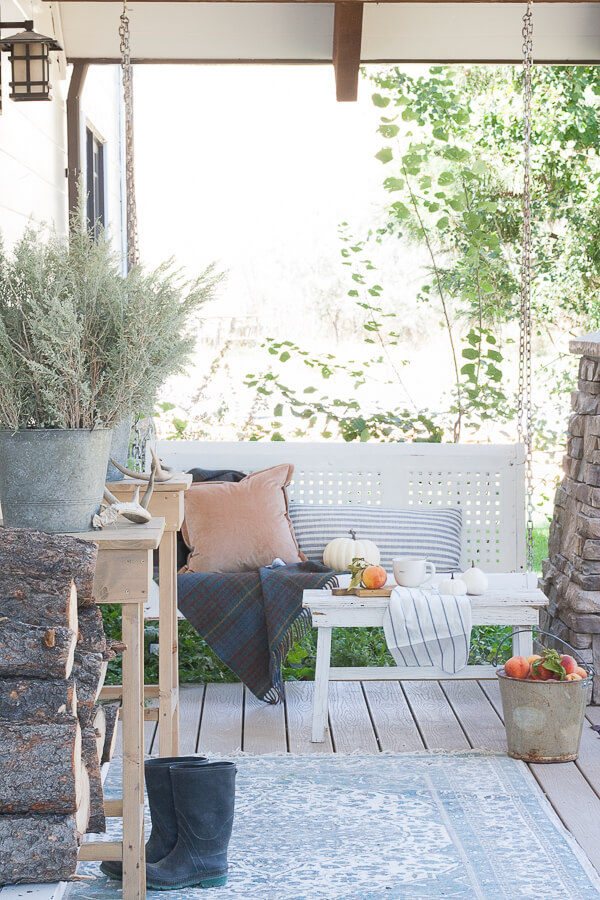 Cozy Fall Porch Decor | Twelve On Main
Fall Porch Tour | Twelve On Main
Fall Porch Decorating | Classy Girls Wear Pearls
Antique Fall Porch | Liz Marie Blog
Early Fall Decorating | Cali Girl in a Southern World
Colorful Fall Porch Stoop |Blesser House
Front Porch Dressed for Fall | Shades of Blue Interiors
Fall Porch Decor | Itty Bitty Farmhouse
Fall Patio Decor | Stone Gable Blog
5 Steps for Fall Decorating | Just a Girl Blog
Front Porch Halloween Decor | thematimes.com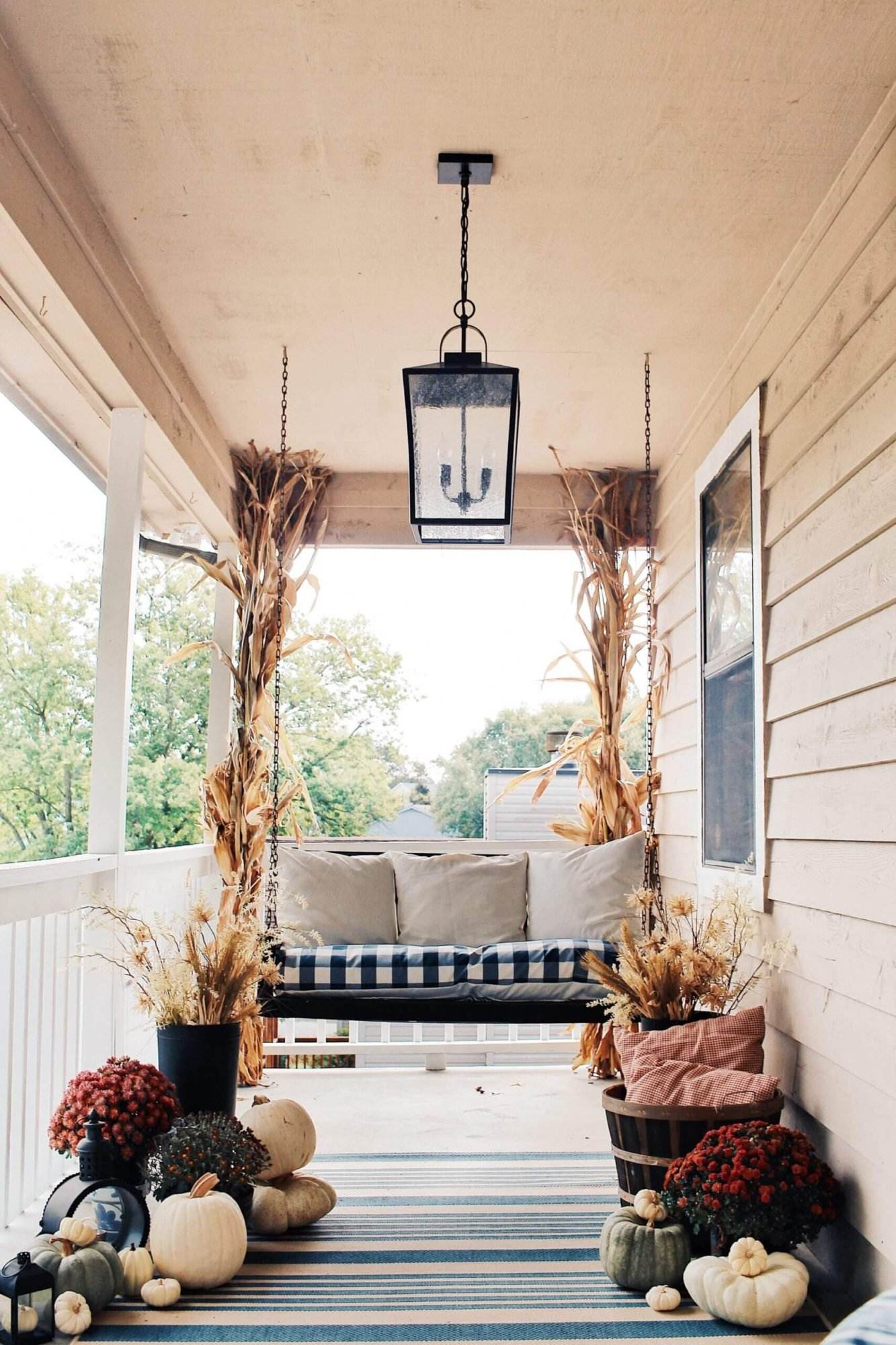 Outdoor Fall Decorating | Musings by Madison
The Perfect Fall Porch | Kirkland's Blog
Neutral Fall Porch | Rain and Pine
Fall Porch Scape | Rachel Parcell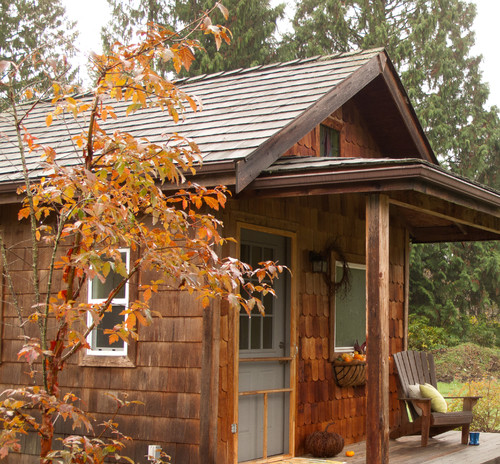 I hope you have enjoyed all these front porch fall decorations that I have rounded up for you! There are so many inspirational pictures and products to create your own cozy fall porch.
GET YOUR FREE GUIDE to 30 DIY projects that can be done over the weekend!
By subscribing, you will gain access to my FREE guide with 30 DIY projects that can each be done in a day, or over a weekend!
You will also receive a weekly email with some of my favorite tips, tricks, and design ideas.