[tps_footer]There are so many things you could be doing, and why not spend some of that time creating something truly original for your home! I love creating and I hope that if you have a desire to create too that this collection of my simple wood projects will inspire you to build or create something of your own!
If you like this post, I would love it if you shared it with others.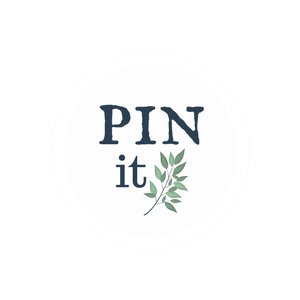 Now, get at it! If you choose to recreate any of these projects, I would love to see them and I would love to share them on my Instagram Account!
Have a great day!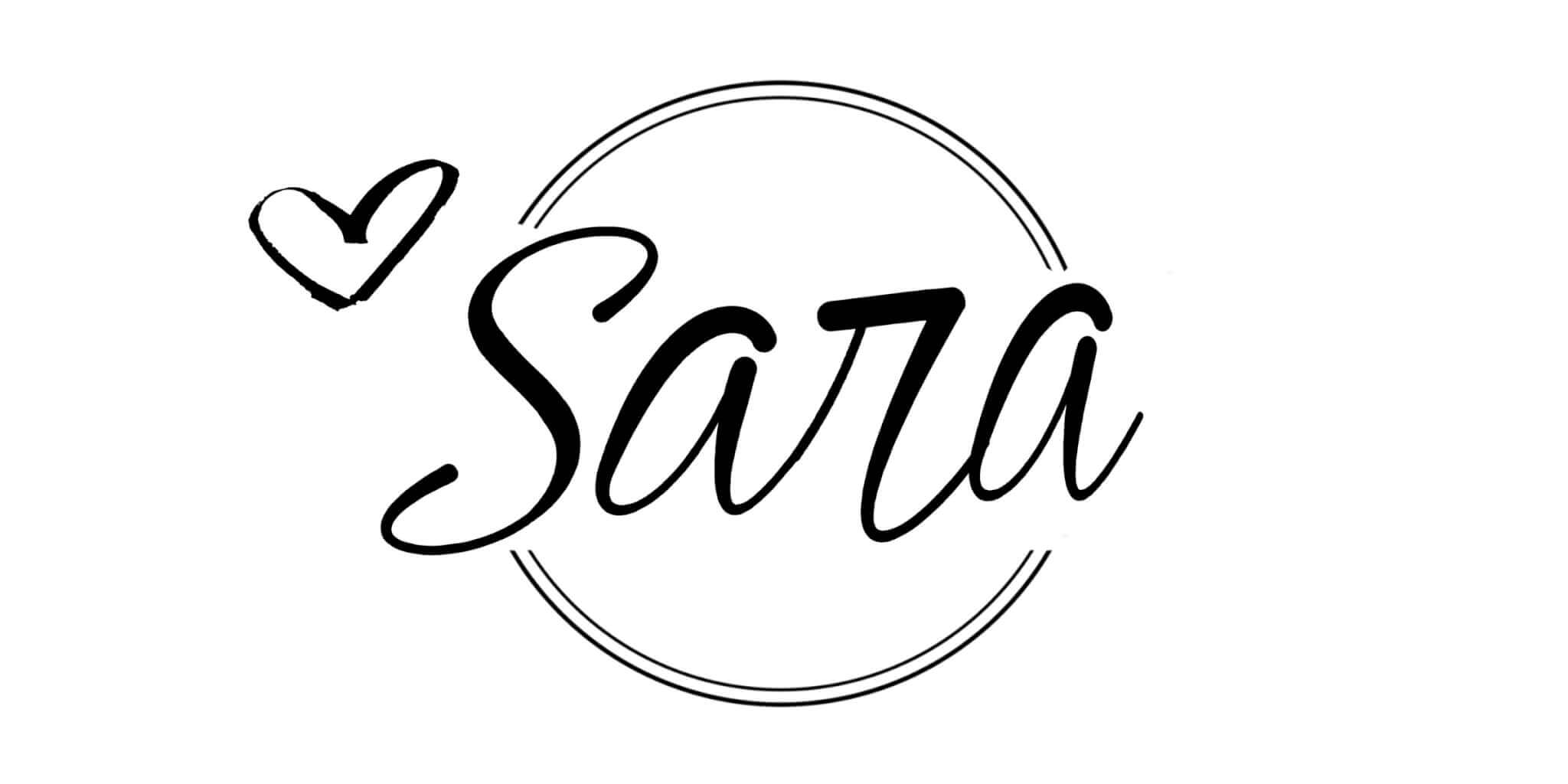 [/tps_footer]
GET YOUR FREE GUIDE to 30 DIY projects that can be done over the weekend!
By subscribing, you will gain access to my FREE guide with 30 DIY projects that can each be done in a day, or over a weekend!
You will also receive a weekly email with some of my favorite tips, tricks, and design ideas.